She Rises Personal Development Workshop and Networking Event - An Opportunity To Connect, Empower & Grow - Online Zoom Event
About this event
Hello and welcome to the She Rises Personal Development Workshop & Networking - this month we are meeting online, virtual zoom event. Free for us all to connect, grow & empower from wherever we are!!
The She Rises community is all about bringing like-minded women together. An opportunity to connect, grow & be empowered by powerful & inspiring speakers so you can achieve the personal & professional success you dream about.
Our events are held in a relaxed & supportive environment on the first Wednesday of each month.
Motherhood, women in business or thinking of starting something, new to business, finding yourself, discovering your power, stepping into your truth, entrepreneur, looking for your tribe...whatever journey you're on, you are not alone.
Each month we have a special guest - for October we look forward to welcoming Christie Moran - an Intuitive Life Coach, a multi-faceted energy healer, and heart centred business owner.
She is also the creator of 'Feeding the fire with-in,' and 'Embracing the power of a soul on fire'. These transformational programs are for women who are committed to living an authentic and impactful life. Her work is a combination of inner mindset work and energetic transformation, supported by a strategic framework designed to empower women.
We are all about women supporting women, no matter our background, experience & journey so we hope to see you on the 1st September.
If you are interested in promoting your business or mission by being one of our Guest Speakers or providing a Lucky Door Prize, then please connect with me - 0427531661 or message at the She Rises - Women In Business FB Page
Please Note: this month we are meeting online, a free zoom virtual event: Wednesday 6th October 7pm via this link:https://us02web.zoom.us/j/7635056354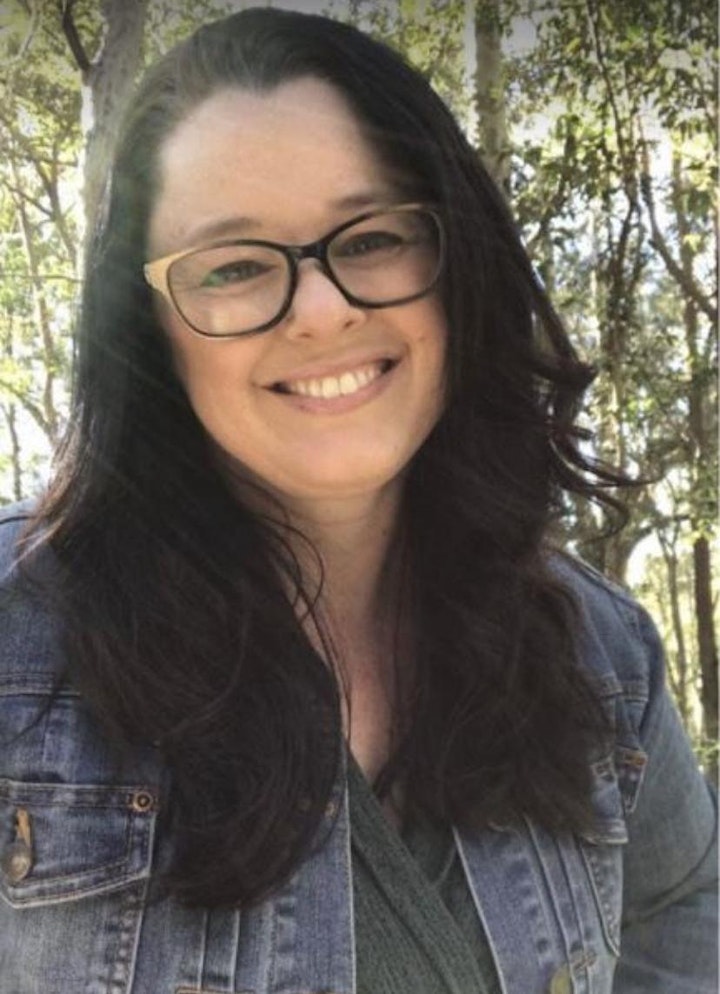 Organiser of She Rises - Personal Development Workshop and Networking Event