Shé D'Montford Appearing at Conscious Life Expo Sunshine Coast 2018
Description
Shé D'Montford will give a FREE show with FREE Live Readings for the audience on the main stage Saturday & Sunday at this event
Hugely popular psychic-healer-medium Shé D'Montford is appearing at the Conscious Life Festival for the first time.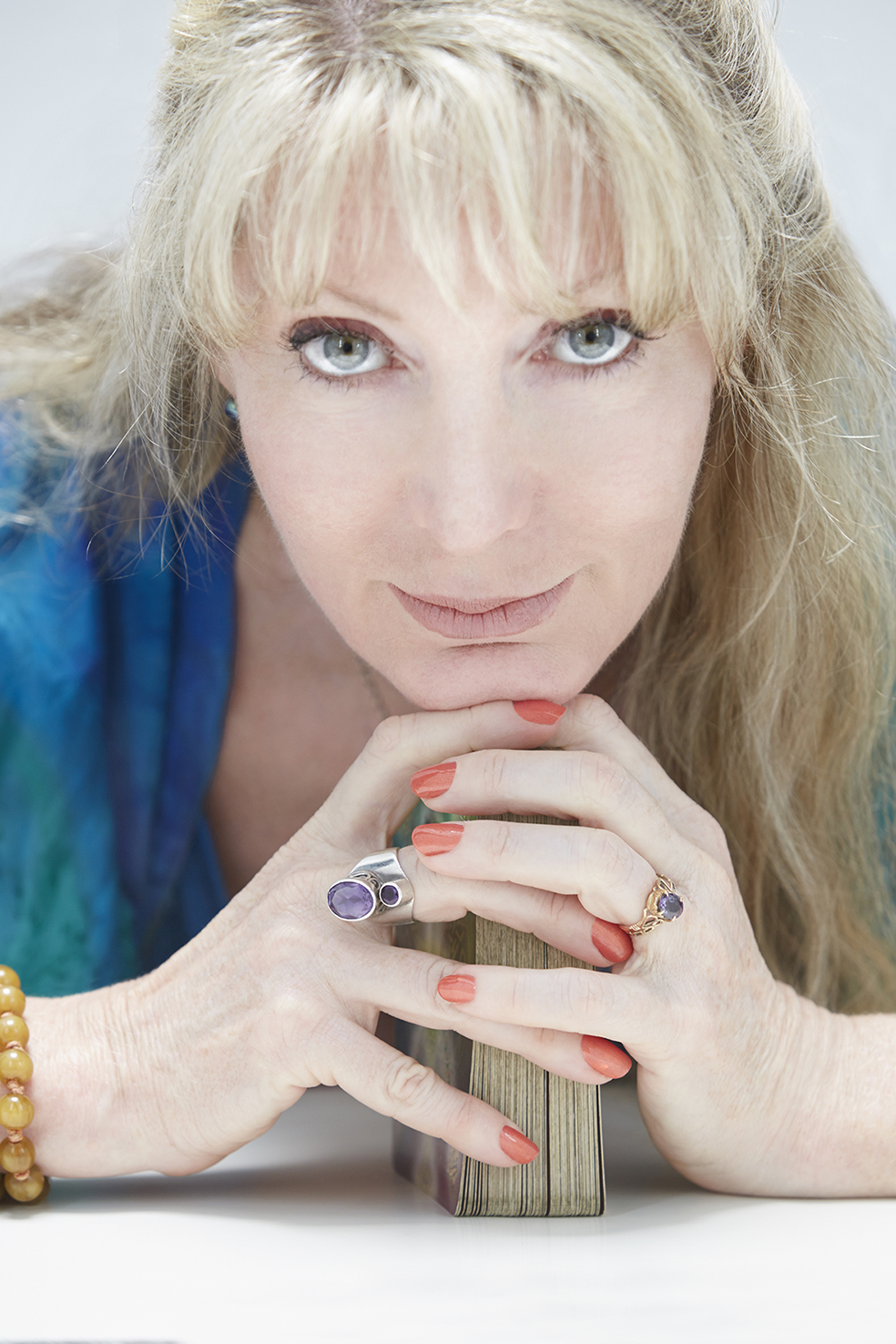 Shé will be available there for the whole weekend -
with mini readings available from only $35 - WOW !
Be quick these book out fast.
The reason is because She` D'Montford is able to truly demonstrate her amazing ability with psychometry, remote viewing, seeing the future and communicating with loved ones on the other side. She` credits the accuracy of her gifts to her rigorous training with Tibetan, Hindu and Australian Indigenous Shaman.
Shé is internationally known for her heartfelt and accurate insights and continues to amaze clients with her abilitities. Shé has been reading for clients all around the world for over 42 years. During a session with Shé, she will use her special abilities heal your soul and correct your life path, to connect with souls that have passed over and help bring closure to those in need.
Some Endorsmens for She's Readings
A government thank you
Good morning She` D'Montford,
Thank you for contacting the Queensland Government regarding information on where the search party should search for the missing plane. (The Dragon was found in the area you detailed - Conondale National Park towards the lower internal corner near the Malaney- Kennelworth Rd)
Regards,
Peter
Customer Service Advisor
Queensland State Government
A person uplifted
Dear She`,
This is the first time that I was both emotionally and mentally caught by a psychic. . . . You`ve really made me feel good! It`s fantastic . . .Thank you very much for the experience! Thank you very much for everything that you are doing.
Kindest regards -
Hajnal Szőczi - Amblecote, England
A kidnapping
Hi She`
My name is Megan Cullen and you did a reading for me on March 30th. We spoke about my kidnapped friend in Somalia, Nigel Brennan. You might be interested to read this article: http://www.abc.net.au/news/stories/2009/05/26/2580764.htm Like you said, he is alive, he has been shackled and his health is deteriorating. I did pass your ex Army friend`s number onto Niggle`s closest friend - but he said that the family thought he was gone already. It's a shame, because I believe your friend might be able to help. My Dad is ex-SAS and I asked his advice and he said he wouldn't be waiting around for the government to do anything. Well just thought I'd let you know this info (and that you were correct.) Thank you again for your help - Megan
UPDATE: - Nigel Brennan was returned home safely - Thank you to all that helped. - A special thank you to Mr. Dick Smith, former head of The Australian Skeptic Association, who fronted the randsom money, on the say so of a silly psychic, when our government refused to do anything about this... Mr Smith thank you for being a deeply compassionate and strong man.
(Dick Smith, you have got guts luv! It is good to see. This quality is missing in many modern men. You are an example to them all. You did us all proud!)
A Recent Reading

"Amazing..I had my first reading with Shé on Monday. Recommend Shé 110%"

"Thank you Shé. Always emotional, alway entertaining as well as educational and always on target!"

Robyn Joy Blackford
---
Shé is highly popular she can booked out months in advance so dont delay book now.. Shé also publishes her magazines Magick and ESP where people who have subscribed can gain understanding of metaphysics, be updated on the latest world wide events and blogs as well as be in the running to win a free reading. To sign up, read more information, watch videos of Shé in action or to book a session please visit her website www.shedmontford.com

 You can also catch Shé live on facebook where she helps educate and spiritually empower the general public. Make sure you do not miss out by visiting and liking her FaceBook page.
https://www.facebook.com/SheDMontford1/


Remember that Shé will be available there for the whole weekend -
with mini readings available from only $35 - WOW !


N>B> Event organises may may choose charge an entry fee to this event