About this Event
The City of Stirling Art Award in partnership with Balcatta Senior High School will present an in-conversation with acclaimed artist and illustrator, Shaun Tan at the City of Stirling Reception Hall on Friday 1 November from 7.30pm. This special event will be presented as part of the Art Awards Exhibition 2019 and will also mark the 40th Anniversary of the Balcatta Senior High School Gifted and Talented Art Program.
This event is aimed at artists, both established/practising artist and young/aspiring. The conversation will trace Shaun's career trajectory from Balcatta SHS's G&T program to becoming the prolific artist and illustrator he is today. It will explore the evolution of Tan's unique style and unpack some of the more technical aspects of what and how he works.
Please arrive at 7.00pm for the event to commence at 7.30pm.
Light refreshments will be served.
Limited places available. Standing room only may apply.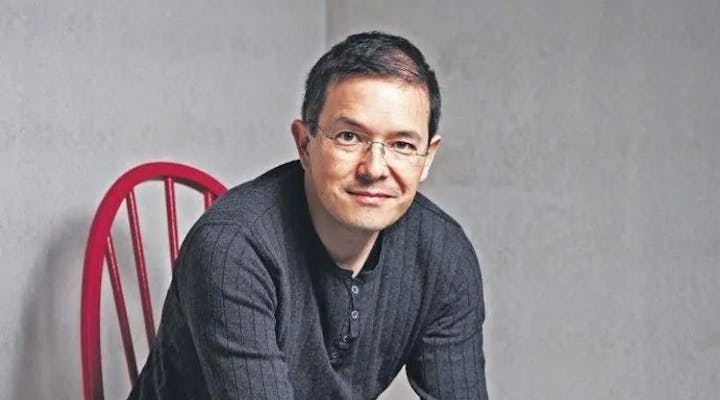 credit Shaun Tan, The West Australian