Gardens connecting people and wildlife together.
About this Event
Our native animals are struggling with the effects of urbanisation and the removal of habitat but with a few simple changes, your garden can become an inviting space for local wildlife to visit and live in.
In this webinar learn how to become a 'Champion for Wildlife' by incorporating food sources, water, shelter and nesting places in your garden for our indigenous animals.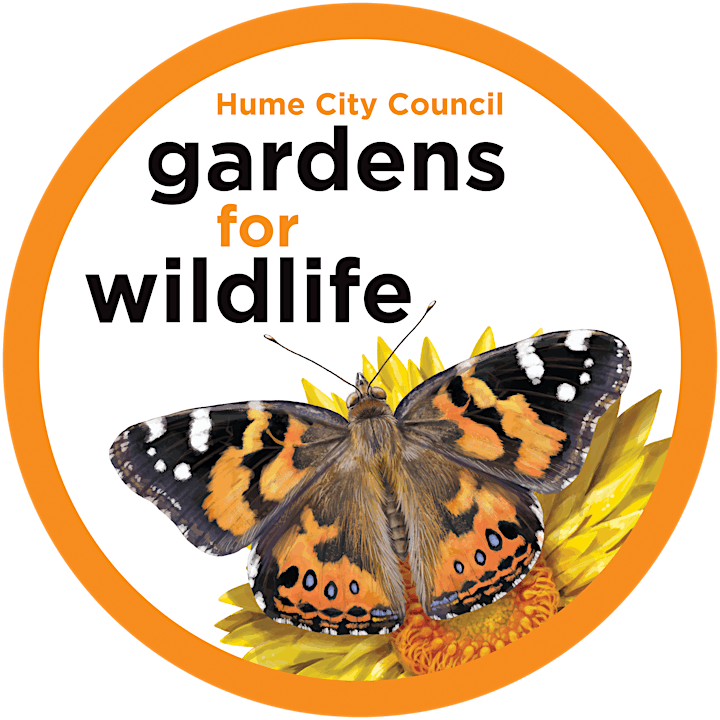 Deepen your connection with nature!
The Gardens for Wildlife program is being launched in Hume City Council in 2021.
Here's just a few opportunities to get seriously, madly, deeply involved with nature. And meet some other really nice, friendly people too.
Wildlife Gardening Webinars
February through March 2021
Each Thursday from 7pm to 8.30pm, for eight weeks, Richard Rowe from Sustainable Gardening Australia will help you consider how your garden could attract and support native wildlife.
Richard polls the online audience and tailors his presentations to suit people's interests. Use the chat feature in Zoom and we will endeavour to answer all of your questions.
From the comfort of your own home, feel free to register for all eight, or as many of these informative webinars as you like. Click on the webinar title to open the respective Eventbrite registration page, or copy the full link.
https://www.eventbrite.com.au/e/sharing-your-garden-with-wildlife-tickets-136364380533
https://www.eventbrite.com.au/e/healthy-soil-in-a-wildlife-garden-tickets-136396452461
https://www.eventbrite.com.au/e/attracting-small-birds-to-your-garden-tickets-136401230753
https://www.eventbrite.com.au/e/attracting-native-bees-and-butterflies-to-your-garden-tickets-136403415287
https://www.eventbrite.com.au/e/attracting-frogs-to-your-garden-tickets-136405463413
https://www.eventbrite.com.au/e/growing-veggies-in-a-wildlife-garden-tickets-136406969919
https://www.eventbrite.com.au/e/weeds-a-dance-with-nature-tickets-136410765271
https://www.eventbrite.com.au/e/indigenous-food-fibre-and-medicine-plants-tickets-136412378095
Unique Zoom meeting details for each webinar will be provided to registered participants.
These webinars will be recorded and made available to registered participants, for a short period of time afterwards, so that you can view them at a more convenient time. Detailed presentation notes are also provided.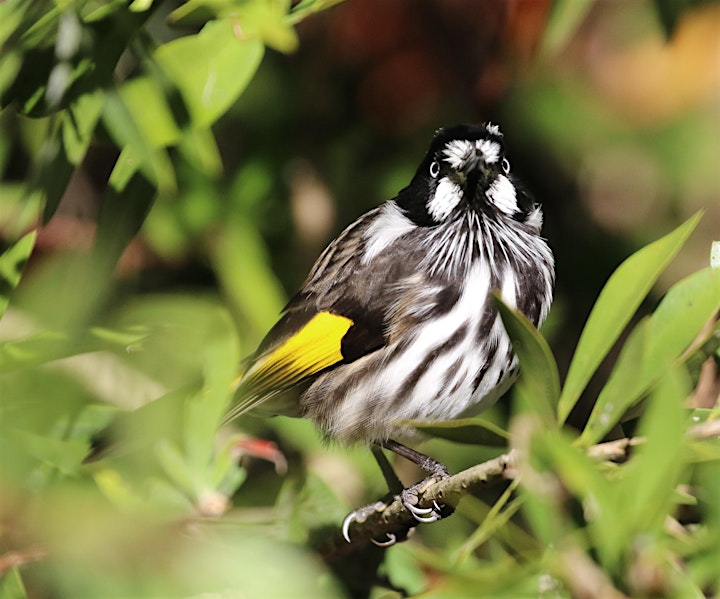 About Gardens for Wildlife
Visit Hume City's Gardens for Wildlife webpage for more information on how you can participate and to express your interest.
The 2021 calendar of Gardens for Wildlife events is being continually updated as details are confirmed, or in response to Covid-19 measures.
Organise a Garden Visit
June 2021- available after program launch
Within Hume City, you can arrange for a pair of Garden Guides to come visit your garden, at your home, school or business. They'll stay for an hour to have a friendly chat about your garden and what wildlife you might like to see. How you can best help your local wildlife.
After the visit, you will receive a report with more information and resources relevant for your garden and neighbourhood. You choose what best suits your place.
It's free; there is no charge for participants. A limited number of garden visits are offered and are by appointment only.
Become a Garden Guide
March 2021 - Volunteer induction and training commence
The more volunteer Garden Guides there are, the greater the number of habitat gardens that will be created across the landscape. You'll engage with other diverse community members, who are also keen to play their part in saving Australia's plants and animals.
Organise and conduct garden visits with a partner Garden Guide.
Do some online research about the area to prepare for the garden visit.
Take some notes and photos during the garden visit, or do most of the chatting.
Help prepare and send your garden visit report to the participant.
Promote the Gardens for Wildlife program.
There are formal volunteer application, induction and training processes.
Greening
May to August 2021
Bring your friends and family along to a weekend community planting. Help revegetate our shared open green spaces. The five planting events all focus on local biodiversity issues. There will be other fun stuff happening and food. Also get some free indigenous seedlings as a thank you, so you can grow your own patch of wildlife habitat.
Citizen Science
Various dates/ongoing projects
For a host of reasons, we need to know what plants, animals and fungi live in the area. Citizen science projects rely on everyday people submitting observations. Take some clear photos or sound recordings and simply submit using your mobile phone. It can provide the evidence that programs like Gardens for Wildlife actually work to conserve biodiversity.
Join Hume City's Wildlife project on iNaturalist.
Gardens for Wildlife Victoria
Visit the Gardens for Wildlife Victoria website to discover more about the program broadly. Across Melbourne and regional Victoria, the popularity of these community-local government partnerships continues to grow. People witness more wildlife relying on their habitat garden, and have to then encourage others to also get involved.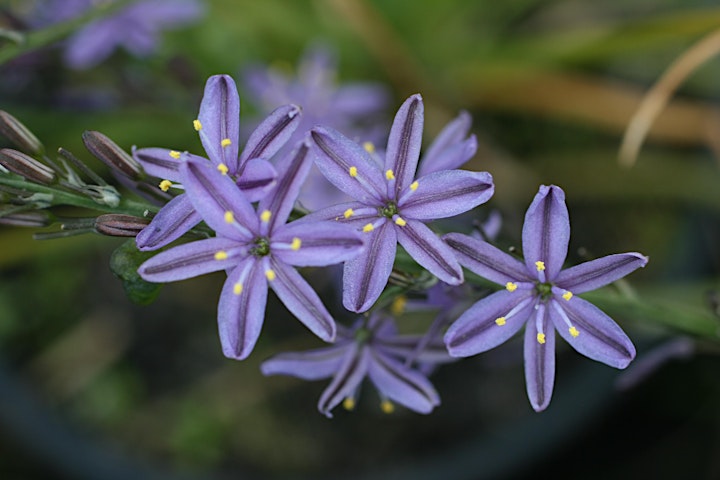 Still More Opportunities!
If you're still reading, might as well keeping give you all the links to some exciting ways to form that truly solid commitment to nature. Click on the headings.
Sunday 14 February 2021
Join past Enviro Champions, the 2021 program facilitator and Hume staff to visit various community-led sustainability projects across Hume City.
Registrations are open - program commencing in February.
EnviroChamps provides ten weeks of free training with the aim of building capacity within the community to develop, implement and evaluate environmental community projects.
Saturday 17 April to 26 June 2021
Become a Nature Steward and learn about your local environment, meet like-minded people, and find ways to get outdoors and volunteer. This ten-week program will introduce you to your local and wider Victorian ecosystems and natural places.
Ongoing
Environmental scholarships support those who live, work or volunteer in Hume City to create positive environmental change, by providing financial assistance towards environmental education.