Description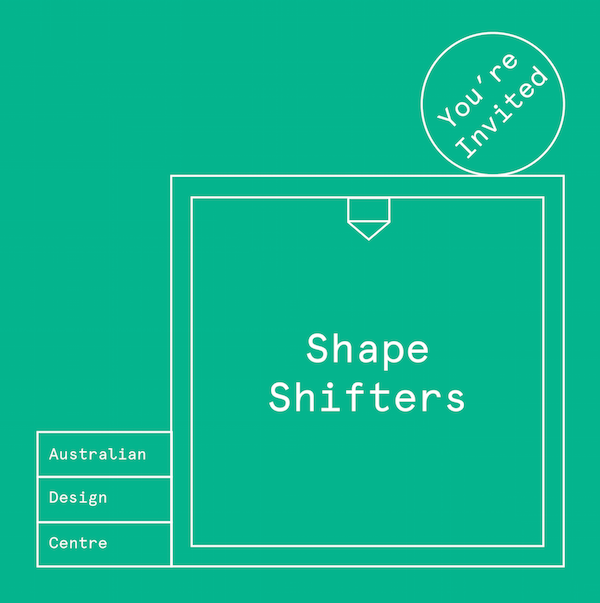 Shapeshifters: 3D Printing the Future as a playful exploration of 3D printing. It's all about imagination, innovation and new methods of making, drawing on the high-­tech and rapidly evolving world of 3D printers and fluid extrusion methodology.
The designers and makers included in Shapeshifters all begin with a real world idea. That idea is translated into a digital something – a piece of code, a CAD model or perhaps a verse of music – before being transformed into the final physical form. By experimenting with digital fabrication technologies, the designers build on their traditional modes of making to create something entirely new.

The exhibition will be opened by Mr Andrew Gee MP, Parliamentary Secretary for the Deputy Premier, with special guest Professor Ross Harley, Dean, UNSW Art & Design.

Guests will be treated to complimentary drinks on arrival.
Please RSVP to confirm your attendance.