About this Event
Join Zara McDonald and Michelle Andrews at Mercedes me Store Melbourne as they record their final In Conversation for 2019 with…themselves!
As "the podcast for smart women who love dumb stuff' they have been written about in The New York Times, The Guardian, The Age and Marie Claire.
As of August 2019, Shameless has been downloaded four million times, was crowned Australia's Most Popular Podcast of 2019 at the Australian Podcast Awards, and named in Apple's 'Best of 2018' podcasts.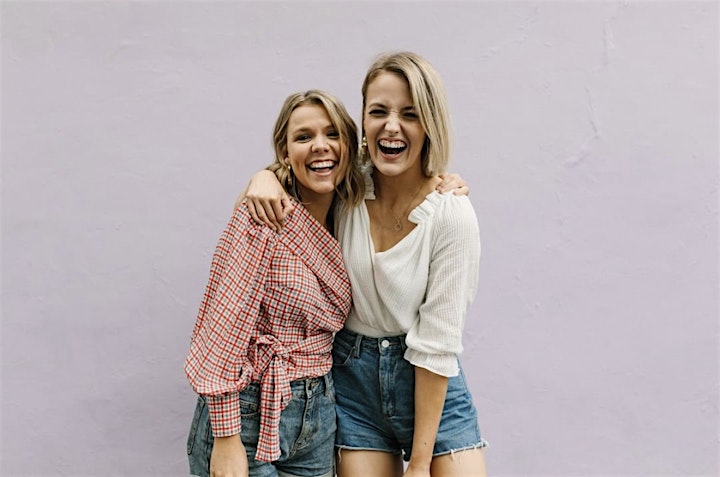 Joined by founder and host of 'Seize the Yay' podcast Sarah Holloway, the girls will be discussing the rapid growth of Shameless, the development of Shameless Media, and what their relationship is like working together.
Zara and Michelle will reflect on the trials and tribulations they've overcome in the last 12 months and discuss what's coming next in 2020.
Drinks and grazing table provided by ST. ALi.
Doors open at 6:30pm for a 7:00pm start.