This retreat is for the individual who is ready to put an end to circular patterns in their life, who is ready to forgive and heal the past.
About this Event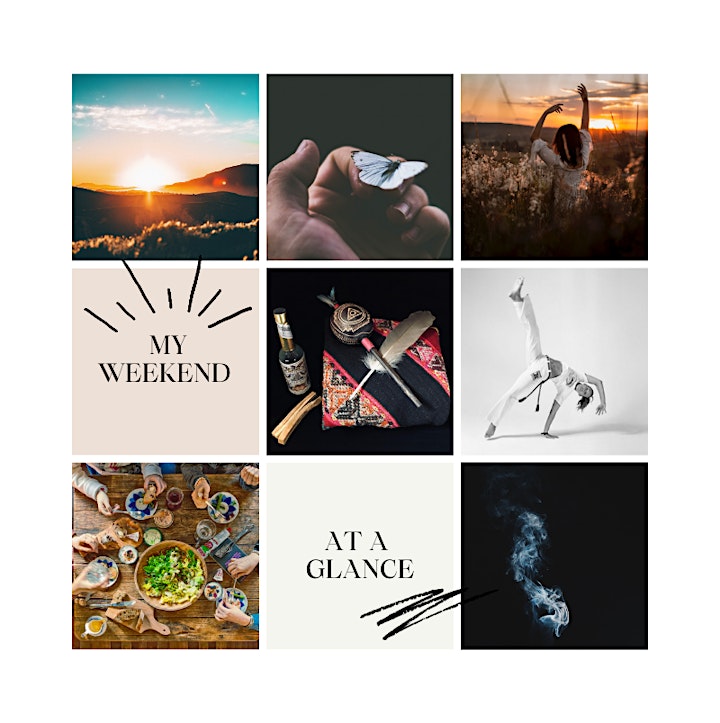 The Shamanic Alchemy Retreat is based at the beautiful Eco Kanimbla View Clifftop Retreat, close to Blackheath in the Blue Mountains. This is an opportunity to shake off the hustle of City life, and ground yourself into our Mother with breath-taking views, fresh air, natural living quarters and healthy, mostly organic plant based food. At the retreat we are offering a shamanic diet and intermittent fasting, where the first meal of the day will be served around 12pm. Turning aeroplane mode on, on your devices is highly recommended. Accommodation is twin-share in mud-brick cottages, situated in pristine and protected Nature, with high ceilings and natural elements. This experience will change your life in at least one, but more than likely, many ways. Be ready to surrender to your own healing process.
Friday 20th November 2020
Arrival is at 2pm, and we will allow for about an hour for you to check in and get organised in your room. There will be an introduction and run-through of retreat policies and schedule at the studio, followed by a sunset meditation, and a light dinner at the main lodge. After dinner we will have a fire ceremony, and then head up to the studio for the rite of Bands of Protection and Sound Healing before bed.
Saturday 21st November 2020
We start the day with morning practise, which involves learning how to cleanse and look after your energy system, your luminous body. With a herbal brew, we will do a communal I Ching reading before Diipali takes you on a Yoga journey for about an hour. After Yoga we will talk about the force that tends to drive our present and our future, followed by a shamanic journeying to heal three past lives. A light lunch will be served, followed by weaving of your own floral 'crown' in preparation for the 'Rite of the Womb'. The Rite of the Womb, offers an incredible opportunity to instigate the process of healing trauma in your ancestry, and so the entire World. The womb is our portal to the human life experience on Earth, and in the West in particular and since the patriarchy started, we have lost connection to this sacred anatomy of the feminine. Men benefit from participating in this rite too, as they also came from a womb. In conjunction with this, we will serve ceremonial Cacao. We will then do sand paintings together, working with our shadow side, using items from Nature. This will become a tool that you can take with you home. Sunset meditation will then be followed by dinner, and then Sound Healing.
Sunday 22nd November 2020
On our last day we will repeat our morning practise, and then do a shamanic journeying to the Lower World where you will meet your own gate keeper and one of your spirit animals. Emma Magenta will then take you on an incredible Capoeira Angola body movement session, specifically designed for this retreat where you get to embody and express your animal self. This will then be followed by another shamanic journeying to the Upper World, where you get to meet your gate keeper of the Upper World, your Celestial parents and a winged spirit animal. We will then share some green juices and smoothies, have a despacho and then a closing circle. You will be given about an hour to gather your things and get ready to leave the retreat.
What to Bring
A large scarf or shawl to wrap yourself in for comfort, yoga mat, refillable water bottle, a little flash light (optional), warm clothes/jacket in case temperature drops (it's about 10 degrees cooler than Sydney), a pair of cosy indoor socks, something red/pink/orange/brown to wear for the Rite of the Womb.
Miscellaneous
If you are coming with a friend/s let us know, so we can put you in the same cottage, if this is desired. Changes can also always be made at the retreat as you get a feel for each other.
Please note, Kanimbla View Clifftop Retreat is an environmentally protected area, and attracts wildlife. As such, the retreat is also run on a septic system and uses composting toilets. However bathrooms and toilets are neatly presented, odourless and look close to normal. The natural state of this retreat is an added bonus to the process of connecting with Nature.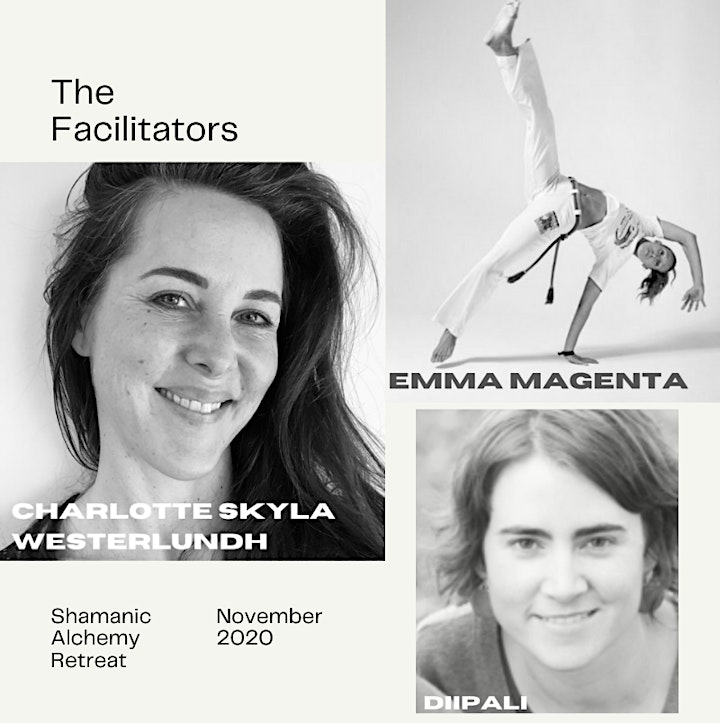 Charlotte Skyla Westerlundh
Charlotte is a Shamanic Energy Medicine practitioner, Naturopath BHSc, End of Life Doula and Reiki practitioner. Charlotte has been developing within her field for over 20 years, and her passion is shadow work, delving deep into the subconscious of the human self, the amalgamation of the masculine and feminine self, and the coming into right relationship of one's truth and how one expresses this in one's life. Her ideals are to bring ceremony, rites and the connection with the sacred, into every day living.
Apart from her private practice, Charlotte has been hosting 'Sound Healing' meditation nights with a shamanic influence, in her Blue Mountains community for about a year. A recent calling, if not urge, for people to come into communal circles, connect with Nature, and instigate healing of their past, has been the foundation for the birthing of Charlotte's Shamanic Alchemy Retreats.
Diipali Lilburne
Diipali has been practicing yoga and meditation since she was very young. She holds a diploma of yoga teaching with the International Yoga Teacher's Association. Diipali has been teaching yoga in the Blue Mountains over the past five years, and she has both a personal and professional interest in the benefits of relaxation, meditation and physical yoga. Her yoga classes are designed to stretch, strengthen and promote a sense of well-being and relaxation. Her classes include pranayama, mindfulness, gentle stretching, asana and relaxation. Diipali has also co-written two vegan cookbooks. Diipali lives an active and busy life with a family business, her own yoga studio and family life, and due to this, she truly embodies the understanding of the value of self-care, aka the yoga of life.
Emma Magenta
Emma Magenta is an artist, author, short film-maker and capoeirista. She has twenty years of experience studying the art of Capoeira as a full time student of Group Capoeira Brasil in Australia, Brazil, the United Kingdom of Great Brittain, and the United States of America, performing video art, in festivals and teaching both adults and children. Emma is a true shadow craftsman. For this retreat she will use her vast knowledge of the esoteric and Capoeira Angola, utilising the movement, philosophy and music of capoeira, to facilitate a psychospiritual transformation in the participants.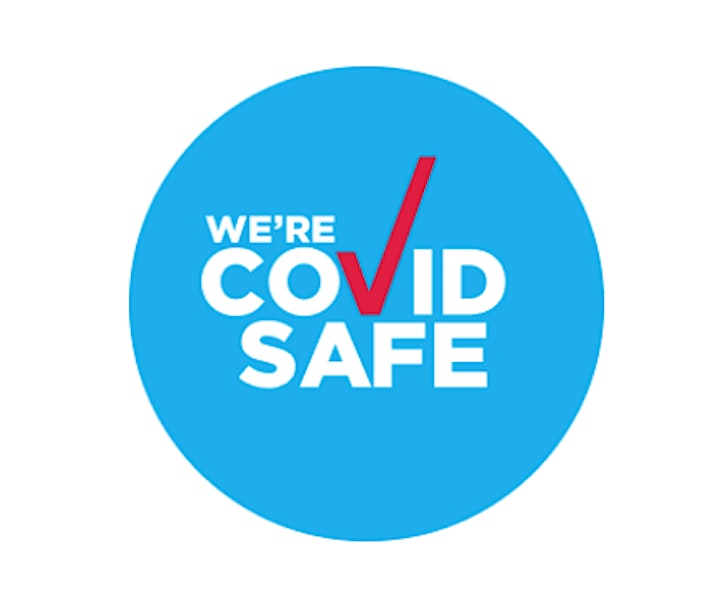 Cancellations
Retreats and Workshops – cancellations up to 14 days prior to scheduled date, incur a 20% of the total cost for 'administration and preparation' fees, cancellations below 14 days of the scheduled date, incur a 100% of the total cost cancellation fee.