SGLBA's Lemons with a Twist® - Christmas Party 2016 LGBTI
Description
>> One time single entry is $15 | Additional tickets offer Membership to the SGLBA <<
This month we celebrate the beautiful women that make up Lemons with a Twist as we bring their talents to the stage.
We share our table with delightful canapes supplied by Lyn Doherty and Your Little Secret Catering - to be enjoyed whilst being entertained by extraordinary talents.
We're delighted to bring the stylings of Cassie Judychair, Sovryn Buckles and Honi Greenwood to name a few.
Then we can dance the event out with our new resident DJ Amanda Louise.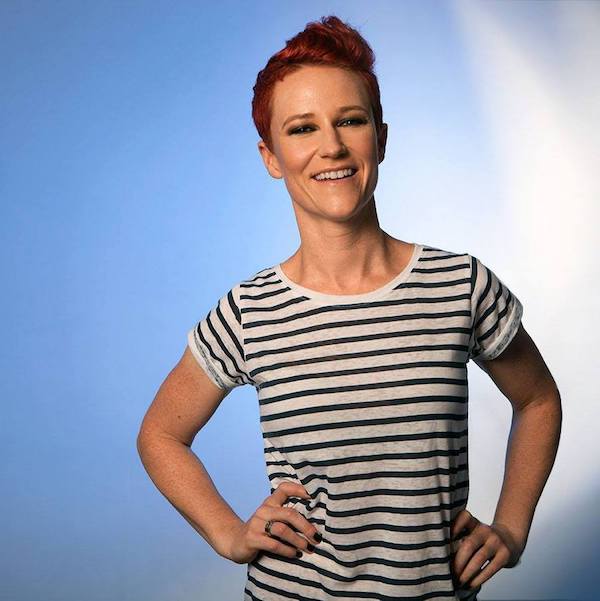 Join us at the Imperial Hotel Erskineville from 6:00pm tickets at the door $15 for non-members and free entry for SGLBA members. We will also have a signature cocktail on offer! SGLBA members enjoy a free drink until 9:00pm.
We look forward to jingling bells and plenty of merriment and seeing you there with your friends.
We will also be setting up a Christmas Box for those who would like to donate any shampoos and conditioners, perfume samples or hand lotions you may have gathered through the year from Motels or holidays away. These will be then gifted onto a Women's Shelter to help brighten their Christmas.
Subscribe for our newsletters here: www.sglba.org.au
Lemons with a Twist® is a monthly event for members and friends of the Sydney Gay & Lesbian Business Association. We're delighted to welcome you to our new home at the Imperial Hotel in Erskinville.
PRICING
Admission is always free for SGLBA members. Everyone receives a complimentary first free drink between 6pm - 7.15pm. Members will receive the complimentary first drink until 9pm.
Non-members are welcome to attend this event for $15.00*
* excludes Eventbrite booking fee
ABOUT LEMONS WITH A TWIST
Lemons, as it's known, is the longest running lesbian event in the southern hemisphere. It celebrated its16th birthday in 2015.
Lemons is held on the 1st Friday each month from February to December annually. Pre-purchase tickets on Eventbrite in advance to secure your access to this event.