Sex Ed by Porn? Pornography, young people and sexuality.
Description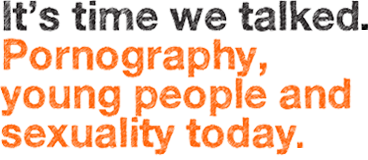 Sexually explicit imagery is now easily accessed, created and shared. For young people, it is almost impossible to avoid.
Facilitated by MAREE CRABBE, this training workshop explores issues that are often not covered in sex education in school, including how young people are influenced by sexually explicit imagery and the implications for their capacity to negotiate free and full consent, mutual respect and gender equality.