Description
Join "Mikan", coming from Japan, and learn how to turn antique Kimono into a brand new design!
You will experience the making process of a real collectible design and leave with the most unique and precious bag.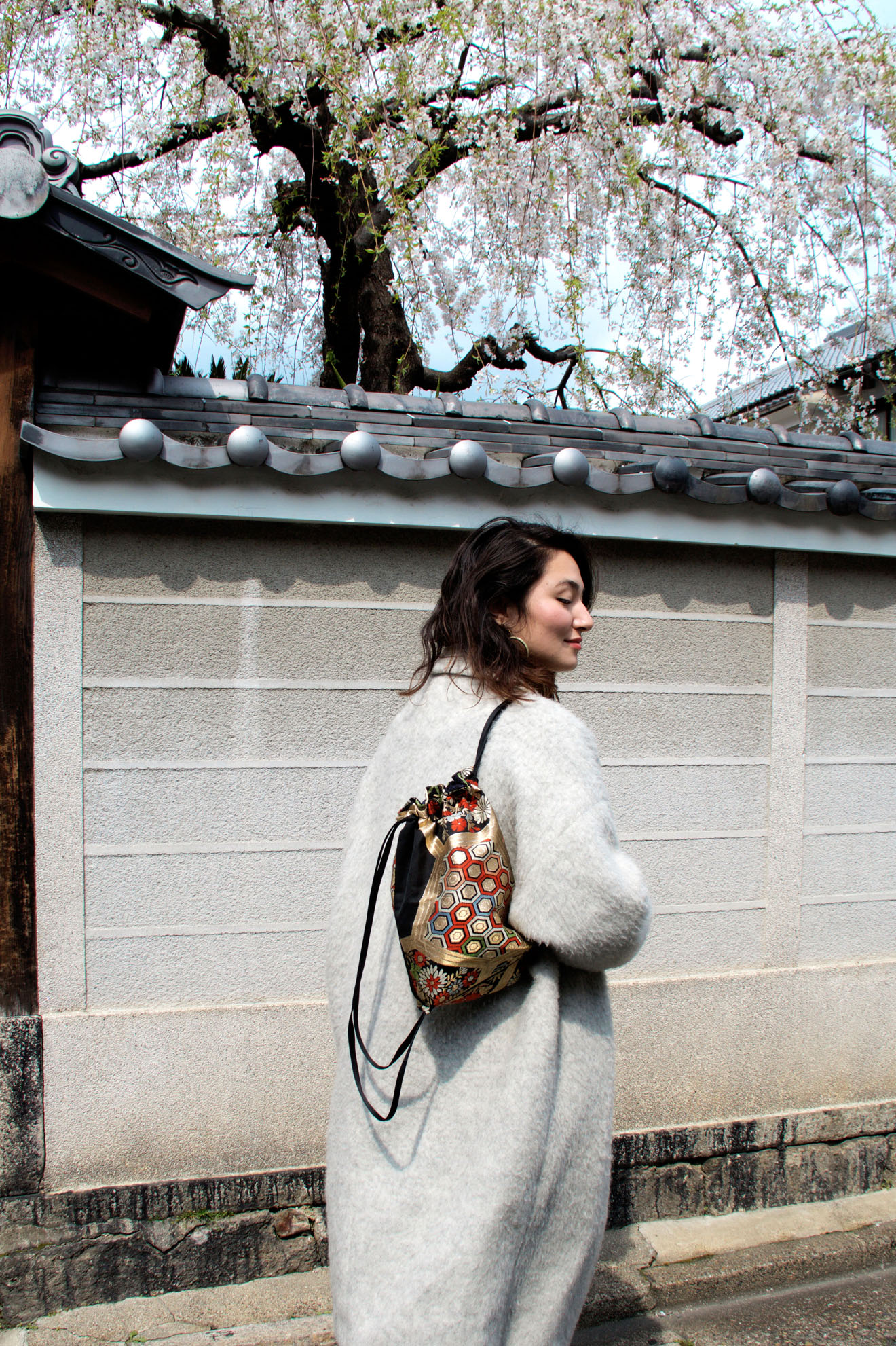 What is Mikan?
The label was founded in Kyoto in early 2016 by French designer Clementine Sandner.
Mikan's designs give a new life to precious antique Japanese textiles by turning them into functional and covetable accessory.
Each product is handcrafted in Japan using beautiful discarded Kimono and Obi silks. Each piece is unique or produced in very limited edition. Mikan's founder Clementine also conducts immersive workshops, in Japan and around the globe, to share her passion for upcycling and allow the public to create their own treasure rather than buying it!
The Workshop
You will join a 3 hours class to create your bag from scratch, picking the fabric of your choice amoung a selection of ancient Kimono sourced in diferent regions of Japan.
We will introduce every tool and technique before you jump into the creation process. If you don't have any sewing skill , don't worry! You will be guided step by step, and Clementine will make sure you leave with a stunning bag!
You will choose your favourite style amoung these three:

Not only you will leave with a totally unique and highly-covetable new accessory, but you will also gain valuable insight into the full production process. Therefore you can hopefully continue creating and upcycling into the future, and join Mikan in ensuring past beauties survive in our modern lives!
The workshop takes pace at The Social Studio, a social enterprise that is kindly hosting Mikan while in Australia .*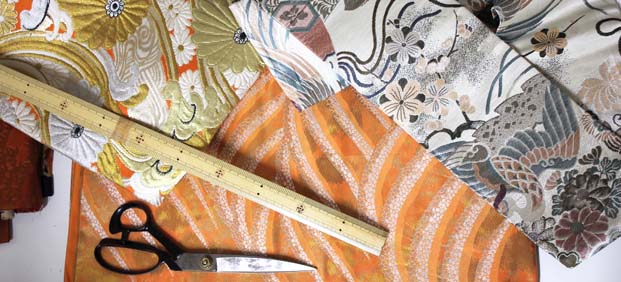 *Income generated by The Social Studio are invested into its valuable work, supporting students, staff and migrants communities. The Collingwood-based not-for-profit focuses on positive education and employment outcomes, environmental benefits, and social inclusion.
>All sessions are the same program.The registration cost includes all material, and you will leave with the pattern and tips to recreate the same at home again !
>Children of 12 years old and more are welcome too, please select the junior ticket if you are under 18 years old.
Australia Events Victoria EventsThings To Do In Melbourne, Australia Melbourne ClassesMelbourne Fashion Classes