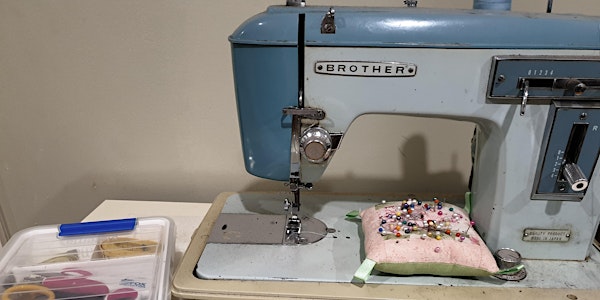 Sewing-machine care workshop, Sewing Bee AND Beeswax wraps workshop
Location
Endeavour Hills Neighbourhood Centre
Lower Level, 10 Raymond McMahon Blvd
Endeavour Hills
Melbourne, 3802
Australia
Three events happening in the same day!! Come to one, two or all!
About this event
Sewing machine care workshop:
9.00 am - 12.30 pm
This session is open only to those that attend a Boomerang Bags group in Casey. Learn how to service and look after your machine. Please bring your sewing machine along. Limited numbers only.
Plastic Free July Sewing Bee:
9.00 - 4.00 pm
This session is open to anyone. Learn to make some simple items to help your on your journey to reduce single use plastics, and make some extras to share with others. Food and drinks provided. Bring your own sewing machine to use, or use one of the ones at the centre. You can come for all or part of this session.
Beeswax wrap workshop:
This session is open to everyone. Join Holly from Holly's Backyard Bees, as you learn all about keeping bees, beeswax, and make your own beeswax wraps! Holly will also be bringing extra pre-made beeswax blocks that you can buy from her to make your own at home.
2.45 - 4.00 pm