Description
The art of clothes mending is making a comeback as people choose to repair and upcycle their much loved wardrobe rather than throwing old clothing away to make room for new items.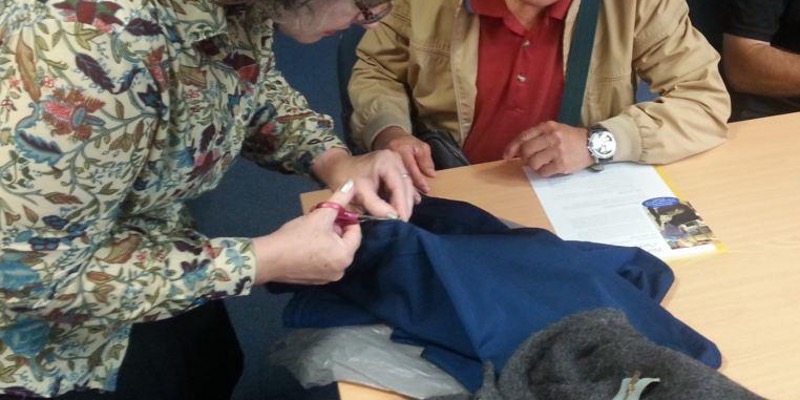 Keep old clothing out of landfill and save yourself some money. Learn the art of mending in our 'Sew Recyclable' workshop.
In this workshop we will show you how to recycle clothing and other items using basic mending and up styling techniques. Participants should bring along a favourite clothing item to get expert advice on how to up-cycle it.
Places are limited. Booking is essential.