Description
Step into Spring in this soft jersey knit dress with rib trims & ruching feature down one side. We teach your child how to sew their dress … & they can wear it home! If you are not a dress kind of girl, you an sew this project as a t-shirt instead - that's the great thing about sewing, you can make it to suit you!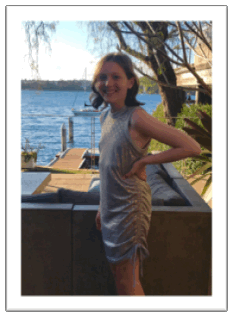 In this class you will:
- use a pattern to cut fabric
- sew straight seams
- add ribbing to create neckbands and finish armholes
- hem a dress/t-shirt
- add ruching
- work with jersey/stretch fabrics
- have fun!
There is a maximum of 6 children per class. Each child will have one sewing machine to work at. All fabrics are included. Fabrics may vary, a selection will be available on the day.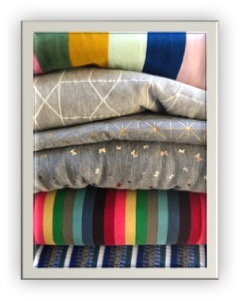 When you register, select the size that you would like to make.

Please bring along a packed morning tea and lunch.