About this Event
Bringing the Light: The Seven Women Story follows a group of Nepali women over a period of four years.
The women's lives have been radically changed with access to education and skills training; providing them with the ability to be self sufficient with sustainable income generation. A story of courage, resilience and strength, these women seek to create a better life for themselves, their families and other women in Nepal.
See youtube link for preview of the film:
https://www.youtube.com/watch?v=JHKmwsrGMdI
I will be in Nepal in July and I am raising money for Seven Women and Breaking Poverty through Education Nepal. This will be my third trip back to Kathmandu.
The money raised will enable the mothers of the children we are supporting to be trained by Seven Women in sewing so they can be self sufficient. The mothers are all in there early 20's and most cannot read or write and never had an opportunity of an education.
Currently BPTEN is supporting approximately 30 children to go to school. For more information click here.
https://www.youtube.com/watch?v=kpInhI7KdUc
This is a video presentation of the volunteer work James Spence has done to help poor Dalit and Tibetan communities in Nepal through education.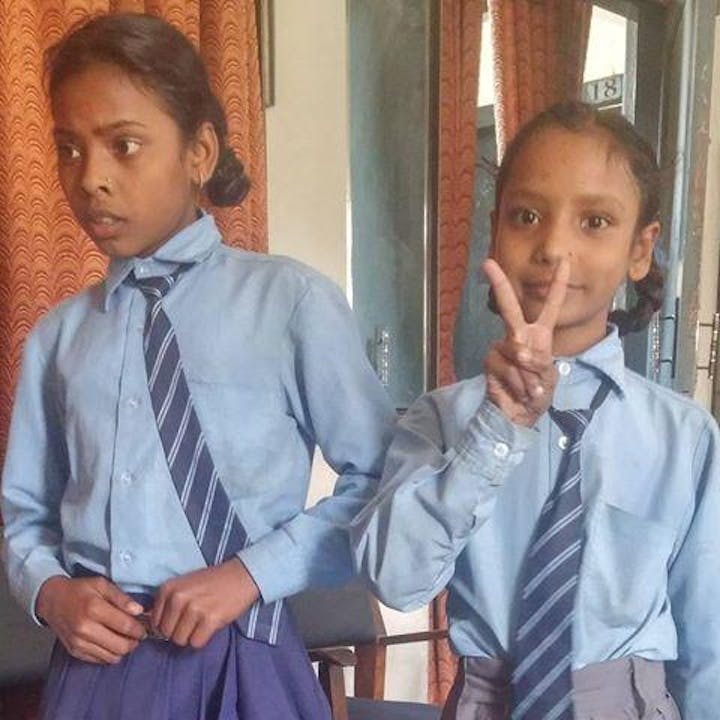 Proudly supported by Soroptimist International Perth