Description
Lisa Testart, the CEO of The National Guild of Australian therapists, presents you with an all-day event that will inspire success, and open your minds to your inner potential.
---
The antidote to the industry, Lisa is knowledgeable, motivating and inspiring in her workshops.
Delivering a real, witty, human approach to private practice and how to achieve results.
Launching her new book which contains a full breakdown on starting your own private practice, Lisa will work through a step by step guide on where to go for the best results and how to build a successful business.
If you've thought about all the reasons why you can't start, Lisa will show you how you can, and you'll leave at the end of the day wondering why you didn't start months ago.
---
Separate yourself from what you've been taught to what is real in the industry.
---
Don't be left behind in a digital world, your clients should be googling you not their symptoms. Stand out from the competition.
Lisa's coaching technique is an experience like no other, No games, No get rich quick promises, just a good old no bullshit step by step workshop on building your own brand.
Lisa has a 'can-do' approach, and a belief that everyone is entitled to build their own sustainable, ethical and professional private practice.
---
Believe in your future, you --CAN-- do what they don't want you to.
---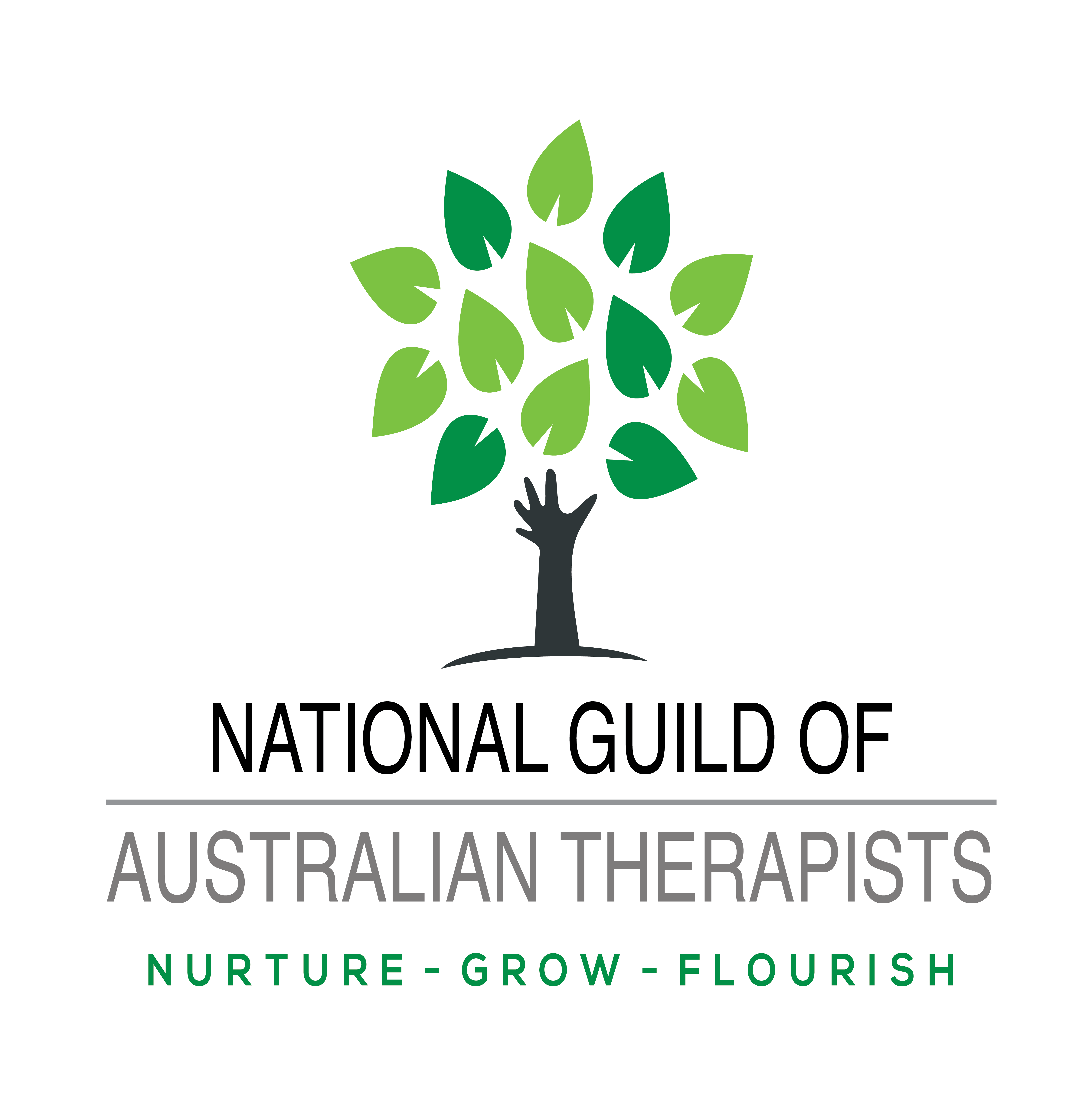 This is a Guild PD event and will accrue 6 PD points.
This is a reserved seating event. There will be no sales of tickets on the day at the door.