Do you feel like you should have more 'success' in your life but this 'success' has always evaded you?
About this Event
One of our regular first Wednesday conversation participants, Simone is also one of our most highly regarded special guests.
Do you feel caged within your life? Do you feeling like you need to change in your life, be it job, or career or relationship, but something is always holding you back? Do you feel like you should have more 'success' in your life, but this 'success' has always evaded you? Do you feel like you could play bigger?
In the answer to these types of questions, many people feel like there is always something blocking them from their pursuit of success, happiness or fulfilment. That there is something that is always holding them back from realising their aspirations and dreams.
Often the answer to these blockages, is not external factors or forces, but is a journey within yourself and becoming aware of and understanding your belief systems.
In this interactive discussion, you'll firstly learn what is a limiting belief and how limiting beliefs interplay with your everyday decisions and across all other parts of your life. You will begin to understand the impact that limiting beliefs have on your life and where they have originated. You will begin to identify your own limiting beliefs and where they have shown up in your life.
Tips and tools will also be shared with you to start to change your beliefs and overcome them.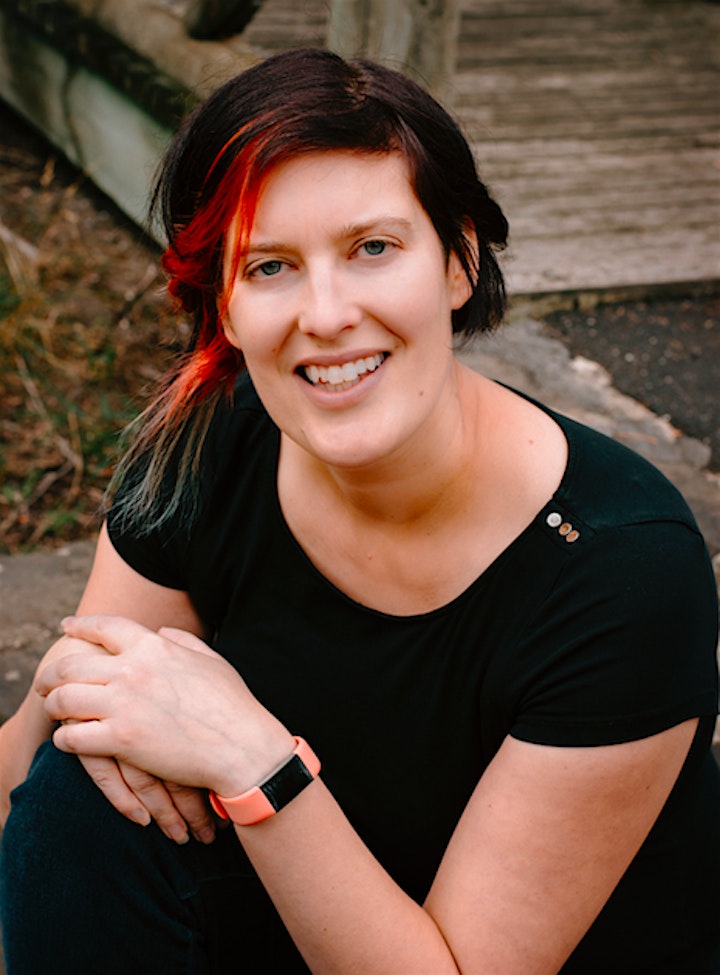 A little bit about Simone
The desire to ignite and inspire positive change in people and businesses has led Simone along a varied career pathway across many industries. A fascination with the mysteries of the human brain firstly led Simone to obtain a PhD in protein pathologies in mental illness, before a shift in focus led her to pursue a career in strategy across both state and local governments. Simone is currently the Manager of Leisure and Recreation Service at the City of Greater Geelong, overseeing the operations of the City's gyms, pools, sports centres and community halls.
Using a blend of visioning and understanding of people's motivations, Simone combines strategy with a people centred approach to achieve personal and business goals. In 2017, Simone led the engagement of 16,000 community members in Geelong to develop the region's 30 year Clever and Creative Vision.
Simone is also a transformational coach at A Fresh Approach and the Director of everheal, a health and wellness company providing ready-made meals, meal plans and coaching to assist people overcome the symptoms of autoimmune disease.