Setting Your Business Up for the Best Ever Year in 2017
Tue 8 November 2016, 1:00 PM – 5:00 PM AEDT
Description
GrowthCLUB - 90 Day Planning Workshop
Plan your Key Business Goals and Actions for the next 90 Days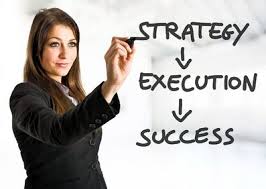 Just like the quarterly planning in large companies,  GrowthCLUB is the chance to participate in a business building workshop with other like minded business professionals. 
In reality, failure to plan is a plan to fail and for many business owners who are caught up in the day to day of their business, finding time to plan for your business can seem impossible and finding time to reflect on what's working and what isn't can be extremely difficult.
But what if you could step out of your business for 4 hours every 3 months to focus upon working 'ON' your business and what you need to do to grow your business?  Four hours to plan for success is a small price to pay for what you can get…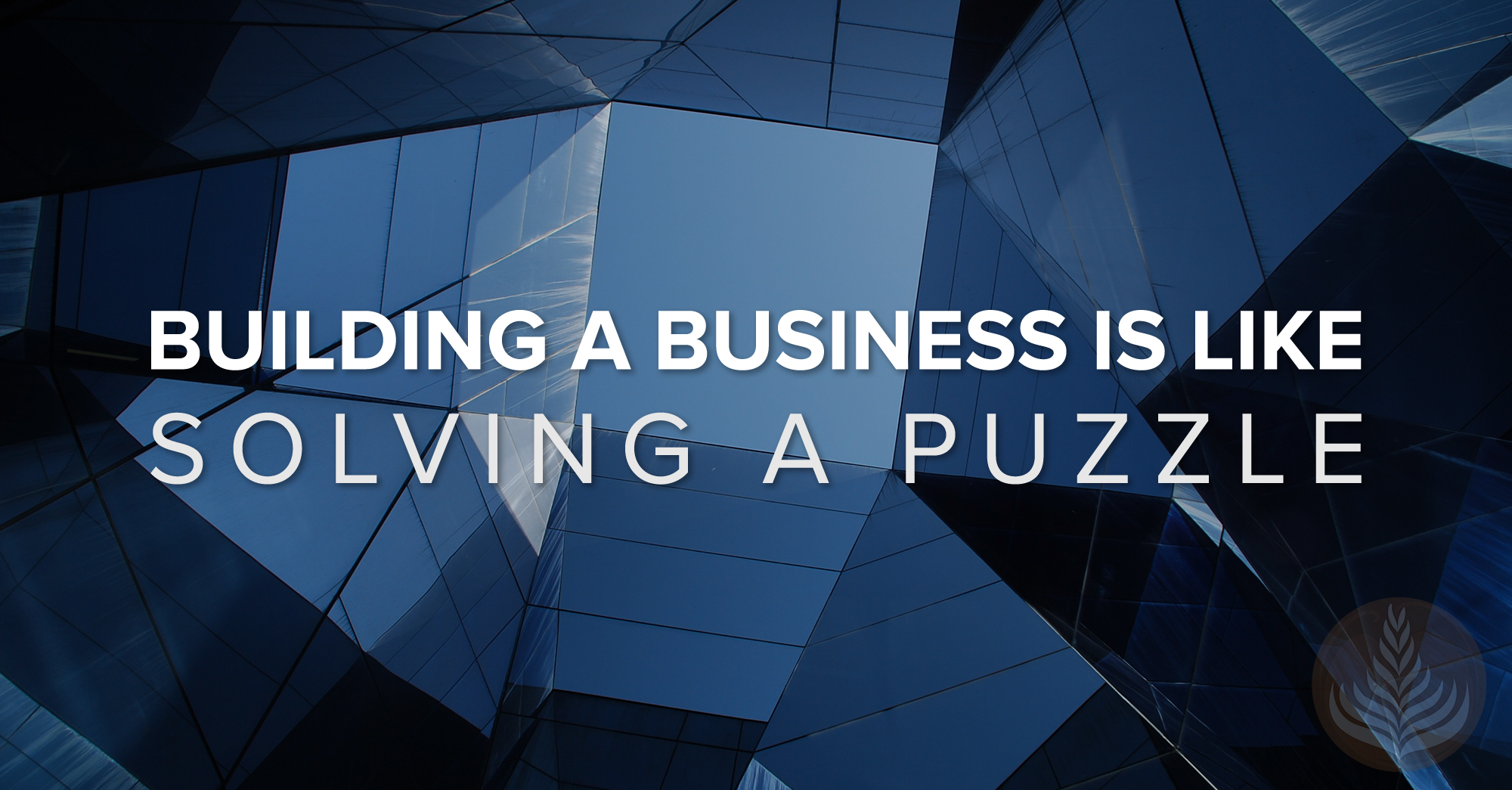 By attending our next GrowthCLUB workshop, you will walk away with... 
Energy, focus and vision for your business over the next 90 days

Take home strategies to build your profits right away

A streetwise, ready to implement 'Plan of Action' for your business

The skills and the tools to get more done in less time

New business contacts

Powerful confidence, leadership and decision making skills to take you further than you ever thought possible 
By the end of this action-packed workshop, you will have absolute focus on where your business will be in 90-days' time; and have a documented action plan to get you there.   Using this roadmap, you will take your business from where it is today to where you want it to be:
A Brighter, more Profitable future…
Reserve your Seat Now