Setting up children with obesity for success: movement & physical activity
Please join us for the Healthy Development Adelaide (HDA) and Women's and Children's Hospital Grand Round.
About this event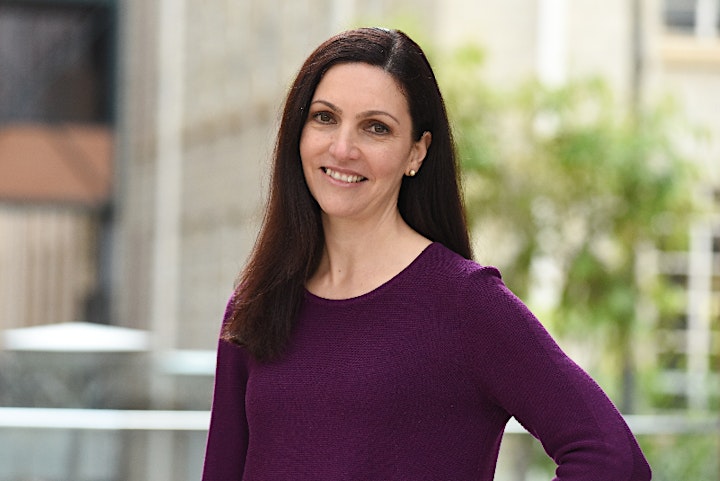 Physical activity can be challenging for children with obesity who may experience pain and movement difficulties. This presentation will discuss recent research and tips for clinicians and caregivers to address the question 'How can we set children up for success in movement and physical activity across the lifespan?'
OUR SPEAKER
Dr Margarita Tsiros is a Senior Lecturer in Physiotherapy (Paediatrics) and researcher with the IIMPACT research concentration (Innovation, Implementation and Clinical Translation in Health) at the University of South Australia. Informed by her clinical career, Margarita's research strives to optimise outcomes for children with obesity, helping them to 'move well' in order to 'move more.'
Dr Tsiros has been named an Australian AMP Tomorrow-maker and her research has attracted accolades including Young Investigator and Tall Poppy Science Awards. She is the current Chair of the SA Chapter of the National Paediatric Group of the Australian Physiotherapy Association.
OUR CHAIR
Dr Jenny Fereday (HDA Ambassador), Executive Director of Nursing and Midwifery, Women's and Children's Health Network.
This event is free and open to the public and will be held under COVID-SAFE guidelines.
1) Seating will be limited - please register as normal but then contact HDA if you would like to attend in person.
2) This event will also be live-streamed through MS Teams. HDA will provide the live-streaming link day prior to the event.
Organiser of Setting up children with obesity for success: movement & physical activity
To achieve the full development potential of South Australia's children and adolescents.
HDA is an independent non-partisan organisation that encourages the use of evidence-based policy along with universal, targeted and clinical interventions designed to maximise the developmental potential of infants, children, adolescents and families in South Australia.

HDA is funded and supported by the Channel 7 Children's Research Foundation, University of Adelaide (Robinson Research Institute), University of South Australia, Flinders University, the Department for Education, the Women's and Children's Health Network, the South Australian Health and Medical Research Institute (Women and Kids), Department of Human Services, Department for Child Protection, and Novita.