Setting up an Online Business to Avoid Common Mistakes – FREE workshop
Description
City of Parramatta Council, in partnership with the Western Sydney Business Centre, is offering the Small Business Workshop Series; a program of workshops designed to guide those interested in starting, developing or growing a small business in the Parramatta Local Government Area.
---
Setting up an Online Business to Avoid Common Costly Mistakes
The retail landscape has changed markedly in the last decade, and the rise of sites like Amazon Australia continue to change the ecommerce space.
This two hour session will cover: what retailing now looks like, the key skills you need to succeed online, core steps to set up an ecommerce business, and tips how to be a success and not a flop!
We will demonstrate points through some case studies, plus live Q and A with Rebecca Dinoia of Soap De Villa who has had an online shop since 2013 and in 2018 added products to Amazon Australia, so can share the reality of her Amazon experience.
Key takeaways:
- know common mistakes so you don't make them!
- learn tips to enhance your product descriptions and images
- maintaining customer experience without face to face
- how to get traffic to your ecommerce store
- assess whether an online store is for you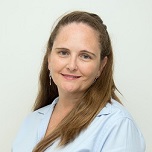 This workshop will be run by Jane Tweedy of the Western Sydney Business Centre on behalf of City of Parramatta Council.
Jane Tweedy is a small business advisor, consultant and trainer. Jane is passionate about helping small businesses succeed and has an interactive style, ensuring all participants receive great value from their investment.
Jane works for Western Sydney Business Centre as a small business advisor, and provides training as part of her new business, FAQ Business Training.
Jane has a broad background in corporate, volunteering and small business. This provides for a unique perspective at a strategic and detail level. Jane is a lifelong learner and you will benefit from her wealth of applied knowledge and experience.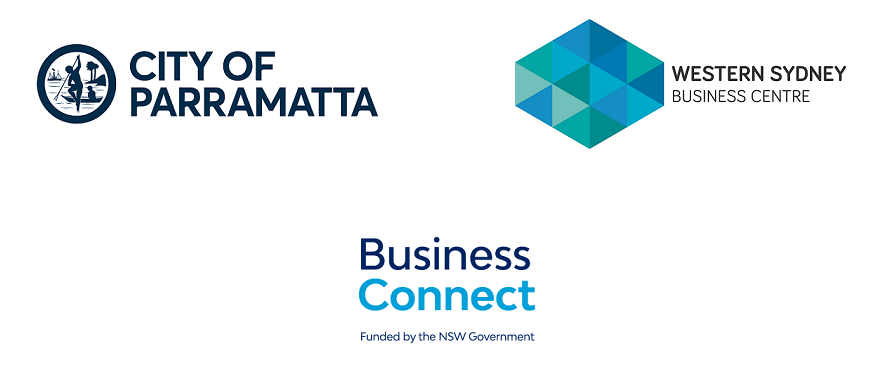 ---
Date: Monday, 26 November, 2018
Time: 9:50am – 12:00pm
Cost: Free but bookings are essential
Location: UNE Future Campus Lecture Theatre, Level 1, 232 Church Street, Parramatta
Parking is available on-street or in the Eat Street and City Centre Car Parks.
Parramatta Transport Interchange is a 10 minute walk from the venue.
Please refer to Council's website for more information on parking.