Description
Would you like to learn how to set goals that feel good? That make you feel energised and inspired to take daily actions? No more New Years Resolutions that dont stick!


Would you like 2018 to be the year you...
Turned that idea that you have had for a while into a real life profitable buisness?
Found the career of your dreams? or got the promotion you always wanted?
Made more money? Created financial freedom in your life?
Felt more happiness, self acceptance and love for yourself?
Attracted your perfect partner and created a healthy happy relationship?
Saw more of the world... or achieved those goals that have just been rolling over year after year!!

THEN THIS EVENT IS FOR YOU!


Success is not a secret but a system and once you learn it, you can achieve any goal you truly want!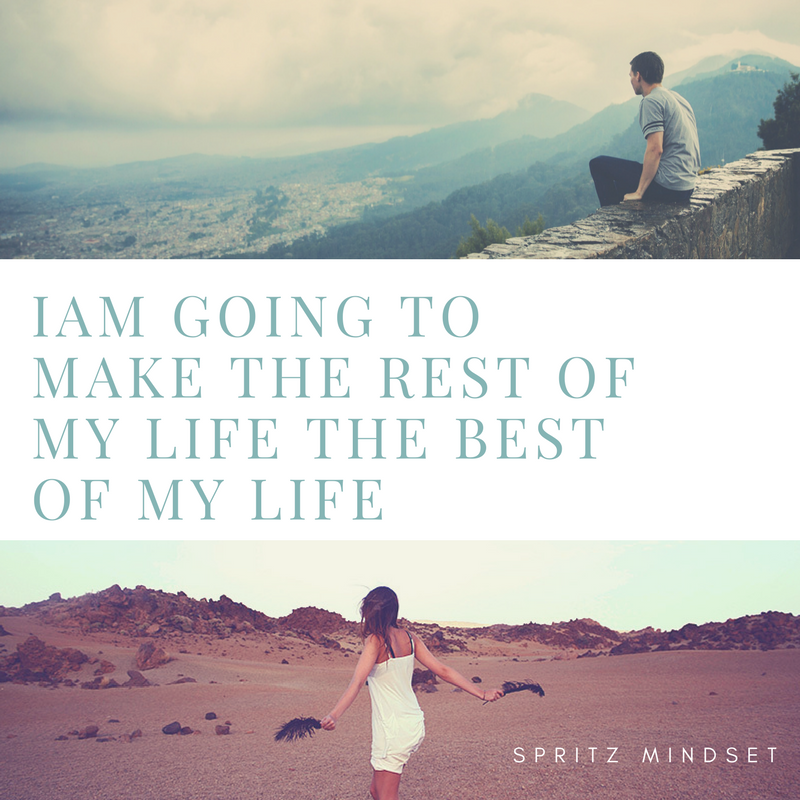 As one of Bob Proctors Top International Mindset Development and Success Coaches Mairead is going to show you proven tools and steps that have been used for over 50 years all around the world to teach people how to set and achieve their worthy goals.
This event will teach you:
-> How to set goal the right way so that they connect with what you really really want!
-> Why New Years Resolutions don't work!
-> The process needed to turn your goal into a reality and how to master this repeatable skill so you can use it each time you want to set and achieve an even greater goal!
-> How to overcome the obstacles that are holding you back, in particular fear and procrastination!
If you seriously want big changes in your life and are looking to meet like minded people who share thoughts of progress and growth in life then this is an event that you don't want to miss.




A large selection of hot finger food and light refreshments will be provided on the night.



Come hungry, bring your open mind and a readiness to have a great night!