Event Information
Location
Upstairs Startup Hub
203-209 Russell Street
#level 1
Bathurst, NSW 2795
Australia
Charles Sturt University Innovation Hubs brings you.... Smash the startup journey: A masterclass series for COEs (Chiefs of Everything)
About this event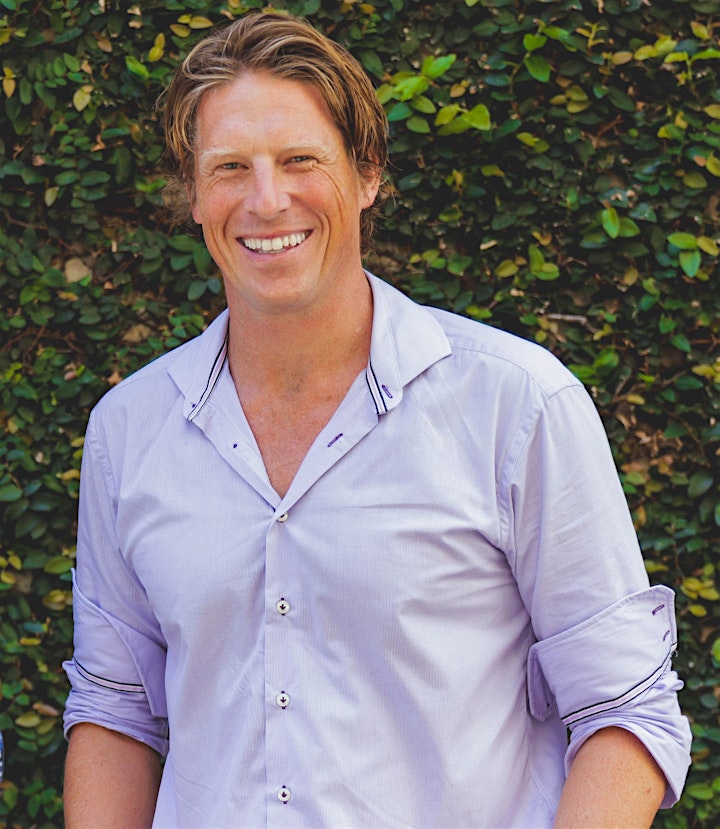 Ben Grozier , Founder of ClassCover
Join us for Workshop 1 of Smash the Startup Journey:
A masterclass series for COEs (Chiefs of Everything) delivered by successful Startup Founder, Ben Grozier!
Ben is the CEO and Founder of successful app, ClassCover, used by 2,500 schools, 50,000 teachers across four countries.
Set for Success: Develop your mindset to get where you want to go
What are the most desirable attributes of a startup founder? Focus, drive, multiple hat wearing, 'always be selling', hacker, hipster and hustler? Is this what you need to succeed? Without a doubt these catch phrases do ring true, to a point. There are however higher order skills that are essential to any startup and need constant building, refinement and nurturing.
In this workshop you'll hear about what those regarded as the best in the business believe it takes to have an entrepreneurial mindset. We'll go through some of the mandatory hard skills a young business needs to optimise every dollar to extend that precious runway and get you headed to exactly where you want to go.
In this workshop we'll:
Take a deep dive into the entrepreneurial mindset and how to get set for success
Cover the hard skills you need, those you can learn, those you can delegate to others and those you can outsource
Examine your entrepreneurial style: the things you're good at, enjoy doing and which gaps need to be filled
Work on a vision to take your business to the next (international) level
Explore optimal self-care so you can fire on all cylinders and be the founder your startup needs.
At the end of the workshop, you'll leave with:
A mindset for success
A clear vision to scale your business from an idea and sole CEO to an internationally valued product/service
A plan to source the skills your startup needs
A self-care plan so you can sustain the long game of what it takes to be a successful startup founder
More feelings of empowerment
Less feelings of overwhelm!
In addition, and perhaps most importantly, we'll help you take care of you. Without a happy and healthy founder, there will be no early stage business left to scale so we need you firing on all cylinders to reach your goals. We're looking forward to help you do this.
As well as the workshop on Monday 16th March, we will also be offering the opportunity for you to have one-on-one mentoring with Ben.
Ben will be offering free one-on-mentoring sessions on Tuesday 17th March. Sessions are 45 minutes and spots are limited, so if you're interested in booking time with Ben, please select yes in the registration form and our team will contact you to allocate a time.
Register now to secure your spot and get ready to transform!
This project is supported by the Australian Government Department of Industry, Innovation and Science through Incubator Support initiative funding as part of the Entrepreneurs' Programme.
Date and time
Location
Upstairs Startup Hub
203-209 Russell Street
#level 1
Bathurst, NSW 2795
Australia