LEGO®-Based Therapy - robotics group is aimed at 13yrs+ and includes basic robotics programming expressions of interest
About this Event
About our Boost group
The little black duck is currently taking expressions of interest for teens interested in attending our lego robotics group
This 6-week program is aimed at young teens with an interest in basic programming and skills in lego building. Included in the fee is an intake assessment to decide on group placement and suitability and an exit interview to discuss how your child went.
Ages: 13+
Time: 5.30-6.30PM
Dates: Monday evenings 26/04/2021 - 31/05/2021
Cost: $620 all inclusive
Group Size: 3 people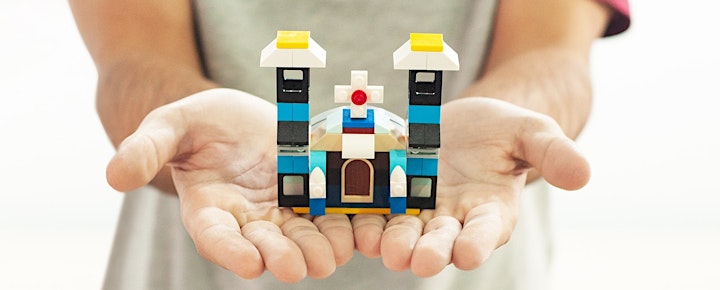 About Lego therapy
Lego therapy is an evidence-based approach that aims to develop children's knowledge about themselves and the world around them. Lego therapy has been shown to build capacity around sharing their feelings, communicating to others, and regulating their emotions and behaviour in a calming environment, while utilising the benefits of play.

What are the benefits of LEGO®-Based Therapy?
Lego therapy's play-based approach helps to develop
Language
Social skills
Social communication
Turn Taking
Task focus
Collaborative problem solving
Critical thinking
Unlike other social skill programs, the long term research on lego therapy shows that the skills learnt in session are naturally diversified across environments and continue to grow with the child.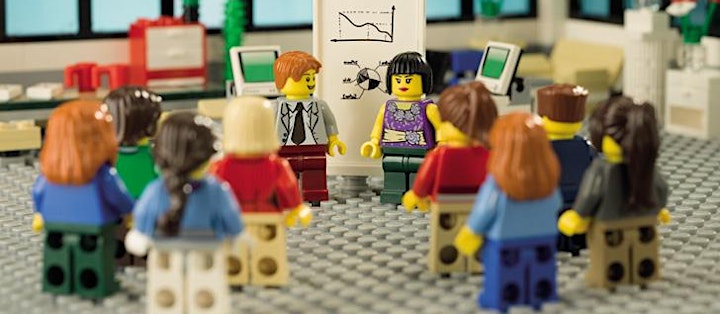 Contact information
Spots are very limited and bookings are essential.
For more information please contact Melanie on 0407 056 447