Description

How to use hindsight to build an ideal target client profile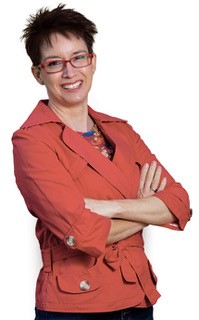 Join Sally A Curtis for a night of fine wine, networking and an inside look into how to build an ideal client profile - a key and often missing ingredient in the first stages of marketing.
Having experienced firsthand the stress & worry involved with running a business, Sally is deeply passionate about supporting others as they grow theirs.
With a focus on SIMPLICITY and RESULTS, Sally believes that marketing is only an expense if done incorrectly.
Sally will show you how hindsight can solve your marketing problems, focusing on four key areas:


1. Defining your ideal target market
2. Knowing where to find them
3. Keeping marketing simple
4. Being consistent
Sally comes with over 20 years of business development, sales & partnering (joint ventures) experience. Sally specialises in optimising Local Area Marketing strategies to increase profitability, leveraging time & resources for maximum results and collaborative partnerships to accelerate your business growth.
This event is brought to you by: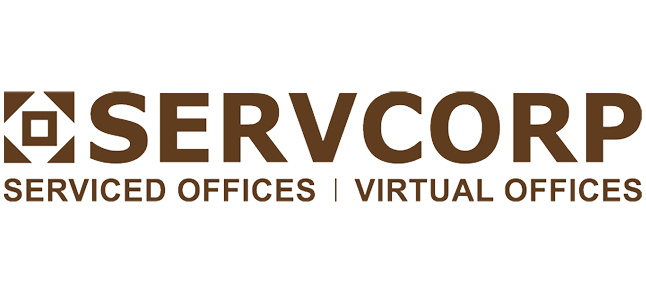 All proceeds from the event go to: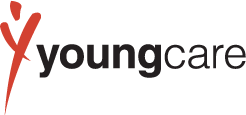 We will be serving wonderful wines from: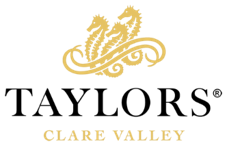 And award winning cheese from Kirs Lloyd Artisan: