Description
You're invited to celebrate the first of our Seriously Social Events for 2020 at the Duke Of Brunswick on Wednesday, March 25th.
You know that with Simone it's all about the networking, so get ready to do some serious socialising and celebrate her birthday and the launch of her book whilst mingling with the who's who of the Adelaide Business community.
Did we mention an expert marketing panel discussion as well?
Our panel will Have a fairly frank discussion about what's wrong with most peoples approaches currently and what it takes to be seriously social, human, connected and by proxy successful in a digital environment
Our experts
Wendy Perry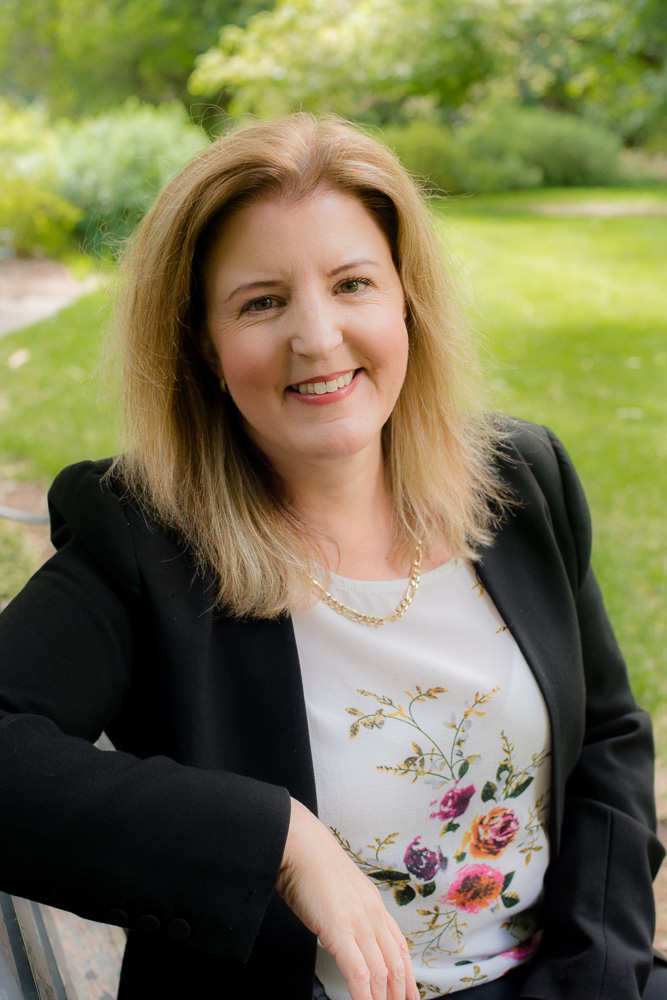 Please meet, Wendy Perry who is the Managing Director of Workforce BluePrint and Entrepreneur Facilitator
for Adelaide – West, Switch Start Scale . An author, entrepreneur and educator, explorer and innovator,
mentor and speaker on Entrepreneurship and Innovation, Workforce Planning and Development, Vocational
Education and Training (VET) and TVET, International Capability and Capacity Development. Mentoring and
facilitation are strengths with Wendy working alongside entrepreneurs, founders, individuals, organisations,
startups, scaleups, students and unicorn companies.
Amber Rushton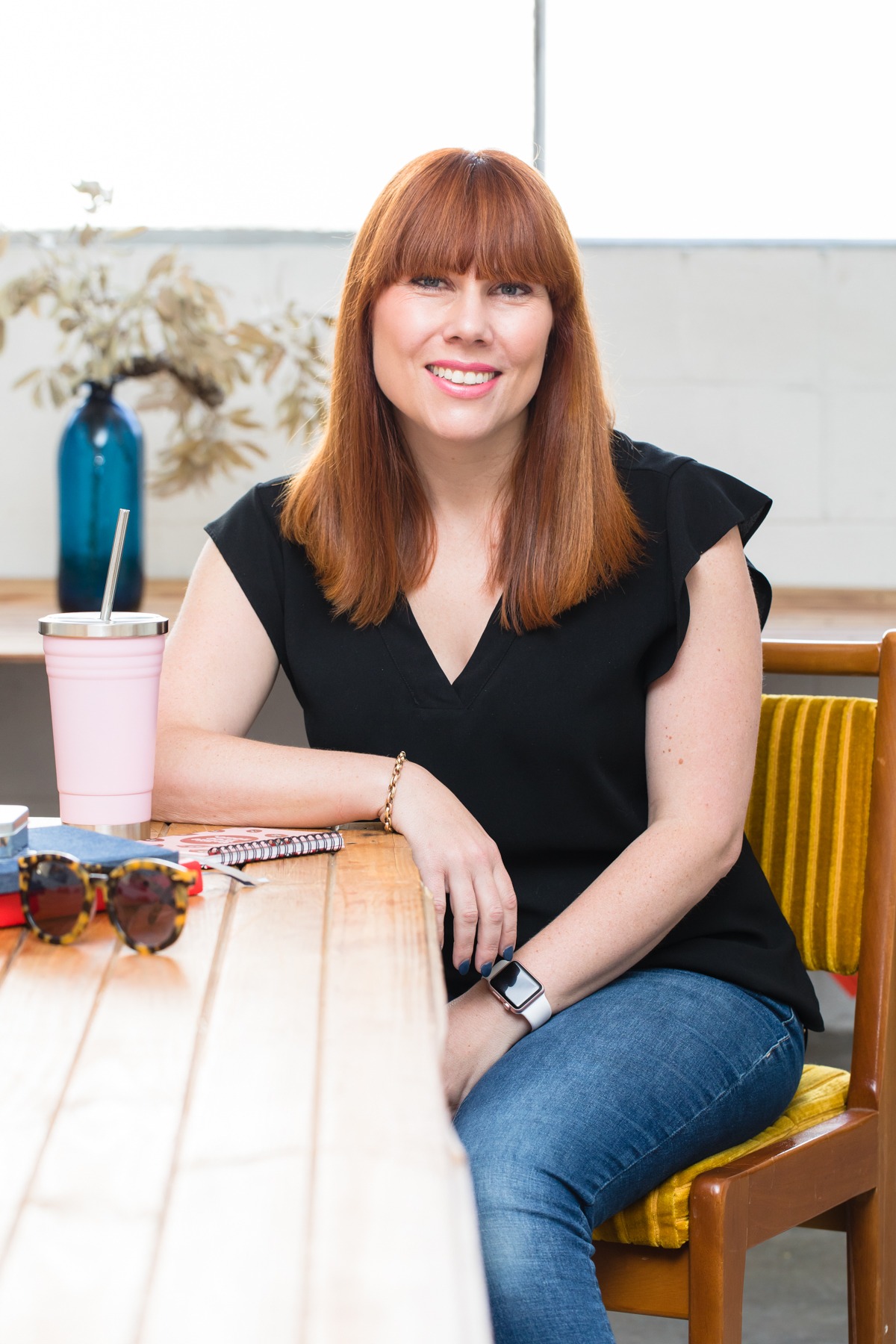 Amber Rushton is a rare breed: a digital nerd and marketing expert who feels equally at home in the offline world as she does online. A firm believer in the adage that failing to plan is planning to fail, Amber specialises in multi-channel marketing strategies that are actionable, achievable, and aligned with your business goals.
Before kickstarting her own entrepreneurial dreams, Amber amassed a wealth of knowledge by working with some of Australia's best-known brands; think Lorna Jane, Amart Furniture, Inglot Cosmetics, JAG, Diana Ferrari, and Barbeques Galore. Now, as the creator and founder of Kickstart Your Marketing, she loves nothing better than applying her extensive knowledge and know-how to the marketing plans of businesses like yours. She knows you need the same help those larger brands needed and making that happen—effectively and easily—is her thing!
Haley Tamblin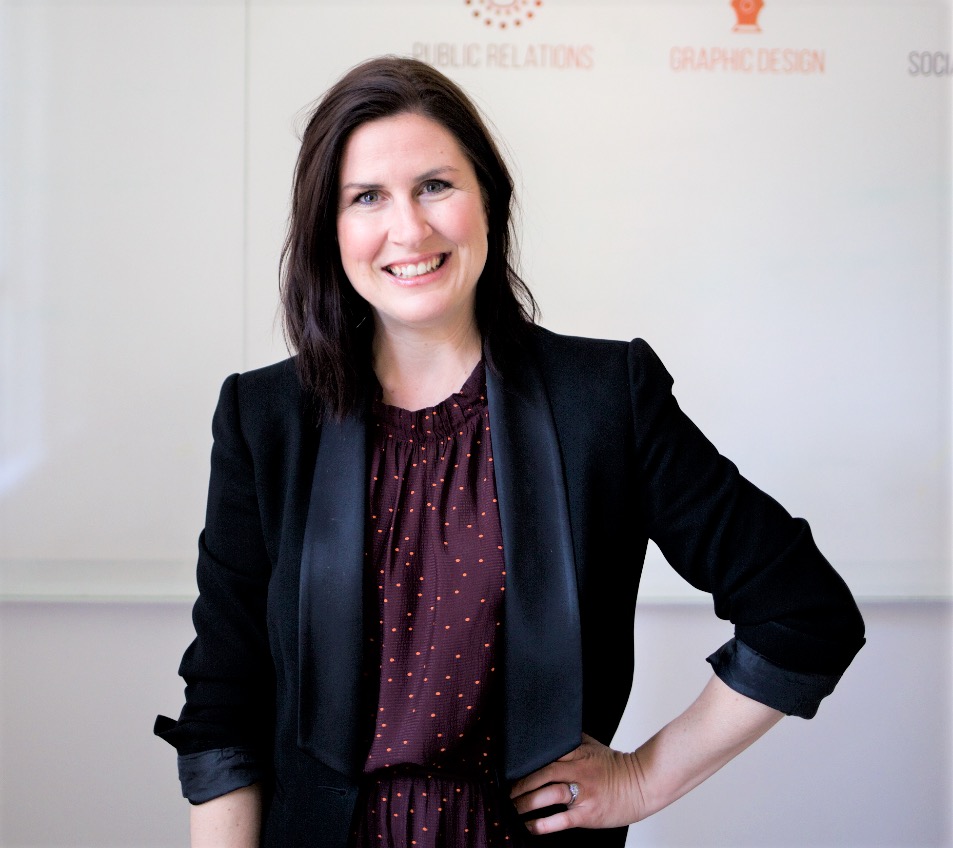 Haley is the Social & Digital Media lead at Hughes PR in Adelaide. She has almost two decades of experience in journalism, communications, media relations and social media, starting out as a Rural Press journalist and editor before moving into media and PR roles within State and Federal Governments and the not-for-profit Royal Flying Doctor Service
Tania Cavaiuolo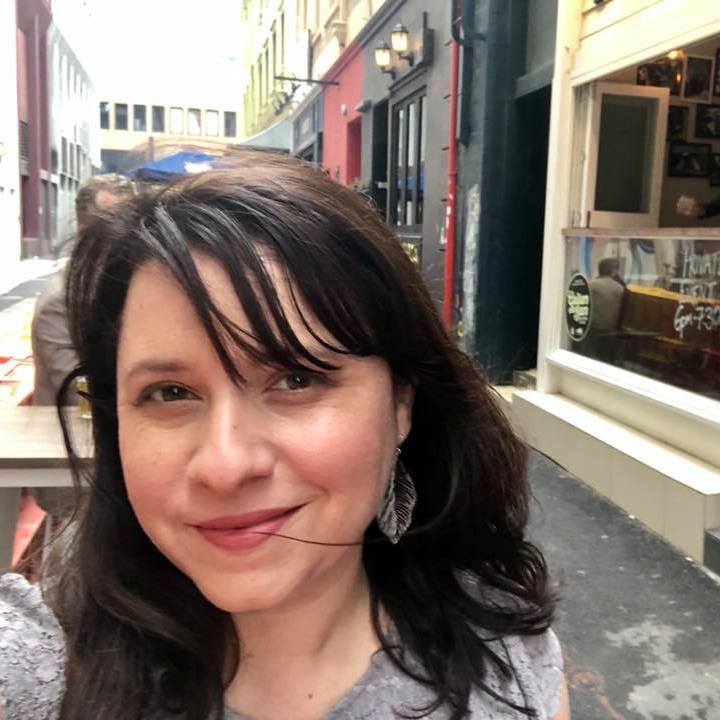 Getting people to act is what Tania Cavaiuolo has built her career on. She's a Certified Practicing Marketer who has led national teams, digital transformation and Australia-wide campaigns including the most successful World's Greatest Shave in its twenty-something-year history.
Since founding See Marketing & Communications, she's helped a diverse group to be seen and understood more clearly, including Carbon Neutral Adelaide, CSIRO, COTA Insurance, Department of Premier & Cabinet's Open State Festival and YourSAy programs, Department for Child Protection, and the Animal Welfare League. Ask them and they'll tell you Tania 'gets' them quickly, challenges them respectfully, and communicates their value to the world in ways they love.
Tania naturally gravitates to work that advances the greater good and supports the empowerment of vulnerable women by the Women's Legal Service SA as a member of its board.
Simone Douglas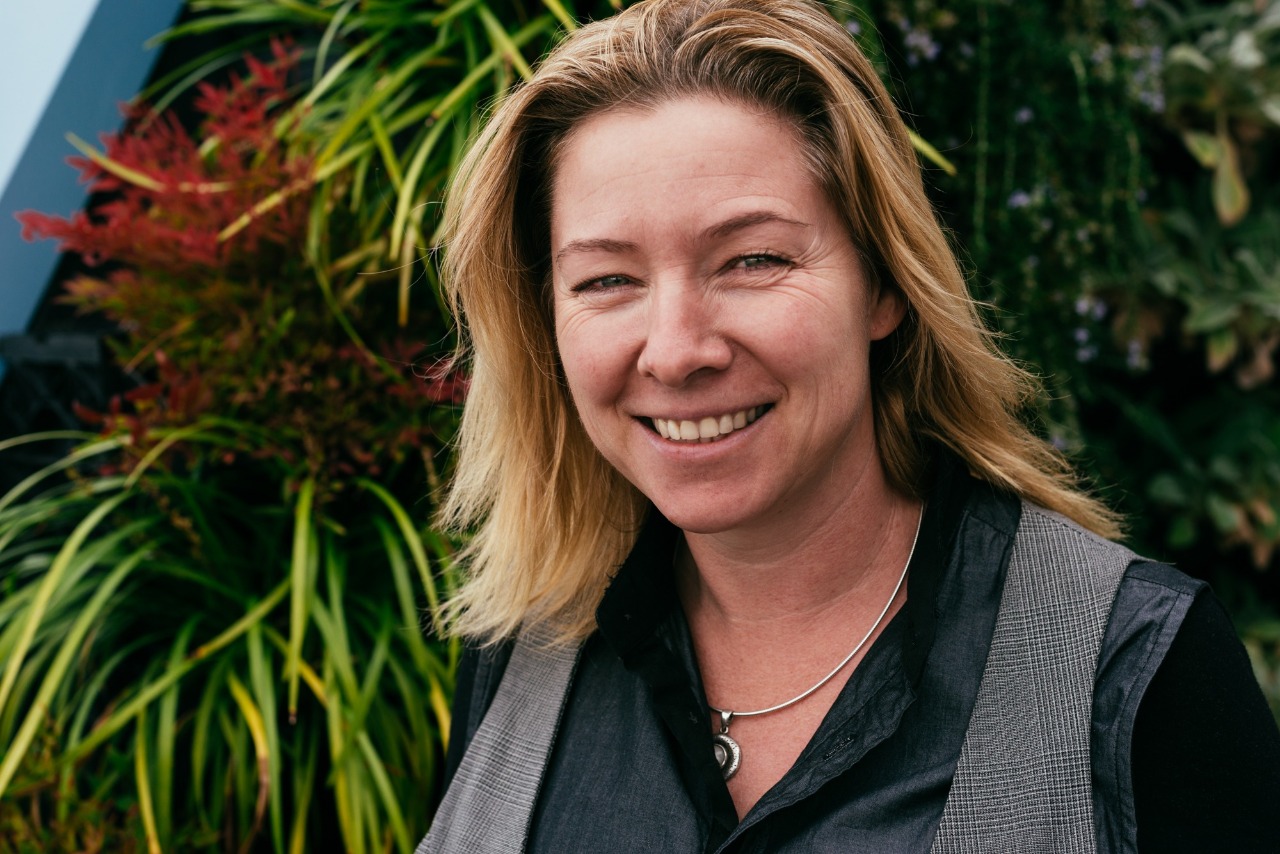 She's a publican, an executive director for one of the biggest organisations in the world and the driving force behind south Australia's leading social media marketing agency. If you haven't attended one of her keynotes now is as good a time as any.

Just when you thought she couldn't possibly do any more, Simone Douglas decides to write a book.

Seriously Social.
In her first written venture, Simone explains how you can shift your virtual connections into real world relationships; putting the 'social' part back into social media.
Ticket price includes drinks and canapes as well as a copy of Simone's book - Seriously Social - Turning your online game into real world gains.
If you can't make the event but want a copy you can preorder yours here https://www.socialmediaaok.com.au/seriously-social-the-book/
What is the refund policy?
Refunds available for requests lodged up to 7 days before the event.
Sorry, no refunds within 7 days of the event.