SERDA's Business Basics Series: Cashflow Coaching - Sorell
Sales Have Ended
Registrations are closed
Online sales are closed.
Sales Have Ended
Registrations are closed
Online sales are closed.
"Helping businesses Survive and Grow." A free education program designed to help small businesses learn how to effectively manage cash flow.
About this event
There is a lot to do when starting or running a business. The financial and cash flow foundations are essential for business viability.
The post-COVID environment further highlights the need for effective cash flow management techniques and knowledge to keep your small business moving forward.
Evidence shows that businesses who manage their cash flow effectively are more likely to succeed.
For example, the Australian Securities and Investments Commission (ASIC) recently reported that 7,498 companies in Australia became insolvent in the 2018/2019 financial year.
Key reasons for insolvency included:
Inadequate cash flow or high cash use (51%)
Poor strategic management of business (43%)
Trading losses (39%)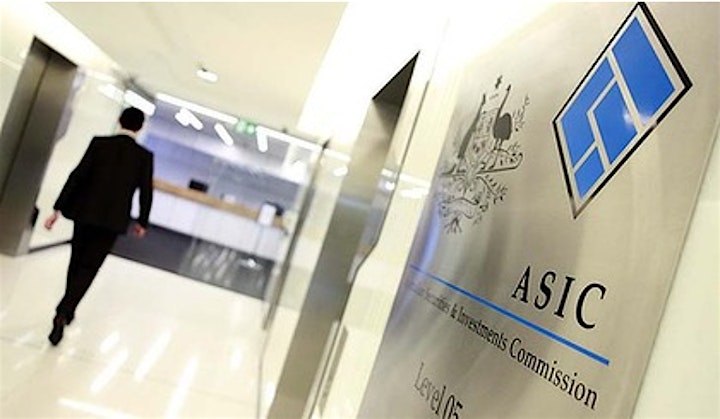 Cash flow problems continue to be a major issue for small businesses. Research shows:
almost half of small businesses are under financial pressure within the first year, and this often increases into years two and three of business
60% of small businesses cease operating within their first three to four years
90% of small business failures are due to poor cash flow
small businesses who manage their cash flow effectively are more likely to succeed.
How do I manage my cash flow effectively?
Four key questions unlock fundamental concepts for good cash flow management.
They focus on profit, provisioning, liquidity and meeting goals.
What are the Four Key Questions?
1. Are you trading profitably?
2. Have you put enough aside to meet your regular financial commitments?
3. Does your business have enough to spend on yourself and pay others?
4. Is your business improving its financial position?
This coaching session will help small business owners answer these questions, understand cash flow and identify areas to improve.
This is not an accounting course, nor does it replace the important role of accountants and advisors.
This coaching session introduces a simple action learning tool to help you understand and manage your cashflow: by creating a picture of your current operational cash flow and help you plan for change and improve your cashflow management.
Who can attend?
This session is aimed at small business owners based in the South East Tasmanian area. We will be running additional workshops in Clarence, Glamorgan Spring Bay and Tasman Council areas in the future.
What will we cover on the day?
We will learn about cashflow management.
We will apply this learning to some case studies to practice.
You will then analyse your own business to understand your current cash flow and plan improvements.
We will create a list of actions and deadlines to help you track your cash flow improvements over time.
Sounds great, what do I need to do next?
Numbers are strictly limited to comply with COVID requirements, so register today to secure your place.
When you arrive we will ask you to check in using the Check in TAS app. If you don't have the app on your phone please download it before you arrive.
The free, easy to use Check in TAS app is ready for download from the Google Play Store or Apple App Store.
What if I register but can't attend?
This a free event, but numbers are limited so if you can't attend, please cancel your registration through Eventbrite or email SERDA at oliver.strickland@serda.tas.gov.au