Description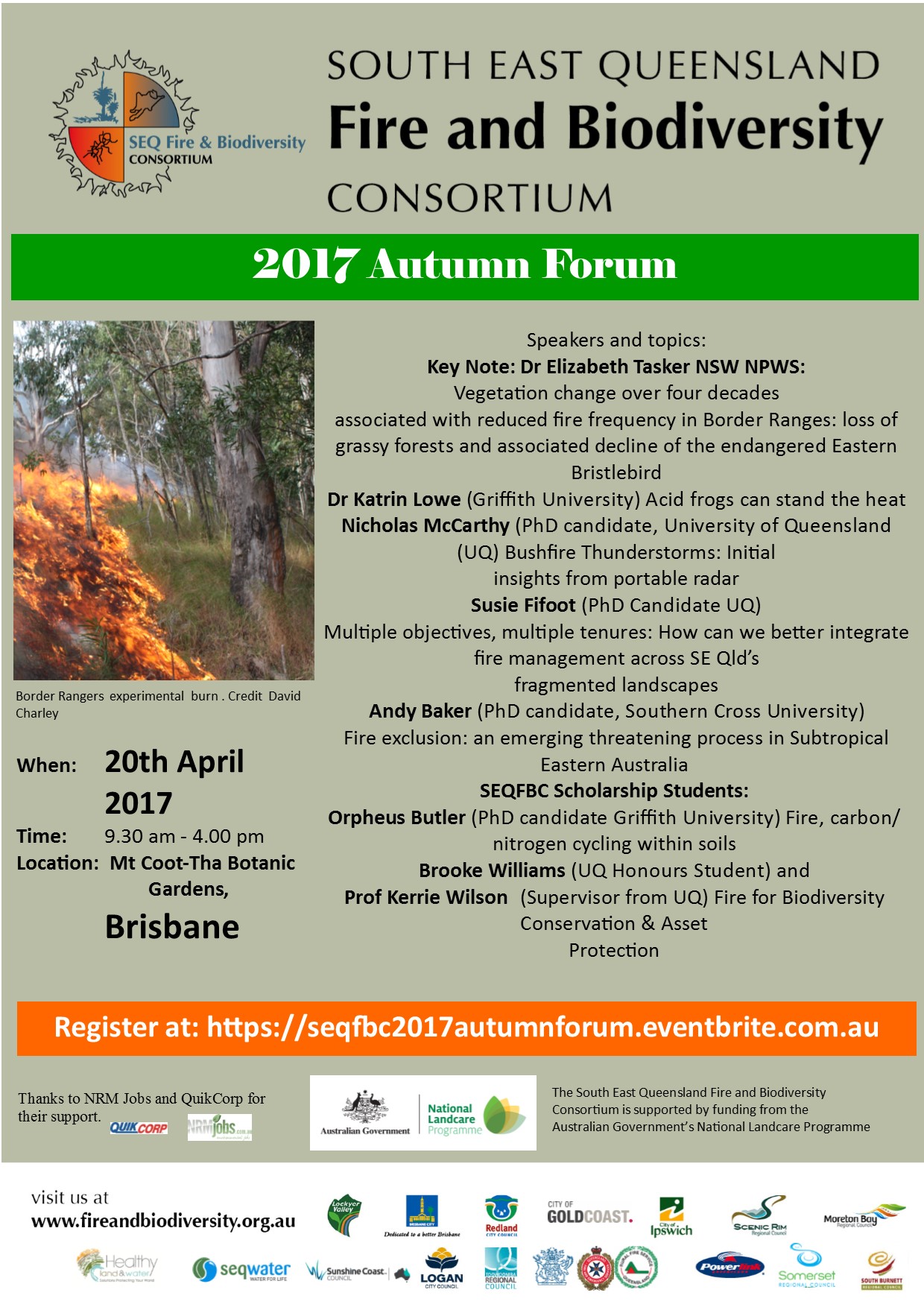 FAQ's
Speakers and topics:
Key Note: Dr Elizabeth Tasker NSW NPWS:
Vegetation change over four decades associated with reduced fire frequency in Border Ranges: loss of grassy forests and associated decline of the endangered Eastern Bristlebird
Dr Katrin Lowe (Griffith University) Acid frogs can stand the heat
Nicholas McCarthy (PhD candidate, University of Queensland (UQ) Bushfire Thunderstorms: Initial insights from portable radar
Susie Fifoot (PhD Candidate UQ) Multiple objectives, multiple tenures: How can we better integrate fire management across SE Qld'sfragmented landscapes
SEQFBC Scholarship Students:
Orpheus Butler (PhD candidate Griffith University) Fire, carbon/nitrogen cycling within soils
Brooke Williams (UQ Honours Student) and Prof Kerrie Wilson (Supervisor from UQ) Fire for Biodiversity Conservation & Asset Protection
Thanks to Quikcorp for their sponsorship of the SEQFBC 2017 Autumn Forum
Quik Corp is an Australian owned and operated company and a premium manufacturer of innovative equipment to the agricultural, emergency services and mining sectors. Check out their stall at the forum. http://www.quikcorp.com.au/

Thanks to NRM Jobs for their support. Jobs and opportunities in the environment, water and natural resource management.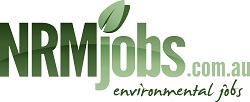 What are my transport/parking options getting to the event? - Getting there
By Car - Follow the link to Google Maps below and click on the directions arrow on the top left hand side.
https://www.google.com/maps/@-27.477816,152.975092,2039m/data=!3m1!1e3?hl=en
We would encourange participants to park on the northern side of Mt Coot-tha Road to the Brisbane Botanic Gardens and take a short walk over to the Auditorium.
By Bus - Buses stop at the Botanical Grdens. For more information please visit Translnk or call 13 12 30
By Bike - bicycle paths via Google Maps
Where is the Auditorium?
The Auditorium is on the right hand side as you enter the gardens (number 3 on the map below). Download a map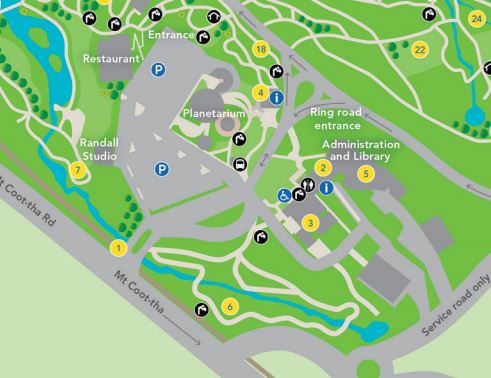 Where can I contact the organiser with any questions?
Please contact Craig on 0437 726 279 or Craig.w@hlw.org.au
Is my registration/ticket transferrable?
Yes
Can I update my registration information?
Yes
Do I have to bring my printed ticket to the event?
No. We will have some very friendly volunteers staffing the registration desk at the front. Please ensure you enter via the registration desk.
What is the refund policy?
Refunds are available up to the RSVP date. No refunds will be allowed past the RSVP date.
The name on the registration/ticket doesn't match the attendee. Is that okay?
Please add the name of each attendee. Name tags are printed from the registation details.
Does the Mt Coot-Tha Botanical Gardens allow for differing accessibility?
Yes. Look for the Auditorium Building. Download a map here: Access maps
What does my registration fee include?
A great range of speakers, networking opportunities with fellow land managers, researchers, planners, students and fire professionals.
Light lunch, morning and afternoon tea. Tea and coffee
Can you cater for my Dietary requirements?
We have provided some special dietary choices. In your registration process please ensure you choose the most appropriate for your needs. While we have created some choices we can not however cater for people with severe food allergies.
People with severe food allergies can react to tiny traces of certain food types inadvertently present in ingredients or on cooking utensils.
Our light meals, morning and afternoon teas are prepared by various caterers and each sources food and ingredients from many different suppliers. It is not feasible to test or control every ingredient and utensil used in preparing every meal to the level of being able to guarantee there will be no traces of an allergen substance present.
We also realise that some participants have allergies so severe they can react to the presence of tiny quantities of food in the air. It is not feasible to exclude these minute traces from the Event, since we cannot control what is brought at the Event by other participants or left behind by other Events. We therefore, advise that we are unable to provide allergen-free meals and/or an allergen-free environment at any of Events. We do have a selection of special meal options available, however please note that we are not able to cater for individual requests for specific food items to be included or excluded from any of our meals.
Self catering
If you require absolute certainty of an allergen-free meal, you're welcome to bring your own meal to the Event. However, because of limited facilities, we are not able to heat meals that you bring with you, nor are we able to refrigerate your meal in case the container should become contaminated with other food in the event kitchen.
Where can I get a coffee?
You will be able to purchase a Coffee near the registration desk from a Coffee Van.