Description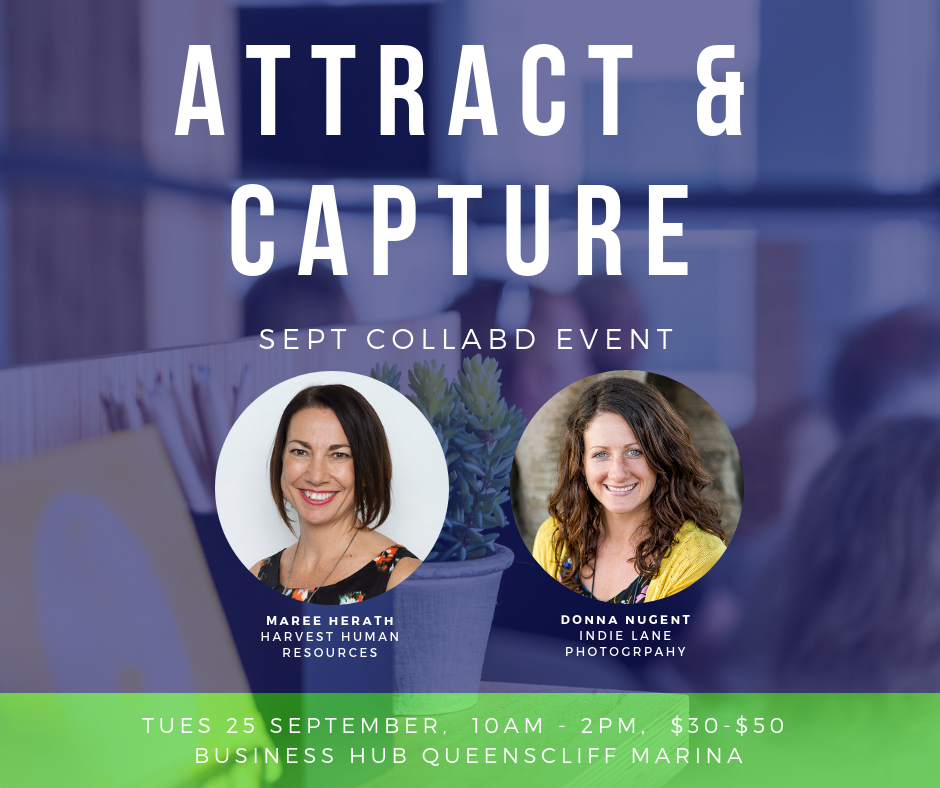 SESSION 1: 'DEVELOPING A BUSINESS CULTURE TO ATTRACT GREAT TALENT' – WITH MAREE
HERATH
(HARVEST HUMAN RESOURCES)
10:00AM – 11:30AM
Would you agree that finding and keeping great employees is one of the hardest parts of small business? Learn how to develop a business culture that not only attracts exceptional talent but also nurtures its capacity and capabilities.
The Presenter: Maree Herath is the Director of Harvest Recruitment and Harvest Human Resources. Born and raised in Geelong, Maree undertook tertiary qualifications in Science and Business, in Melbourne and commenced her career in 1993 as a Quality Management Consultant, consulting to manufacturing, logistics and services clients.
Maree's recruitment career has traversed the country and the globe, moving to Perth in 1998 and taking a 3 year secondment in Hong Kong in 2001.
Maree has played a key role in establishing sound relationships based on mutual trust, commitment and respect with a range of national and international clients who continually rely on the level of service Maree and her team delivers.
LUNCH:
11:30AM - 12:00PM

A light lunch will be provided for those attending both sessions. Finger food, juice, tea, coffee and great company all included!
SESSION 2: 'CAPTURING GREAT SMARTPHONE IMAGES' – WITH DONNA NUGENT (INDIE LANE PHOTOGRAPHY)
12:00PM – 2:00PM
Learn how to express your business freely, creatively and authentically, all with a smartphone! By the end of this workshop, you will be taking better smartphone images for all your social media platforms.
Be sure to bring your device along because this workshop is hands-on.
The Presenter: Donna Nugent is the owner of Indie Lane Photography, professional photographer of people, events, brands, products and fashion labels, based in Torquay. She loves expressing herself through a lens and gets a buzz out of capturing the essence of people and brands.
Donna is focused on collaborating with business owners to truly understand the businesses vision and core message. Using personal space, natural light and the outdoor environment, the end product are images that tell an important story and are utterly engaging.