Event Information
Location
Private Location will be emailed when you register
To Be Confirmed Via Email
Glenelg, SA 5045
Description
Red Hot Tips To Enhance your Sexual Pleasure
Do you want to OWN your sexual power and feel like a TOTAL, ALL OUT GODDESS in the bedroom?
Do you want to go on a sexual journey to discover new heights of excitement, and tantalising love making that will drive both you and your lover wild?
Do you want to feel turned on, lit up, and completely in your pleasure zone?
If so, The Sensual Pleasure Mastermind is definitely for you!
Whether you are single, in a relationship, or on a personal discovery, The Sensual Pleasure Intensive will open your heart and your mind to the possibilities of your delicious sexual self, in a joyful, mischievous and unapologetic exploration of sexuality, sensuality and accessing SHEER DESIRE.
This Sensual Pleasure Mastermind is for you if you want to:
Discover different and exciting sexual techniques to practice with your lover.

Let go of your inhibitions to explore the full scope of your sexual desires

Enjoy sexual pleasure and let go of any restrictions on what you may believe are taboos.

Uncover the true art of seduction to drive your lover wild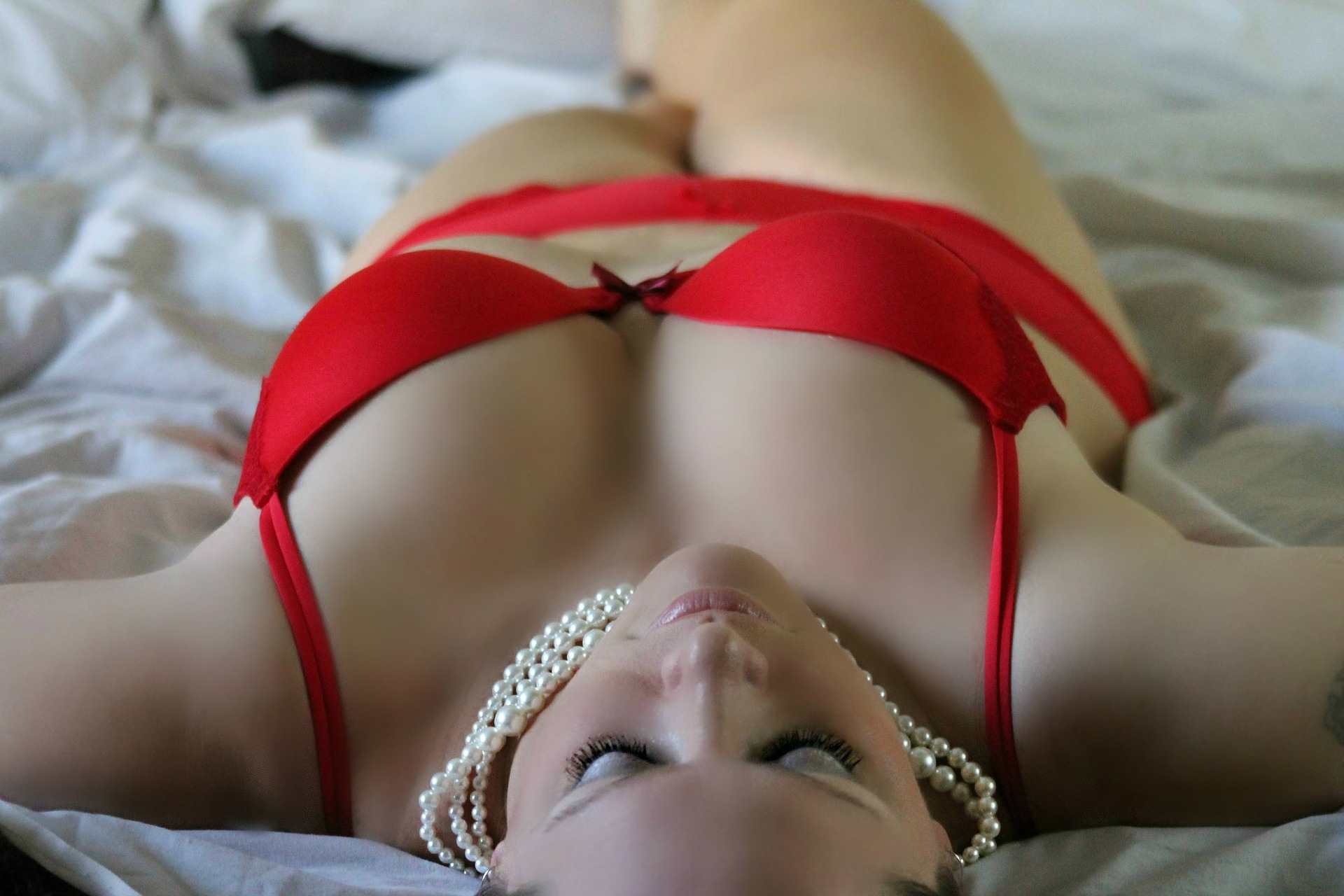 There is so much to discover in this one day Intensive, so to get you warmed up for what to expect, here are a few tasters:
Exploring the use of fantasy in the bedroom (or on the kitchen table)

Role play and how to get into it.

How to talk dirty to your lover.

Detailed pleasure techniques for foreplay.

Introducing adult toys into your bed

How to turn yourself on so that it starts with you
Yes, this workshop will take you to the edge and possibly beyond your comfort zone.
At the same time, it will leave you feeling excited, aroused, and ready to explore yourself and your partner in the pursuit of pleasure.
The day will be fun, intense, mesmerising, surprising, shocking and most of all... SEXY.
This is a follow on from Saucy Secrets To Spice Up Your Love Life. If you haven't yet attended this one, you are still welcome to come to the Intensive. but if you are looking for the milder version, please email me to find out when the next "Saucy Secrets To Spice Up Your Love Life" will be.
PS: This is a clothes on day - who knows, I might run one in the future that is not.
PSS: This is a women's only event. I suggest wearing something that makes you feel amazing, as many of the participants have expressed that it is easier for them to get into their sexual energy when they feel good.
PSSS: We may be talking dirty, and having fun, but at the same time, I guarantee you a loving, kind nurturing environment that is safe, and free of judgement.
If you would like to talk to me before you book in, please feel free to give me a call on 0405 835 017.
What To Bring:
Your open heart and mind

Your sense of fun

A prop to play with (feather bower, corset, negligee, whatever lights you up)

Pen and paper

Water

Snacks and lunch

Wear something that makes you feel amazing
I personally look forward to seeing you there, to embrace sexuality, and talk openly and frankly about sex. intimacy, love and desire.
Date and Time
Location
Private Location will be emailed when you register
To Be Confirmed Via Email
Glenelg, SA 5045