Explore the minimalist designs of three emerging Brisbane designers through a unique sensory experience.
About this Event
Engage all five senses as we reveal new work by Sharka Bosakova, Seon-Im You and Joshua Djordjewitsch.
This exclusive preview event will also feature paintings, projections, scents developed to reflect each designer's aesthetic, unexpected flavour combinations and a live modelling performance.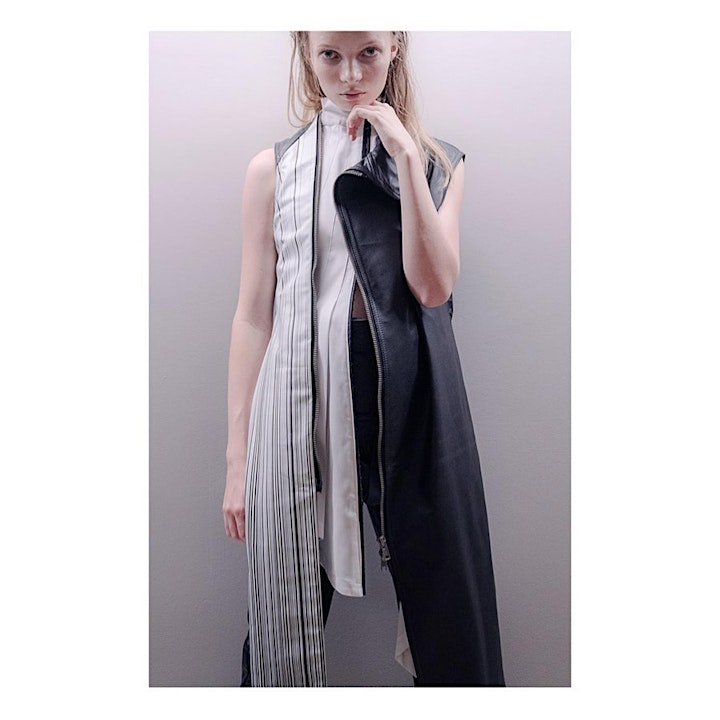 Be the first to see/ shop the designers' collections and treat yourself to an unforgettable experience.
Our scents have been developed for the night by Billie Stimpson who is interested in the possibilities of fragrance as a non-visual medium for expression and exploration.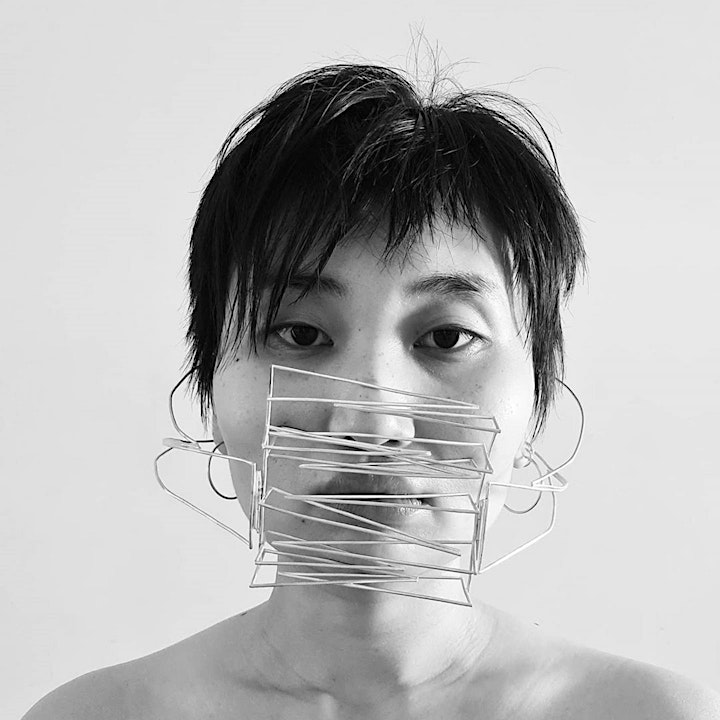 A little bit more about Sharka, Seoni and Josh...
Sharka Bosakova works with silks, linens, cottons and 3D printing to create avant-garde shapes and objects. With a background in costume and set design, Sharka has a unique way of approaching clothing and creates items that can be adjusted and reconfigured to function in several different ways.
Seon-Im You has a highly conceptual silversmithing practice and creates impactful pieces. She explores the physical and psychological boundaries of the individual, often through cage-like structures that both protect and restrain the wearer.
Joshua Djordjewitsch creates minimalist luxury. Within his garments, traditional Japanese design influences are juxtaposed against silver hardware and high-tech abstract prints. He works with premium materials such as leather and Italian suiting to create flattering styles for both men and women.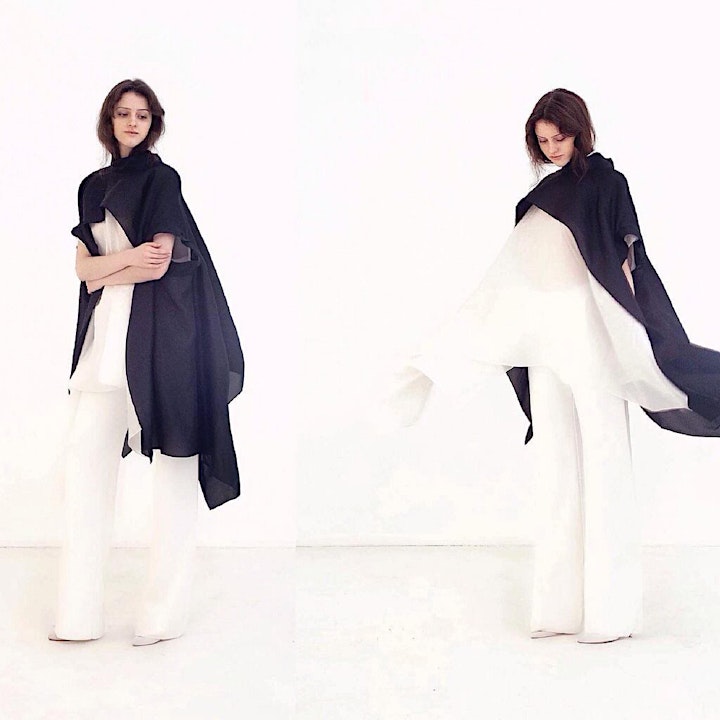 Each half hour time-slot is limited to 10 guests. You are welcome to stay beyond your allocated time-slot until we reach capacity for our next session.
Complimentary wine on arrival.