Description
Absolutely abhor violence and cruelty of any kind? Frequently emotionally exhausted from absorbing other people's feelings? Withdraw often? Think deeply? Are a seeker?… If you answered yes to all these characteristics, chances are that you're a highly sensitive person.
Highly sensitive people (HSPs) process stimuli and experiences more thoroughly, have more empathy, and are more aware of the subtleties in the environment they live in. HSPs can make remarkable contributions to our world, but, especially in their youth, they can pay the price of being considered "too shy" or "too sensitive," and made to feel like misfits.
Sensitive - The Untold Story, is a groundbreaking documentary about the temperament trait of high sensitivity found in 20% of the population. This trais it found equally in both men and women. This insightful film is based on the findings of bestselling author-psychologist Dr. Elaine Aron ("The Highly Sensitive Person") who discovered the brains of sensitive people work differently.
Featuring Dr. Elaine Aron, Alanis Morissette, Dr. Bianca Acevedo and Dr. Maike Andresen, this film aims to raise awareness of HSP and offer insights to those who have this trait, or have a loved one who is a HSP.
~
Join us for this wondrous evening of film, live music, chocolate tasting and a yummy locally made vegan gluten-free food!

~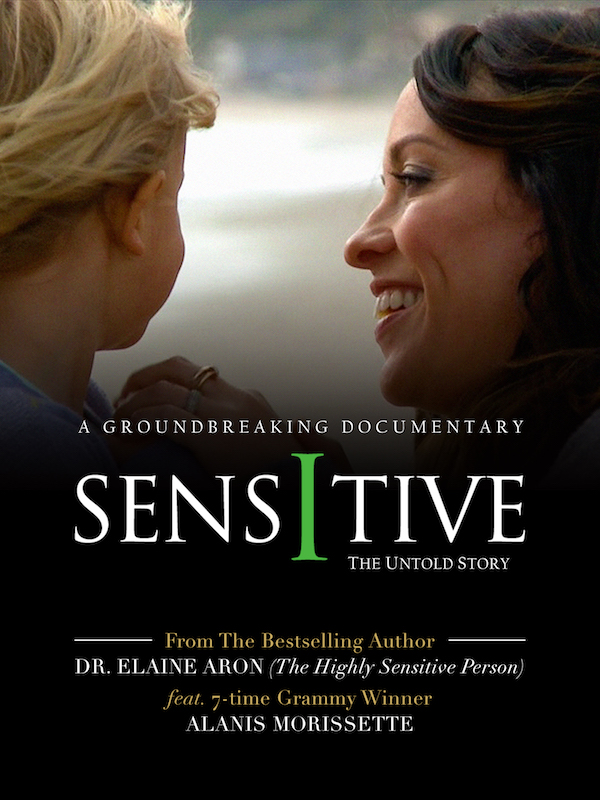 CHOCOLATE TASTING with CHOW CACAO
Chow Cacao's delicious organic, raw, vegan chocolate bars are made from fair trade and sustainably sourced ingredients. Handmade in our home town Byron Bay and hand-wrapped in nostalgic golden foil. The mix of classic and funky flavours will bring you back to your childhood, when coconut roughs and golden foil were a thing! Their simple and iconic packaging is inspired by the 70's surf culture here in Byron Bay.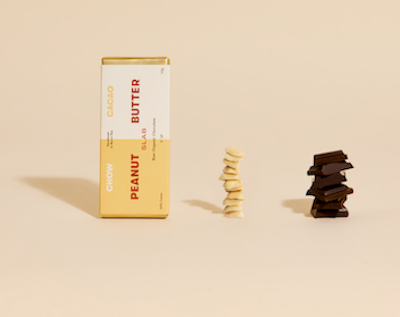 CHEESE TASTING with NUTTY BAY
The wonderful Nutty Bay will be supporting this event and sharing some of their incredible vegan cheeses with everyone after the film! Nutty Bay is a locally produced vegan company based in Byron Bay. Their Cashew Cheese is made from all natural plant based ingredients and full of rich enzymes which improve the balance of bacteria in your guts. Their Products are made from organic ingredients which act as a natural probiotic. Their focus is on supporting the local community by creating sustainable vegan food, that contributes to the preservation of our precious environment. FInd out more about Nutty Bay on their website: www.nuttybay.com.au
or on facebook https://www.facebook.com/nuttybaycompany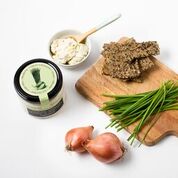 LIVE MUSIC with JESSICA MAREE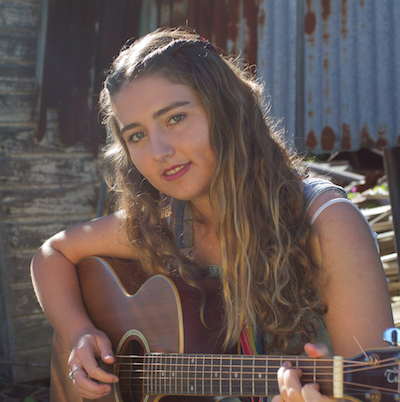 Born in the rainbow region of Northern NSW Jessica Maree is a songstress fusing folk, blues and elements of jazz to tell her tales of time. Her deep connection to nature seeps into her lyrics with imagery of the land, sea and sun engraved into the musical palette. From a young age Jessica has found the art of playing music an insight into human behaviour, complex emotions and social and environmental situations. Growing up, she busked at markets and performed at open mic nights, community showcases and even won a spot at Byron Bay Blues Festival in 2015.
Moving to Brisbane in 2016 she attended JMC Academy studying music and was given opportunities to play on acoustic lineups, support act spots and boutique festivals. In December 2017, Jessica Maree released a debut EP with a live launch at The Milk Factory. She received 4ZZZ radio play and a sold out show as a result.

With themes of destruction, reflection and optimism this EP addresses adolescent struggles of friendships, change, self-doubt and the overwhelming reality of independence and stress.

Check out some of Jess's music on youtube:
https://www.youtube.com/user/jessicamaree7

DINNER with YUMMIFY
Your ticket includes a light but nourishing, delicious three dish, vegan, gluten-free and preservative-free, standing-mingle finger food dinner by our caterer Yummify.
Yummify is completely devoted to vegan, preservative free, made-from-scratch plant-based food.
They source ingredients locally and their food ranges from finger food to gourmet plated delicacies, as well as their speciality - artisan vegan cheeses. They teach classes from forage to feast and hope to be part of the movement that re-educates us all to grow, gather, and have gratitude for the incredible gifts on our planet.
Yummify feel it is time to step away from the supermarket ready-made instant-food culture and re-empower ourselves. Their passion for food and learning means their menu is constantly expanding.
~ Menu ~
*Pastries with Roast Veg and Pesto and Parmesan
*Kaffir Lime Tempeh/Tofu Mini Patties with Satay Sauce
*Raw Peanut Butter Cookie Energy Bars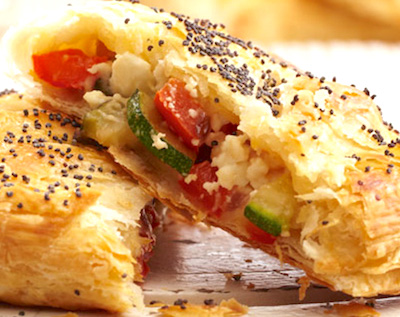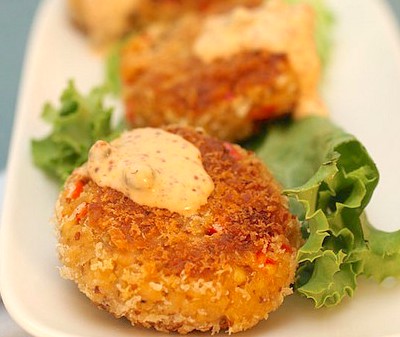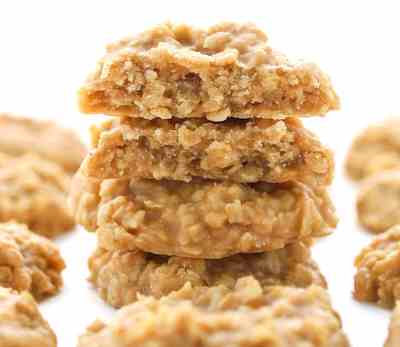 Program:
5.45pm: Doors open
6.00pm: Live music and chocolate tasting
6.30pm: Film (65 min duration)
7.35pm: Dinner

Investment:
(includes film, music, chocolate tasting and dinner!)
A portion of your ticket purchase supports the film maker! Thank you for supporting independent film making, and helping educate and build awareness :-)
Adults = $41
Students/Pensioners/concession = $36

Refund policy:
* Please note that tickets are NOT refundable if you change your mind or are unable to make it on the day. Your tickets cannot be changed to another date. They may however be given to a friend to attend.

Enquiries:
kjstaton@icloud.com
Subscribe to Films For Change E-Invites!
Follow Films For Change on facebook