Join us for a Sensational Summer Exhibition Opening at Grafton Regional Gallery, featuring 6 incredible Exhibitions!
About this event
Sensational Summer Exhibition Opening at Grafton Regional Gallery
Join us for a Sensational Summer Exhibition Opening at Grafton Regional Gallery, featuring 6 incredible Exhibitions!
Date | Saturday 11th December 2021
Time | 4pm - 6pm
Venue | Grafton Regional Gallery
Pay Bar available with thanks to the Friends of Grafton Gallery
Live music by Uncle Toby DJ's
Tickets are free, however booking is essential for a COVID Safe Event.
THINGS ARE NOT AS THEY APPEAR: BRADDON SNAPE
This exhibition continues Braddon Snape's exploitation of the often-described miraculous, cold inflated steel method. Snape's Allusive Objects of inter-reflective, mirror-polished, inflated stainless steel are objects of paradox – formed, yet elusively formless.
Reflected/refracted light casts object into image, concealing any material essence. In Snape's recent practice, the forming and realisation of these objects is often a live performed act. To see Snape breathe life into these works, and to see it in action, is to witness creation. Braddon Snape is a nationally recognised Newcastle based artist who specialises in three-dimensional practice including largescale public artworks.
Over the past 25 years Snape has developed a practice that now encompasses sculpture, installation, video and performance in a diverse range of media, earning a reputation for conceptually rich works revealed through a minimal aesthetic and an astute understanding and sensitivity to materials and media. His current practice interrogates a dangerously exciting and new method of inflating steel. This performative process developed whilst researching for his PhD gives his work a renewed freedom, where it reveals a delicate dialogue between control and chance that has been aptly described as Action Sculpture.
DRAWN TOGETHER: DAVID FAIRBAIRN
This exhibition could imply two people who are drawn together by circumstance, two unrelated people in the same drawing, two friends or a couple in a long-term relationship.
Drawn Together explores the relationship between one or two sitters and the artist. Some of the earlier subjects were of men and women from David's local community who were invited to pose. However, with the advent of the COIVD-19 pandemic David was unable to work with his regular sitters. Therefore, his partner the artist Suzanne Archer offered to sit for him, which resulted in a new and extensive body of work. The series began with individual portraits of Suzanne (Intimacy) and evolved into Double Lives which included both Suzanne and David.
It is this body of work that has become the focus of this exhibition. The resulting series reflects a long and sustained personal and artistic relationship extending back more than three decades.
MATERIALITY IN EVERYDAY LIFE: CASSANDRA-LYN PALMER
Clarence Valley artist Cassandra-lyn Palmer challenges traditional approaches to using materials in visual art by making works directly from the landscape and everyday life.
The process of sourcing patterns and dyes, coupled with the often site-specific nature of the works, informs the subject matter and narrative of Palmer's art practice. Materiality in Everyday Life presents recent works created during the COVID-19 global pandemic that examine Palmer's home life and daily experiences as a busy mum.
ARTCLASS: HSC VISUAL ARTS STUDENTS FROM THE CLARENCE
The High School Certificate (HSC) Body of Work is the culmination of a two-year course, and a full year of intensive investigation. Students select a subject and develop a set of art works based on their own findings and personal connections to the topic. This exhibition brings together HSC works from a selection of Clarence Valley high schools.
SUMMER SENSATIONS
Summer Sensations celebrates the artists of the Clarence Valley and their wonderful creative contribution to the cultural vibrancy of the area. This open-submission exhibition showcases artwork across all mediums and features work from emerging and established artists. Inspired by the Summer Exhibition at the Royal Academy of Arts, London which has been running continuously since 1769 which brings together art in all mediums.
Grafton Regional Gallery is committed to supporting the artists of our region, and Summer Sensations is an ongoing annual project to celebrate local artists. We hope this project grows to be a draw card for the region and becomes a regular highlight in the Northern Rivers art trail.
Come and see the hottest art of the Summer in our open submission exhibition, which brings together art in all mediums – prints and paintings, film, photography, sculpture, ceramic works and more.
THE FRENCH DOOR GALLERY
Blossoming : Pam Birrell
The natural world around us is an inspiring place. Pam Birrel's work illustrates the beauty of nature, in that hope that other may share her feelings of wonderment and serenity, and pure joy of living!
Find out more, or contact us via https://graftongallery.nsw.gov.au
All Exhibitions Close Sunday February 6th 2022
Image Credits:
1. Braddon Snape, Small Allusive Object, 2020, welded and inflated 304 stainless steel. Courtesy of the artist and Nanda\Hobbs Gallery, Sydney
2. David Fairbairn, Double Lives: D.F.& S.A.No.1. Acrylic gouache pastel & charcoal on paper on board. Courtesy of the artist
3. Cassandra-Lyn Palmer, Too many bubbles, 2018. Mixed Media on paper. Courtesy of the artist.
4. HSC Visual arts students from the Clarence
5. Summer Sensations 2021
6. Pam Birrel, Carnational, 2019, oil, courtesy of artist
Visiting the Gallery – October 11th to December 15th, 2021
Dear Gallery Community,
As you may be aware, the NSW Government has introduced new restrictions to come into effect between 11 October and 15th December or, whatever date NSW reaches 95 per cent double dose coverage for people aged 16 and above.
Under these new restrictions, Grafton Regional Gallery wishes to advise patrons that all visitors aged 16+, including students & guests between 11 October and 15th December will need to have had two doses of a COVID-19 vaccine to enter the Gallery, as well as all classes, workshops, and events held at Grafton Regional Gallery.
To comply with current COVID restrictions all attendees will be required to present their proof of vaccination, wear a mask, and to use the QR check-in system when visiting. Grafton Regional Gallery events have limited capacity and bookings are essential.
If you have already made a booking to an upcoming event between October 11th and December 15th, and have any questions, please reach out to us personally via gallery@clarence.nsw.gov.au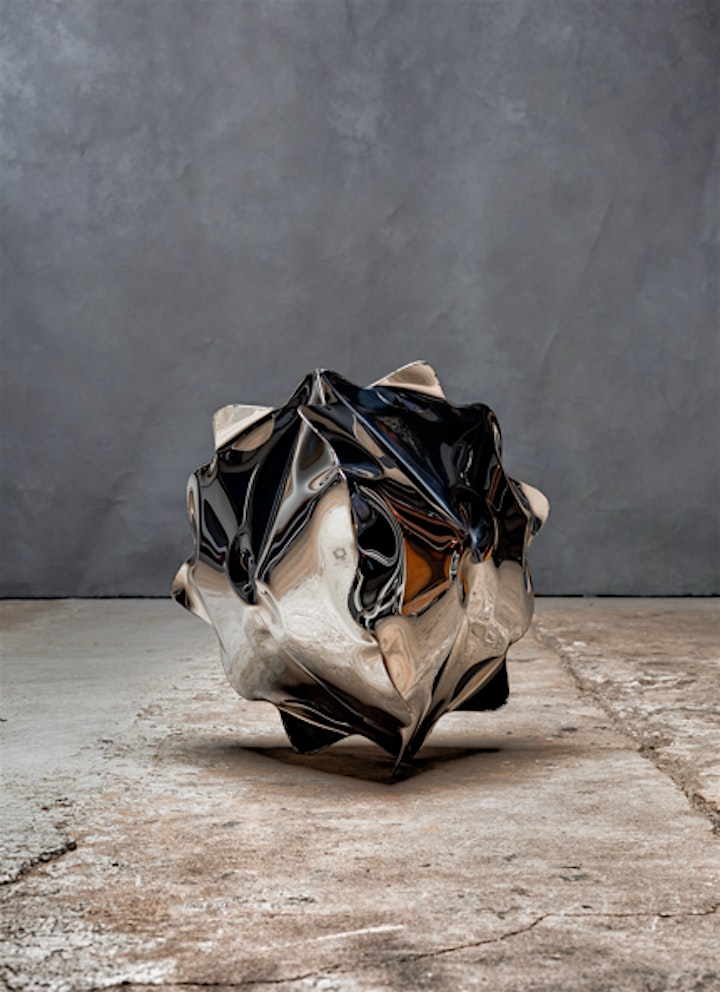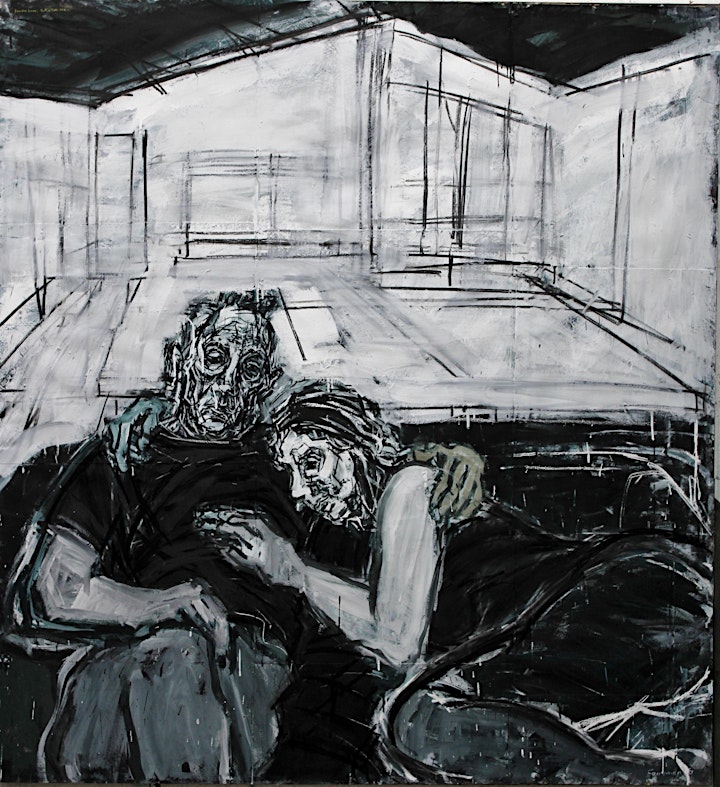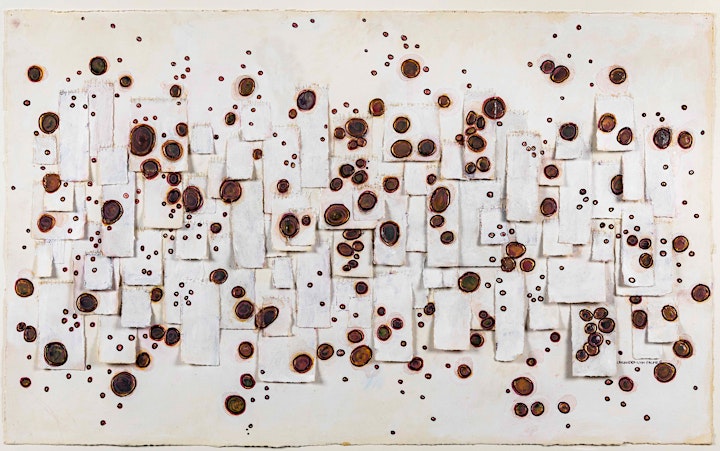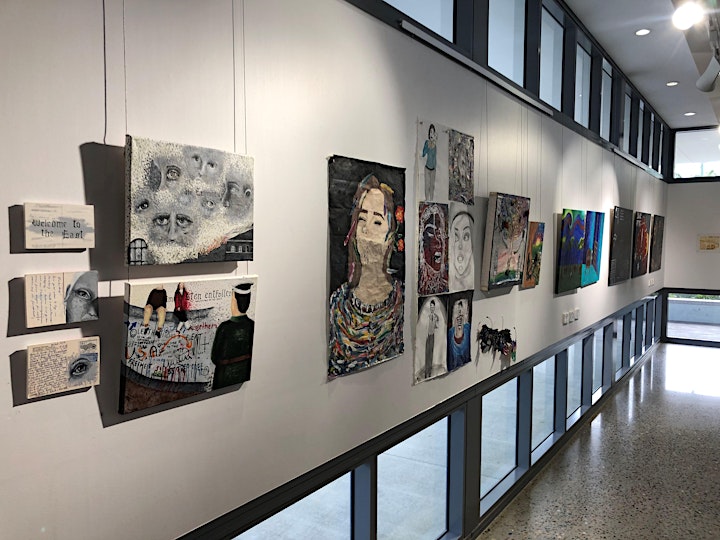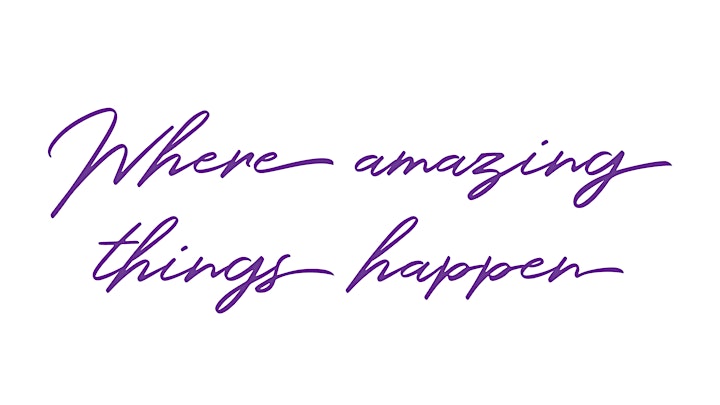 Organiser of Sensational Summer Exhibition Opening at Grafton Regional Gallery