Description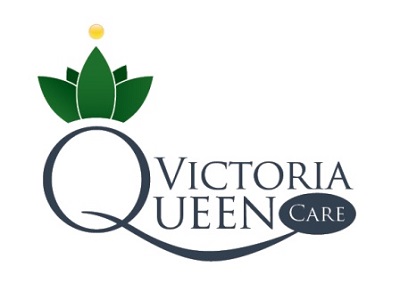 Our community vitals program is designed to increase health and fitness activity, promote independence, provide quality activities for the individual and support our seniors to remain in their own homes for longer.

All activities are conducted by qualified and experienced therapists and staff.
VITALS :
Strength (Physio) Training
Classes: Tuesday, Thursday & Friday
Water Therapy
Classes: Monday, Tuesday, Wednesday & Thursday
Vitals Membership
$100 joining fee
Annual Fee
$35 p/a
Classes
$8.00 per hour session
Open to the community, come and join us, enjoy some activity, meet new people and improve your health!
***BOOKINGS ARE ESSENTIAL***
For general enquiries, bookings, availability and timetables please phone Denise on 62433131 during business hours.