Come join us for a free Recycled Basket Making Workshop run by Reverse Garbage as part of Senior's Festival!
About this event
As part of Senior's Festival, Wingecarribee Shire Council has invited Reverse Garbage to host a recycled and re-use material basket making workshop. Reverse Garbage is an organisation that provides educational workshops to give community members the skills and inspiration needed to make the most out of resources, to save material from landfill and renew their value.
This workshop is perfect for beginners. You will learn how to create a basket from our collection of reuse materials. This is a great way to show just how easy upcycling can be and will reframe your whole perception of 'waste'.
The workshop will teach you how to think creatively and differently about things you find at home.
At the end of the workshop, everyone will have their own unique basket or container and lots of inspiration and knowledge around sustainable living and upcycling to implement at home!
This workshop is limited to 10 people, so get in quick! *
Come join us for a FUN and FREE workshop at the Resource Recovery Centre!
DATE: Wednesday 21st April 2021
TIME: 10am -12pm
WHERE: Moss Vale Resource Recovery Centre, Education Room
Requirements:
*Due to the current climate and COVID19 restrictions, the maximum amount of people allowed is 10 people.
For more information contact Phoebe Ward, Waste Education Project and Policy Officer at waste.education@wsc.nsw.gov.au, phone (02) 4868 0888 or book online here.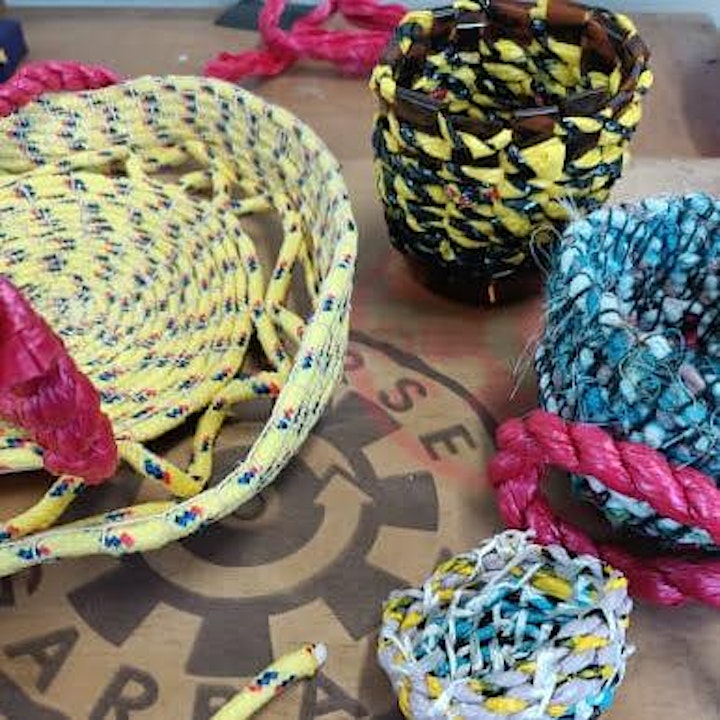 Organiser of Senior's Festival: Recycled Basket Making Workshop
Phoebe Ward
P: 02 4868 0888