Sutherland Shire Council & Southgate Shopping Centre invite you to celebrate Seniors Festival with us. Please note this event starts at 8AM.
About this event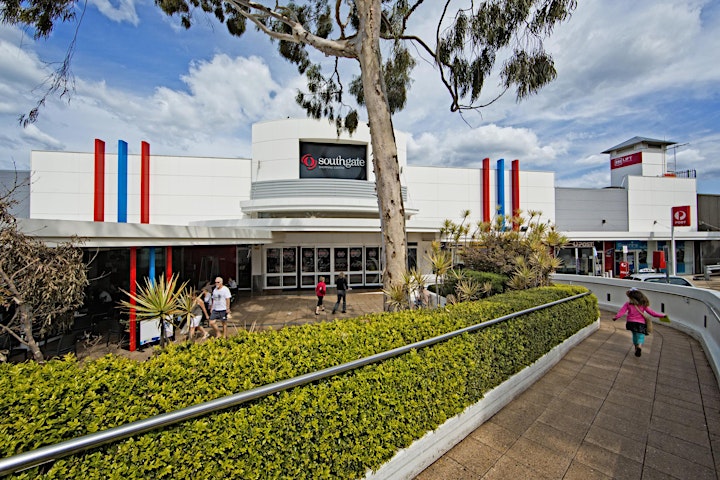 Proudly presented by Sutherland Shire Council, the NSW Seniors Festival is designed to celebrate the role seniors play and the contributions they make to the Sutherland Shire community.
In partnership with Southgate Sylvania we invite you to join us for a delicious devonshire tea style breakfast, before you head off to do your shopping.
You will be entertained bythe wonderful Susie Smither and the SSCUM Ukulele musicians. We will also have some raffle and lucky door fun. Hope you can join us, please register here to attend.
When: April 22nd 8.00AM (doors open from 7.30am)