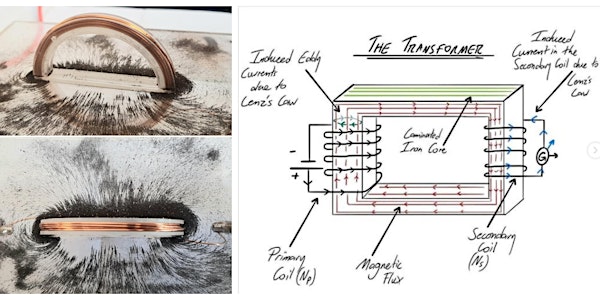 Senior Physics: Electromagnetism Workshop ~ Experiments and Investigations
In this hands-on workshop teachers learn practical ways to engage their students in Electromagnetism using the supplied equipment pack.
About this event
Join Matt to learn about all things Electromagnetism as it relates to syllabus outcomes. This workshop is practical in nature, and requires the use of a laptop with Microsoft Excel for data collection and analysis as well as a reliable internet for Zoom.
Teachers begin by exploring the properties of Magnetic Fields around Current Carrying Wires such as loops and solenoids. We will also measure the magnetic field inside a solenoid and use this value to find the magnetic field constant Uo.
Next we examine Forces on Current Carrying Wires and Charged Particles within Magnetic Fields through a variety of practical examples.
The fun continues with electromagnetic induction utilising the supplied materials to demonstrate both Faraday's Law of Electromagnetic Induction and Lenz's Law. These investigations also link Lenz's Law to the principle of conservation of energy.
Then we move on to all things Transformers. We will explore the working principals of Transformers through a variety of practical experiments.
As a final hands-on activity teachers will build a working DC Motor. This particular activity consolidates many of the outcomes taught during the workshop from the force on a current carrying conductor within a magnetic field, to Faraday's Law of electromagnetic induction.
The workshop price includes the equipment listed below in the ticket price. The included resource pack will be sent to the attending teachers to be used on the day via Zoom. This includes:
Lenz's Law Copper Pipe Set
300 Turn Transformer Coil
DC Motor Kit
This workshop can be logged as 6 hours of Elective Professional Development. Certificates will be emailed to attendees after the course has been completed.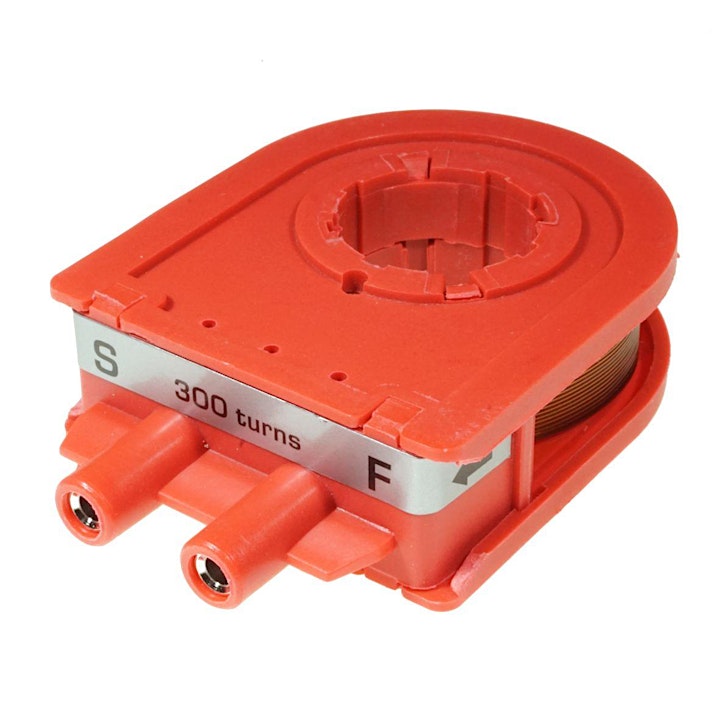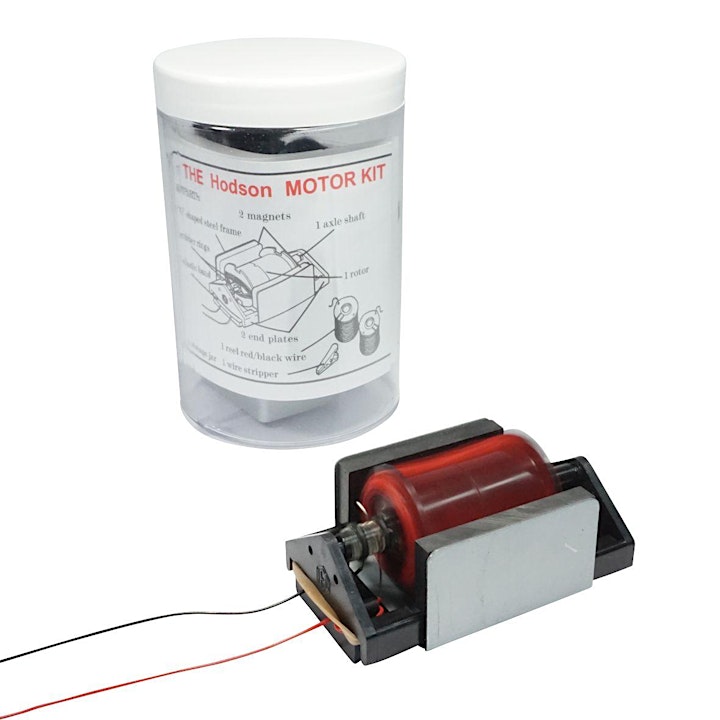 Organiser of Senior Physics: Electromagnetism Workshop ~ Experiments and Investigations
Matt Dodds was born with a love of Science and has a drive to improve how science is taught. Matt is the founder of Science with Mat and is a High School Science Teacher and Presenter living in regional NSW. He has a deep affinity for Physics and Astrophysics.
Matt has an inherent way of communicating to both teachers and students, with modern ways to improve how experiments and investigations are taught by teachers, and understood by engaged students. Matt loves thinking of different ways for students to showcase their understanding and creates low cost experiments so no student misses out on any 'ah-ha' moments.
Matt is also one of three National Astronomy Education Coordinators for the International Astronomical Union and a teacher volunteer for ASTRO 3D; contributing to their educational outreach program through YouTube videos and organising Depth Study excursions. He has previously presented at CONASTA, National Science Week, UNE GRASS and Universities and always enjoys MC-ing for Coonabarabran's 'Science in the Pub' for the Siding Spring Observatory Starfest weekend.
You can connect with Matt on Instagram and Twitter @ScienceWithMat