Featuring: Nº1 Zoe Luxury Apartments Mt Druitt, built by T1 Constructions
About this event
You can spend your time – and waste rent money – waiting for the perfect conditions… Or learn if you can start with what you have.
AffordAssist can help you design the Fast-Track to your first home purchase with as little as $10,000 (less in regional locations) or Investment with as little as $20k
About AffordAssist
Using our expertise in property and finance, our team at AffordAssist help match Australia's population of potential First Home Buyers with a home loan that meets their needs.
What most First Home Buyers AREN'T aware of is that you don't need a 5%, 10% or 20% deposit.
AffordAssist can help you design the Fast-Track to your first home purchase with a Micro-Deposit of as little as $10,000.
Join us at our FREE PRESENTATION, where we share exciting insights about how you can start repaying your loan and potentially save TENS OF THOUSANDS OF DOLLARS on unnecessary rental payments.
Sounds too good to be true? Owning your great Australian dream YEARS AHEAD OF SCHEDULE is possible with www.affordassist.com
PRESENTATION
Regardless of: timing, discount, location, aspect or other clever strategies, you ultimately have to be in the market to benefit from the compound-growth and the power of leveraging your cash deposit.
Join us to learn what really makes property increase in value ...the REAL SECRETS
We look forward to explaining how with AffordAssist you don't need a 5%, 10% or 20% deposit:
you can purchase your first-home with as little as $10,000 OR
Investment with as little as $20k
FEATURING: Nº1 Zoe Luxury Apartments Mt Druitt, built by T1 Constructions
OFFER: invest with as little as 20k and receive 4% rental assurance for 2 years
View project page: https://projects.affordassist.com/1zoe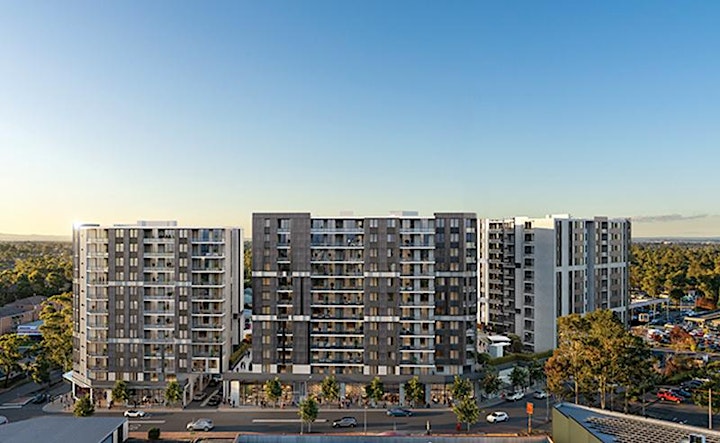 INTRODUCING Nº1 ZOE LUXURY APARTMENTS
1 Zoe Pl, Mount Druitt NSW
How can you determine if the builder of the project you're interest in has a reputation for delivering a quality product? One approach is to research who the industry trusts. This is why AffordAssist is excited to be partnering with T1 Constructions.
From day one, First Home Buyers have been able to enter the market sooner with a Micro Deposit of as little as $10,000. The more we assist, the more we grow.
As we help more buyers achieve an early market entry, the news of our mission spreads and the network of property professionals who are keen to assist First Home Buyers continues to expand.
Hotel builder is constructing luxury apartments in a central location
Delivering sophisticated projects of exceptional quality, T1 Constructions is a trusted builder proudly associated with the Marriott and Sheraton Hotels. The construction of a great hotel must prove durable and reliable with a high level of use over the long term, while reflecting an insight into global design trends.
Assuring end-to-end quality control, T1 Construction uses concrete for internal and external walls, and skilfully manufactures select building elements in its own factory. The result is an affordable home that's built better than most across Australia, one that you will be proud to sell or pass on when the time comes.
Now you can purchase your first home at Nº1 Zoe Luxury Apartments Mt Druitt, a building erected with construction principles of hotel-standard with project highlights that include:
- clean master workmanship assuring immediate visual appeal
- concrete external walls for aesthetic appeal and long-term durability
- concrete internal walls for increased strength and sound-proofing between apartments
- steel entry doors and aluminium window frames for heightened sound-proofing and security
- bathroom shower uses innovative pan instead of regular low-cost water proofing method
- ducted air conditioning and an impressive schedule of finishes
Select a floor plan that matches your lifestyle and move into your new home when the project is due to be completed in mid 2022.
1 bed from $399,000
2 bed from $499,000
3 bed from $599,000
Remember! If you are currently paying rent while saving towards your deposit…
You don't need a 5%, 10% or 20% deposit
You can buy with a Micro Deposit of as little as $10,000
Are you ready to learn if you are eligible for AffordAssist?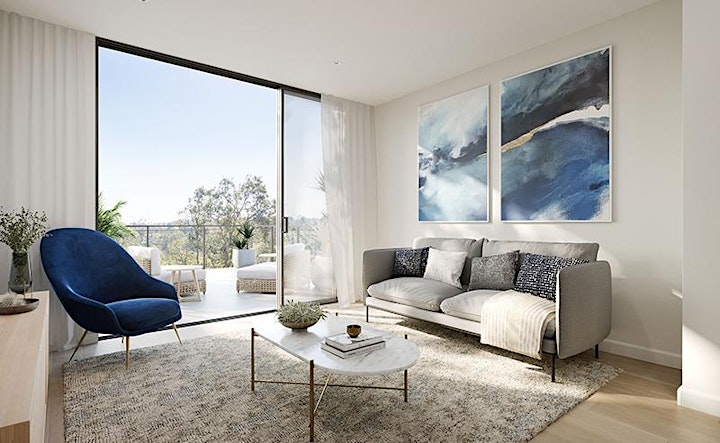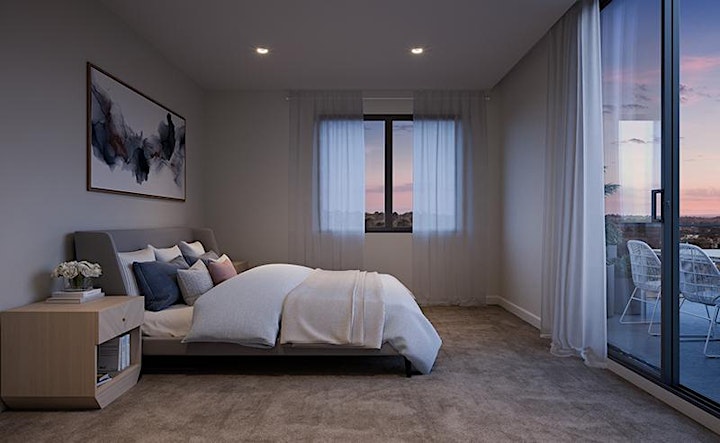 WHEN
Wednesday: 6:30pm for a 7pm start
Saturday: 2pm for a 2:30pm start
WHERE
Seminar room
Good Luck Plaza, 4 Mount St, Mount Druitt NSW 2770
MAP
Display Suite / Seminar room - Good Luck Plaza, is a 10 minute walk from Mount Druitt Railway Station: Click here for Google map link
If driving, ample free onsite parking.
BRING
Any questions you have about buying your first home in Australia
Pen and notepad, or tablet to take notes
You are welcome to bring any family or friends who will be helping you in your property journey. For catering purposes, please ensure they also register for this event
IN THE MEANTIME
If you have any questions about the Fast-Track into your future prosperity, you can visit our website CLICK HERE
OR
You can schedule a call with one of our team members CLICK HERE
Organiser of Seminar | Property + AffordAssist: The Fast-Track to Wealth
The Fast-Track for First Home Buyers
Purchase with as little as $10,000. With AffordAssist you do not need a 5%, 10% or 20% Deposit.
Using our expertise in property and finance, the team at AffordAssist continues to grow our panel of approved lenders, developer/ property sellers. AffordAssist provides an alternative to the required upfront cash deposit. Put simply, AffordAssist replaces the need for a deposit. Buy and live in your first-home now and pay for the deposit interest free later.
Our proprietary program is also a lifeline for Buyers and Sellers struggling to settle existing purchase agreements.
Join us to learn what really makes property increase in value ...the REAL SECRETS
We look forward to explaining how with AffordAssist you don't need a 5%, 10% or 20% deposit:
you can purchase your first-home with as little as $10,000 OR
Investment with as little as $20k