Description
Latest studies have proven that a vegan diet is healthy for everyone, and can even help ward off major diseases like obesity, type-2 diabetes, heart disease and cancer. Its also of course kind to the animals and the only sustainbable option for our fragile environment! Come and find out how to reap the potentiel benefits of a well-planned vegan diet!
This excellent workshop will cover the following topics:
* The essential nutrients and micro-nutrients for human health, and where to find them in plants.
* Protein - how much do we really need?
* Vitamin B12 - An issue for everyone, not just vegans.
* Calcium, vitamin D and bone health
* Essential fats: Good fats vs bad fats
* Iron
* Zinc
* Open question time

Your ticket price includes a delicious vegan afternoon tea in the half-way break.

About the Presenter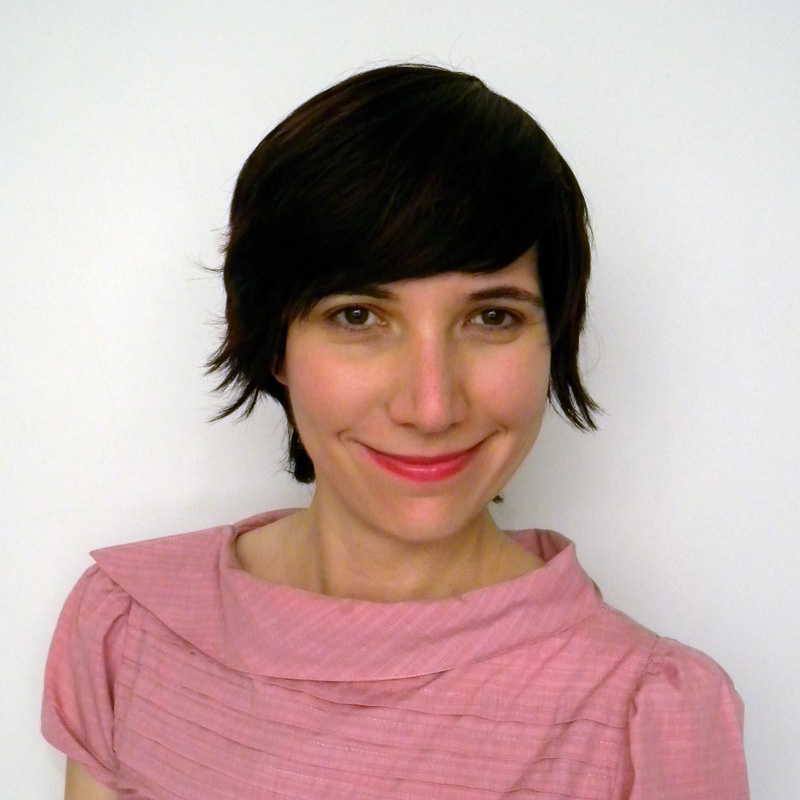 Fiona Halar is a qualified nutritionist and passionate vegan, whose aim is to inspire others with engaging ideas, perceptive insights and passionate action to create vibrant health, and live ecologically sustainable and compassionate lives.

Time:
Please arrive by 1.45pm for the 2pm start. The seminar goes for two hours with a short half-way break for afternoon tea.

Bring:
- A pen and paper if you wish (notes will also be sent to you after the seminar by email)
- Lots of questions :-)

Tickets: $35
* Tickets will only be sold at the door if not sold out online before the event.
* Sorry no refunds or rain checks, although tickets can be given to a friend or family member.