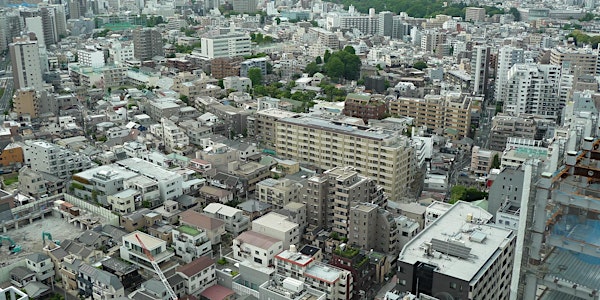 Seminar & Book Launch about Urban Density, Placemaking and Health
Event Information
Location
Red Centre Gallery
University of New South Wales, Faculty of the Built Environment
Australia
Description
This seminar focuses on placemaking for meaningful social connection in rapidly urbanising environments. The seminar will engage with different issues related to creating intimate and meaningful places for people to find a sense of belonging in an increasingly anonymised and crowded world. The need to understand, research and activate such placemaking sensitivities is more and more urgent as urban populations face escalating rates of mental and physical illness.
The books to be launched are by members of the People & Place Research Cluster. They focus on placemaking and related issues into the 21st Century. They are: The Routledge Handbook of People and Place in the 21st-Century City, edited by Kate Bishop and Nancy Marshall, and The Politics and Practices of Apartment Living by Hazel Easthope. The Minister for Planning and Public Spaces, the Hon Rob Stokes, MP, will officially launch the books, with his representative, Acting Government Architect, Mr Ben Hewett, officiating at the launch.
Keynote Speakers:
Dr Alice Covatta, Visiting Researcher in Architecture and Urban Design, Centre for Urban Design and Mental Health, Keio University, Tokyo.
Dr Hazel Easthope, Associate Professor, City Futures Research Centre, Built Environment, UNSW
Panel Members include: Ms Jane Threlfall NSW Government Architects Office; Mr Nick Chapman, GreenWay Place Manager, Inner West Council; Dr Christian Tietz Director, Industrial Design Program, UNSW; Mr Marcus Layton, Cocoon Leasing; Prof Jason Prior, Institute for Sustainable Futures, UTS.
Date and time
Location
Red Centre Gallery
University of New South Wales, Faculty of the Built Environment
Australia