Location
Wests Ashfield Leagues Club
115 Liverpool Rd
Ashfield, NSW 2131
Australia
Saving to buy your First Home? Learn everything you need to know about how you can exchange and SETTLE with as little as $10,000*
About this event
You can spend your time – and waste rent money – waiting for the perfect conditions… Or learn if you can start with what you have.
AffordAssist can help you design the Fast-Track to your first home purchase with as little as $10,000 (less in regional locations)
About AffordAssist
Using our expertise in property and finance, our team at AffordAssist help match Australia's population of potential First Home Buyers with a home loan that meets their needs.
What most First Home Buyers AREN'T aware of is that you don't need a 5%, 10% or 20% deposit.
AffordAssist can help you design the Fast-Track to your first home purchase with a Micro-Deposit of as little as $10,000.
Join us at our FREE PRESENTATION, where we share exciting insights about how you can start repaying your loan and potentially save TENS OF THOUSANDS OF DOLLARS on unnecessary rental payments.
Sounds too good to be true? Owning your great Australian dream YEARS AHEAD OF SCHEDULE is possible with www.affordassist.com
PRESENTATION
Will cover market overview, the AffordAssist program, developer promotions and the Government Grants currently available; FHOG $10,000 (no stamp duty) and HomeBuilder grant $25,000
Please note: This seminar is for First Home Buyers. This is not a business to business event.
APPROVED PROPERTIES INCLUDE
Apartments and Houses, photo pictorial below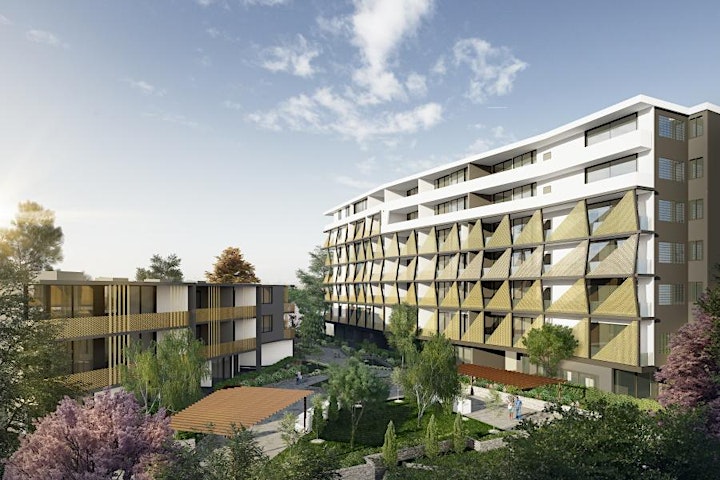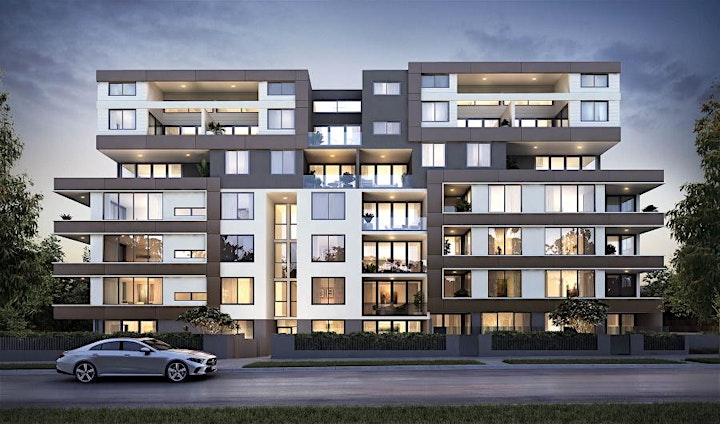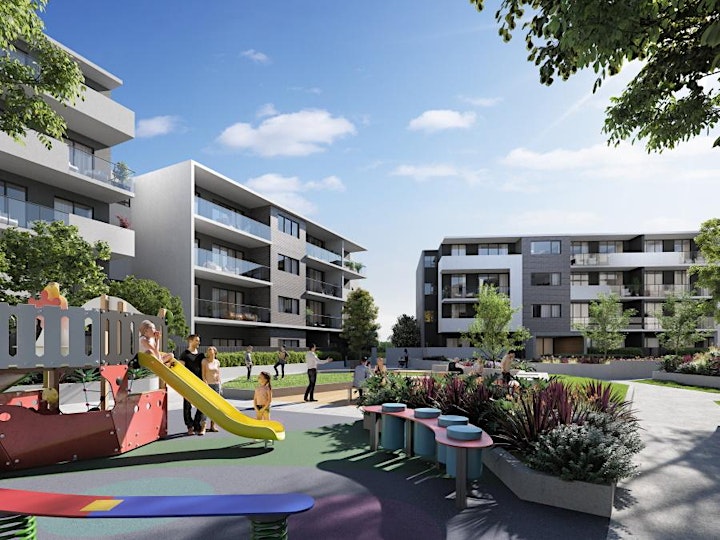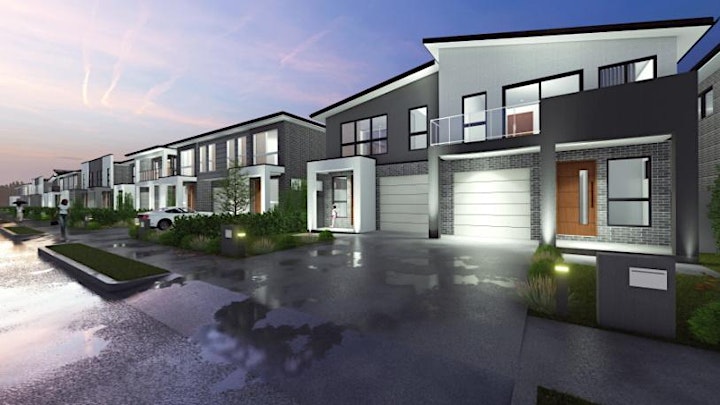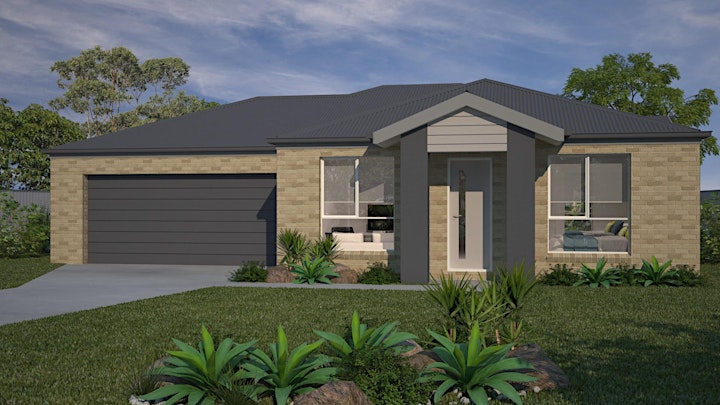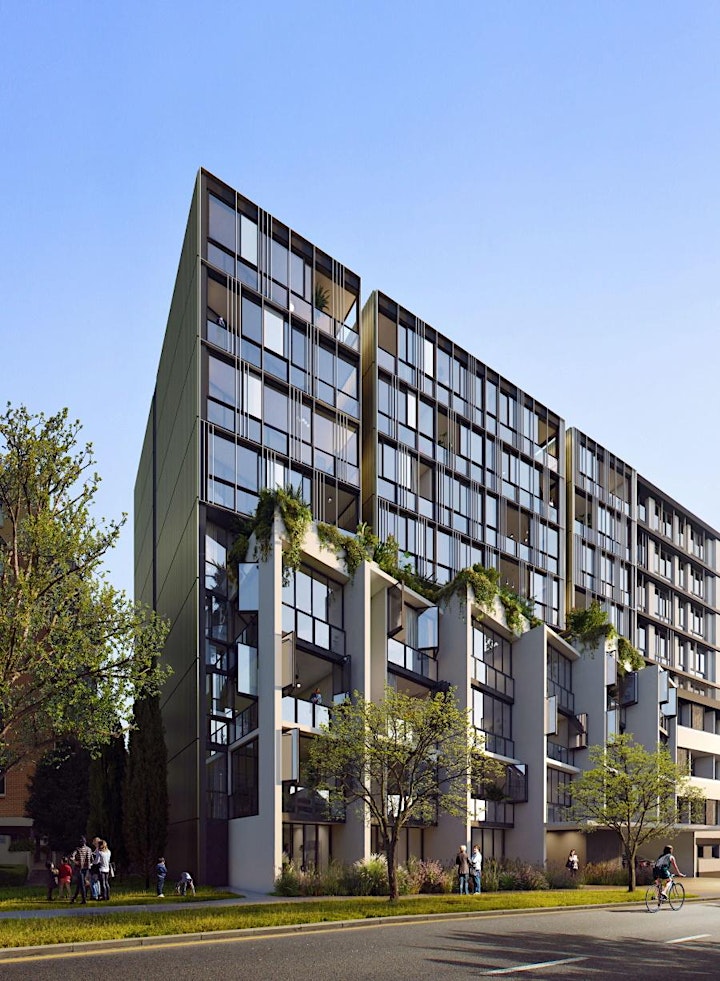 WHEN
Tuesday 6th October 6:30pm (for 7pm start) – 8:30pm
WHERE
Wests Ashfield Leagues Club
115 Liverpool Rd, Ashfield NSW 2131
TIMES
6:30pm Arrivals, Light catering
7:00pm Presentation
8 - 8:30pm FAQ's + Meet our team and like-minded First Home Buyers, ask further questions
MAP
Wests Ashfield Leagues Club is a 9 minute walk from Ashfield Railway Station: Click here for Google map link
If driving, ample free onsite parking.
BRING
Any questions you have about buying your first home in Australia
Pen and notepad, or tablet to take notes
You are welcome to bring any family or friends who will be helping you in your property journey. For catering purposes, please ensure they also register for this event
IN THE MEANTIME
If you have any questions about the Fast-Track into your future prosperity, you can visit our website CLICK HERE
OR
You can schedule a call with one of our team members CLICK HERE