Description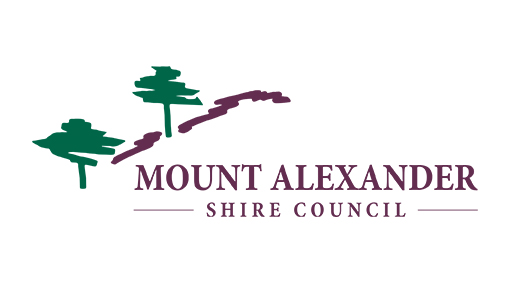 Successfully exiting your business takes just as much planning as getting started.
It takes just as much planning to exit your business as it did to get started. You owe it to yourself – and all your hard work – to make sure this last big decision is a success.
Whether you're selling or setting up for succession, find out how to get yourself prepared for your next steps at this essential workshop that will put you in control of how, and when, you move on.
Is this workshop for me?
Whether leaving your business is on the horizon in one, three or five years from now, it's never too soon to start planning.
You will learn how to:
Assess key factors that influence business exit opportunities

Identify when you should start planning your exit strategy

Use proven valuation techniques

Increase the value of your business

Determine the best options for selling your business

Evaluate your own options

Identify potential successors

Map out your next steps

Access ongoing advice, support and resources.