Description
If you're a creative business owner looking to set your sales soaring in 2017, opening an online store might just be the best way to do it. Online sales of clothing, shoes and accessories are booming, with 43% of Australians aged sixteen and over now shopping online for these products, a 14% increase from the previous year. Come and learn how to set your online store up for success.

We will cover:
- Choosing a platform for your online shop
- Designing your customer experience
- Building product listings
- Setting up logistics like shipping and payment gateways
- Automating your work load


SPEAKER
Kelly Newbery - Marketing Manager at Neto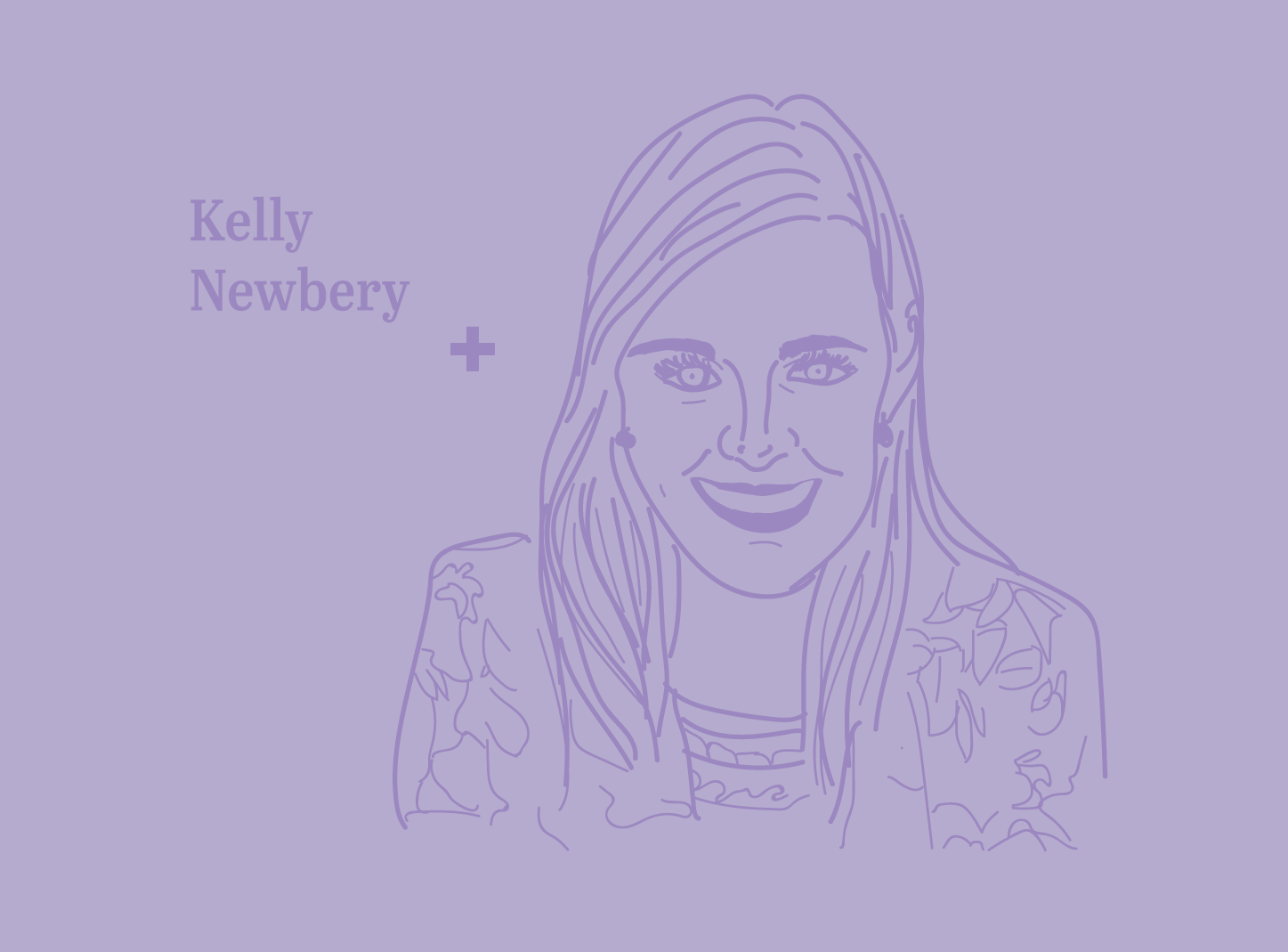 Kelly is a marketer, customer advocate and a self-confessed ecommerce geek. Her career has run the full gamut of digital, communications, PR and strategic marketing and for the past 10 years she has been exposed to marketing across various industries including corporate, not for profit, agency and in government. A strategist and executor who intimately understands the business of storytelling.


---

THE VENUE

Showroom Brisbane is where creatives and design lovers meet.
Upstairs, 104 Edward St, Brisbane

Limited seating, so be quick in to secure your spot.

---

DESIGN TO BUSINESS COMMUNITY

The Design to Business exists to educate, empower and support designers and makers in taking their designs to market. Perfect if you're an emerging designer, an embedded creative, stylist or a designer with an online store. The community is a warm and lively group of people, who are motivated by a desire to share ideas and support other community members. As networking events are sometimes awkward, if you see someone on their own, go tap them on the shoulder and introduce yourself!