The new buyer wants to deal with someone who cares and who is a trusted advisor in their field.
About this Event
Selling in the New World
Selling has changed . The events of the last 12 months have made all businesses re-strategise, re-tool and re-align their sales strategy for the changing market.
The new buyer is looking for more than just a vendor in their business, they want someone who cares and who is a trusted advisor in their field.
In this sparkenation conversation (sparkenation - a spark that ignites passion that leads to action that changes what's normal) we will be exploring:
The new rules of selling.
Being able to live the spirit of service.
Understanding the power of virtual account management.
Embracing the spirit of collaboration and other key strategies that will well position you for the 2020's.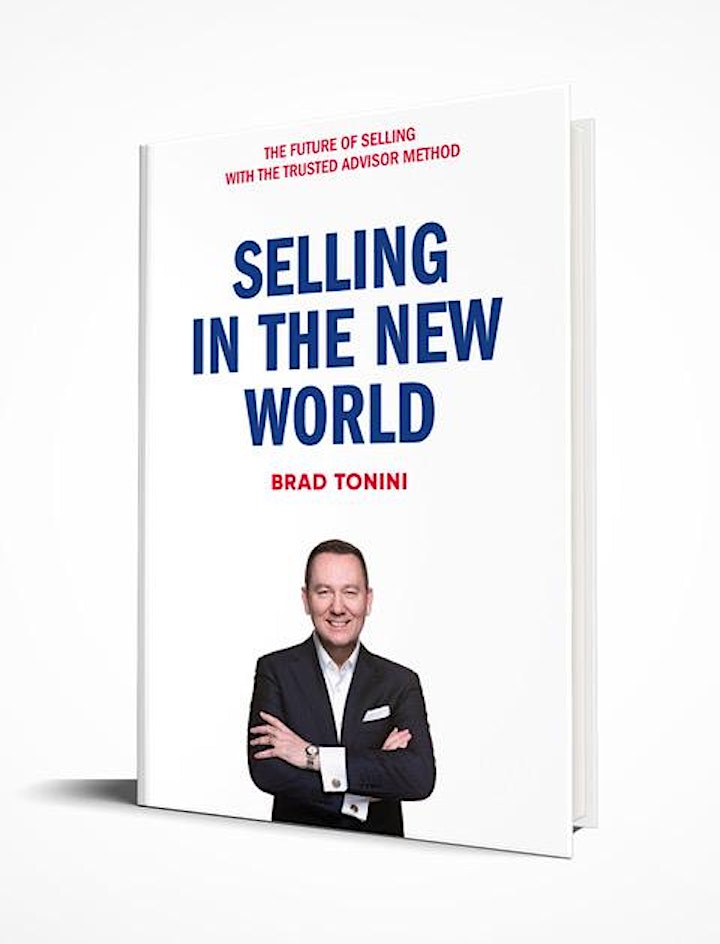 Meet Brad
Brad has had over 18 years of running his own business . As a sought after Sales Strategist , he has helped thousands of business owners , sales managers and sales people increase their sales quickly .
His clients now are from a range of industries such as Jayco Caravans, Optus, Isuzu Trucks and John Deere, and a host of small to medium sized companies .
An Author of 13 Books, Audio & Video Programs Brad's energy is said by the audience as someone who is passionate about developing a winning business.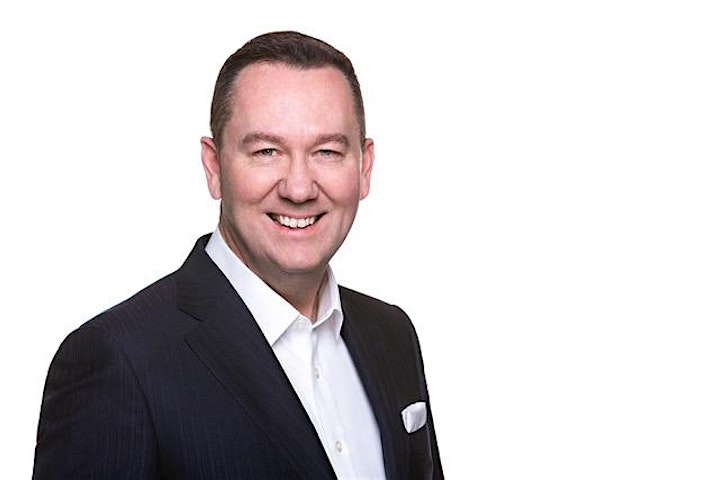 "Brad not only excelled , he went far beyond anything we expected! He had 65 absolutely dynamic people in the audience and he knocked them over! His presentation style, his content, his quality and material absolutely first class. If I was giving someone a testimonial, he was 11 out of 10, he was sensational!"
Michael Harrison, Chairman, Synchron
Brad Tonini was simply brilliant at our National Sales Conference. Brad brought a level of energy and passion to the day that had the team engaged from the get go.Brads sessions were carefully structured and right on the mark in the message to the team.
A big part of his success was his willingness to go one step further in understanding our business.
A wonderful experience and looking forward to working with Brad again."
Justin Sheppard, Divisional National Sales Manager Gibson Eye wear