Explore Port River with self-guided Environmental Walk, via Visit Port Adelaide app.
About this event
On this self-guided walk find out more about the Port River's tides, shellfish, dolphins, mangroves, coastal plants and birds.
Check out several restoration trials being done by the Estuary Care Foundation; these are most visible at low tides.
The walk is available via the Self-Guided Tours section of the City of Port Adelaide Enfield's Visit Port Adelaide app. Download the free app anytime from the Apple or Play Store and search for "Visit Port Adelaide".
Suggested times for the walk are between 9am and 6pm.
This walk was developed by volunteers of the Estuary Care Foundation and staff of the City of Port Adelaide Enfield.
The 2.8 km walk begins at the Adelaide Dolphin Sanctuary display, located in the outside courtyard of the Visitors Information Centre, Commercial Road.
The walk ends near Mangrove Cove, close to the Ethelton Railway Station.
The walk includes crossing the Jervois Bridge and down the stairs to Larterlare Aboriginal Heritage Park, and so is unsuited to people not able to use stairs.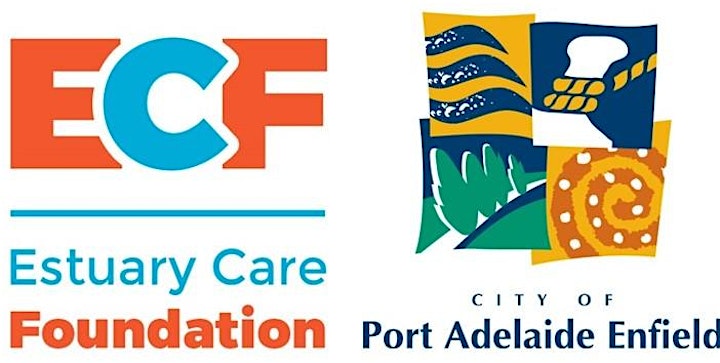 Organizer of Self-guided Environmental Walk - Inner Harbour, Port Adelaide