Self Discovery Network - 'MAKE AN IMPACT ON THE WORLD-DESIGN YOUR PERSONAL...
Description

Sylvia Marina is known for her ability to engage and inspire audiences. Her focus is connecting people to their entelechy, purpose and values.
The greatest skill you can ever develop in your life is the ability to communicate confidently from your heart. This is where your journey as an Influential Leader begins. Your presenter Sylvia Marina has been speaking from stages for more than thirty years. When it comes captivating audiences Sylvia is known as the queen of engagement.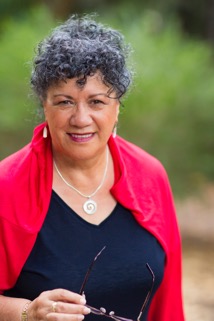 Let Sylvia help you 'Design Your Personal Story' at the upcoming Self Discovery Network Breakfast.



What is the Self Discovery Network?
The Self Discovery Network's mission is to bring together inspirational authors, coaches, leaders and small business professionals. With the aim to inspire, educate and support you in discovering more of WHO you are, develop your highest purpose in business while making strong connections with likeminded business owners.
Hear from experts in their fields related to business and leadership in your life. Each month two guest speakers present on a common theme to help you grow your business, give you greater insight and inspiration to achieve your goals and live on purpose.
Be amongst some of Perth's most inspirational business women who are leading the way in bringing about success through supporting and empowering themselves and each other.


Join the Self Discovery Network:
Yearly membership only $225 for individuals/solopreneurs.
Corporate membership $325 covers up to 5 employees.
Monthly breakfast for members $45 Early bird ($50 last minute) Guests $55 Early Bird ($60 last minute).

What the membership includes:
Incredible Door Prizes given away at every SDN Breakfast, our members are incredibly generous you'll be sure to leave with some amazing goodies.

Access to our Facebook Group audience to promote your business and events. Our group has been hand selected to uphold authenticity in the group, only members are approved to post their events and offers.

Opportunity to speak at the Self Discovery Network Breakfast on a chosen theme in alignment with you and your business.

Speakers are invited to submit an article to the Self Discovery Magazine and advertising is available at amazingly reduced rates to members.

Reach over 5000 customers in the database with our Events News direct email. Send your workshop, seminars and event details including an image to us by Friday each week to be added to the following weeks email campaign.

Exclusive SDN Member only offers on workshops, events, courses and services. In supporting each other members are encouraged to offer SDN offers to the members.

Authors also will have the opportunity to be interviewed by Kelly Sayers on Self discovery TV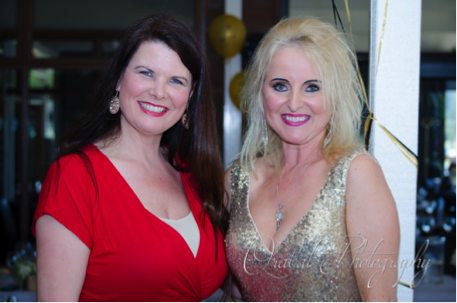 If you have any questions please don't hesitate to ask Kelly or Carolyn.
Kelly 0410 328 302
Carolyn 0416 127 004