About this Event
"With the new day comes strength and new thoughts"
-Eleanor Roosevelt
We're excited to announce that by popular demand our previously sold-out Self Compassion for Women Series with Jossy Jimenez is back for another afternoon of profound conversation, deep healing and mindful connection.

 This is an invitation for women of all ages and background to leave the busyness of everyday life behind to stop, rest, reflect and be nourished.
In this intimate workshop we will explore the science and practice of self-compassion. Join a circle of like-minded women in heart-centred discussion around mindful reflection, looking after yourself through periods of high stress and practical tools to support ourselves in building an incredible life in 2020, whilst also developing a network of compassion and support.

 The workshop is based on scientific research. It will be conducted in a safe, supportive, and phone-free environment and will involve short exercises, guided practices, personal reflection and a group ethos of deep listening and friendly speech.
Through this event we will introduce how to:

Reflect with compassion on our year


Manage stress with self-compassion


Gather practical tips and inspiration for attracting the life you want in 2020
Live a more meaningful and purposeful life
Connect with a network of like minded women


Light refreshments will be provided and there will be time to further connect post-workshop.
Please join us for a unique opportunity to reflect on 2019, revel in the insights that come from silence and authentic conversations, and find inspiration for 2020.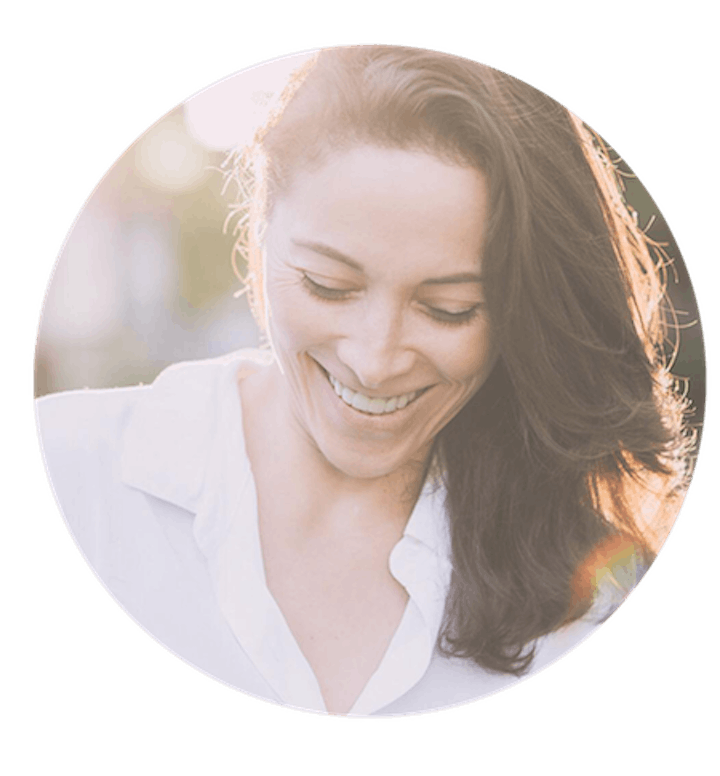 About Jossy:
Jossy has a master's degree in human development and is certified as a mindfulness facilitator by UCLA's Semel Institute for Neuroscience and Human Behaviour. She has training in Stanford University's Compassion Cultivation training (CCT), and has completed teacher-training in the Mindful Self-Compassion (MSC) program with UCSD.
She has developed wellbeing programs for institutions in Australia, the United States, and México —everything from kindergartens to large corporations. Above all, she is an enthusiastic practitioner of wellbeing practices.