Description
Join us on this morning retreat for cleaning the mind, nourishing the body & uplifting the soul! After 6 sold out mini-retreats this year, this is the last one for 2019!



Whats in store:
-

60minute Yoga Flow
- Special Guest Wellness Talk (this is a goody!!!)

- Healthy treats to energetically align your morning

- HEAPS of INSPIRATION to live a life that makes you SHINE - DAILY!!!!!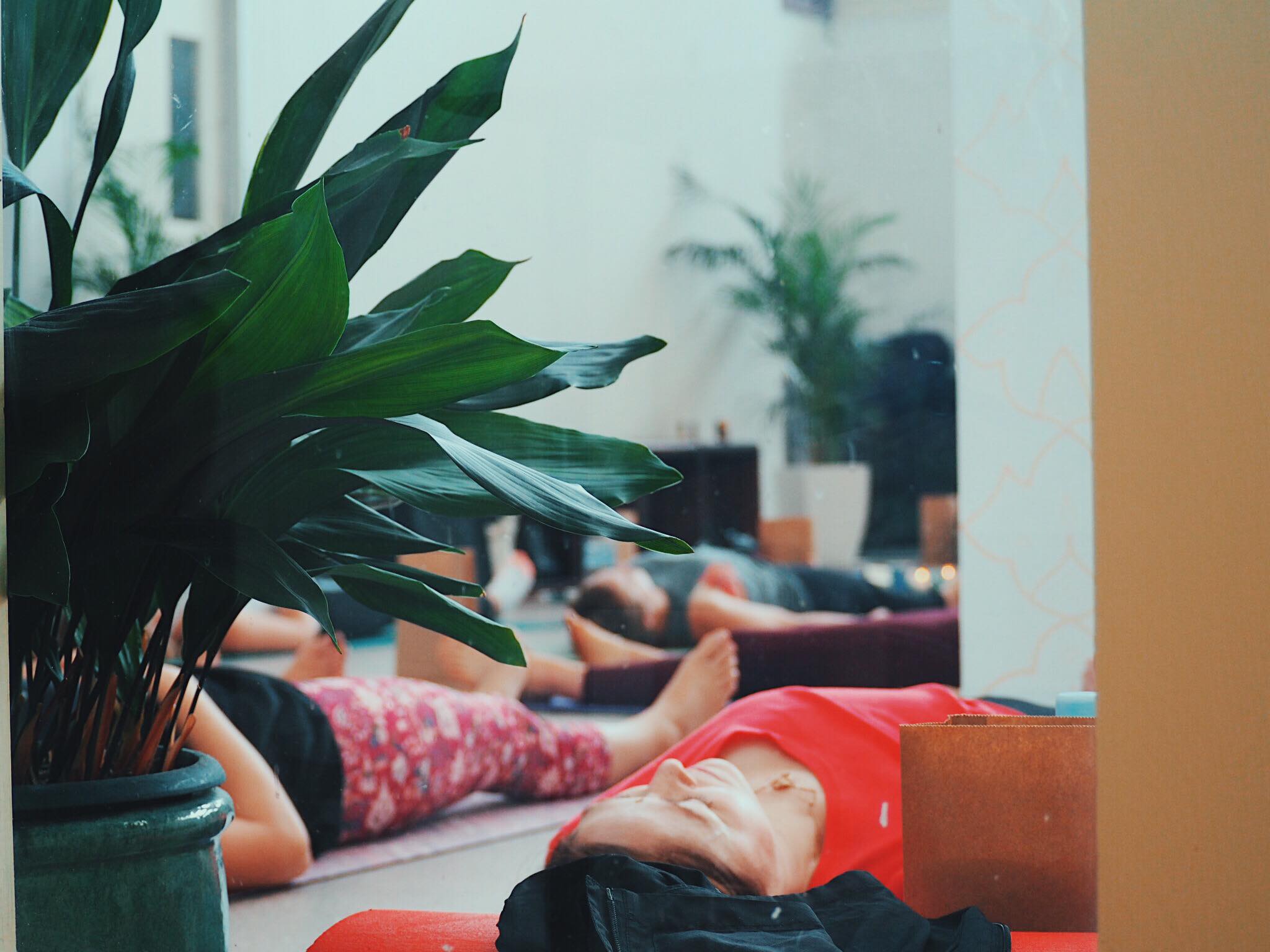 Our promise is to leave you feeling inspired, motivated and excited about the potential you have to live a life that makes you shine every single day!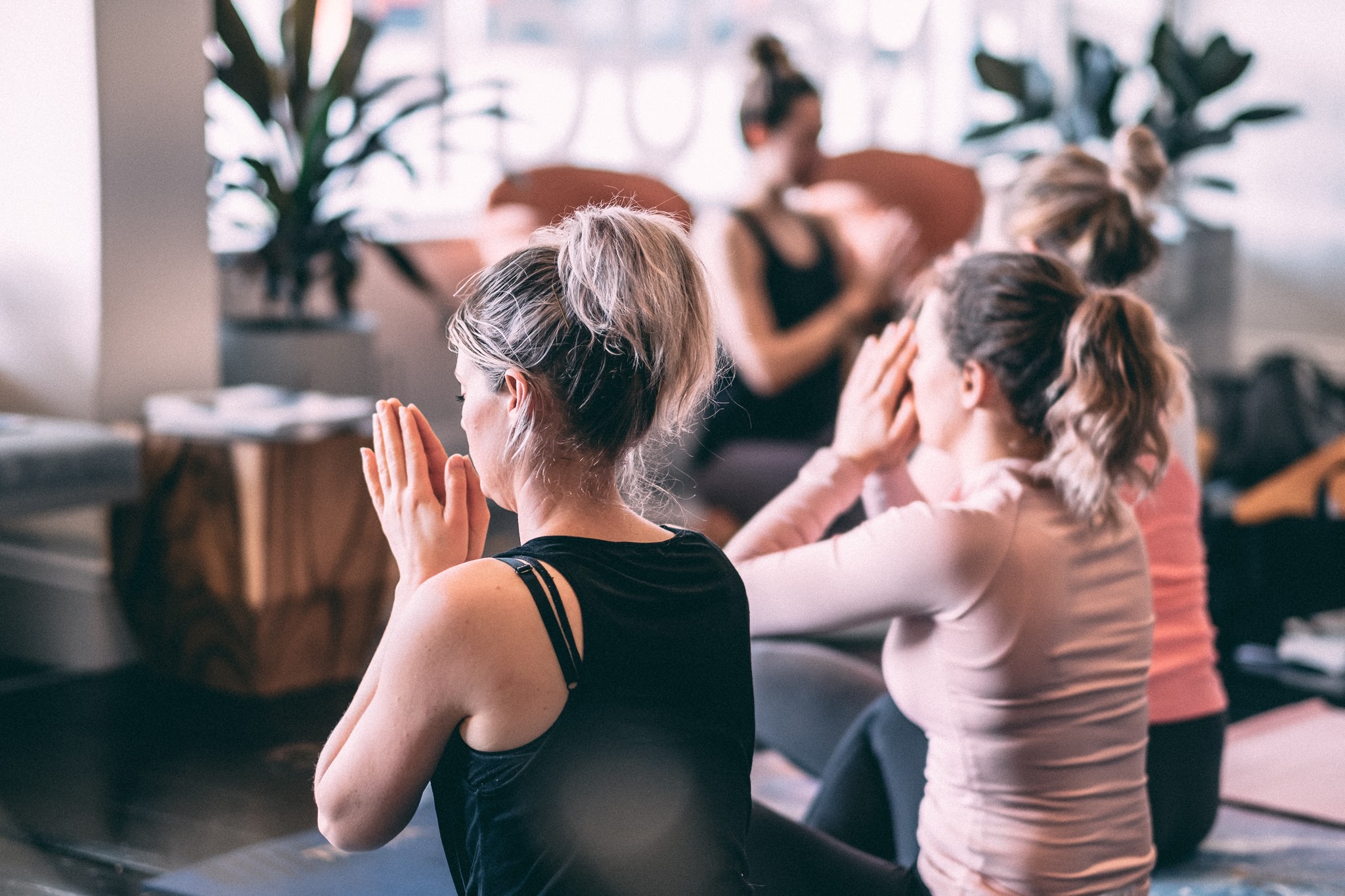 Location:
ENOUGH STUDIO is Adelaide's first eco-wellness salon. They

believe in eco-

sustainability as the future and take a holistic approach to all things hair. This aligns with the Soulshine Workshop's mission to teach women to live a life that makes them shine daily - to low tox their life, enhance their connection to conscious consumerism and live from the heart. You will be inspired and supported in this special space to step into your best self!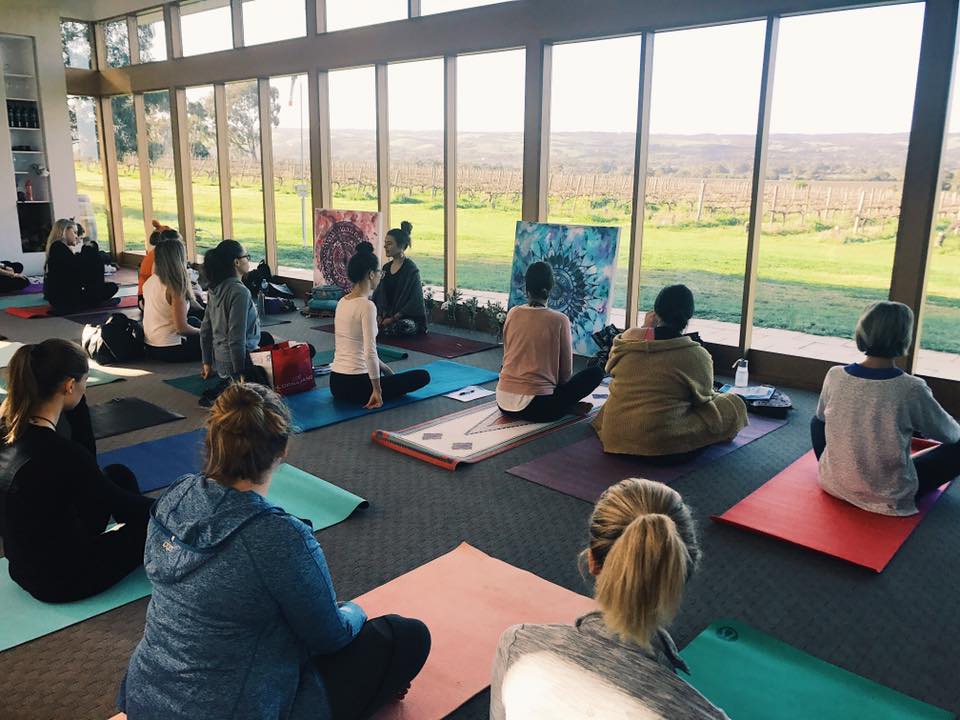 30 places only for deep connection and inspiration - > THIS IS AN EVENT FOR THOSE READY TO DEEPEN THEIR SELF LOVE, SELF BELIEF AND CREATE DREAMS INTO LIFE!