Description
After a our first ever full day SOLD OUT 1-day RETREAT - We have relaunced our second full day retreat ... an experience like no-other in SA.
Set in a very special location; a wellness and movement space situated in the heart of Adelaide. The Yoga Centre is a multi-purpose venue that supports your personal growth. Experience a day dedicated to learning how to feel "more than just well, to experience energy, harmony and joy in each day you live."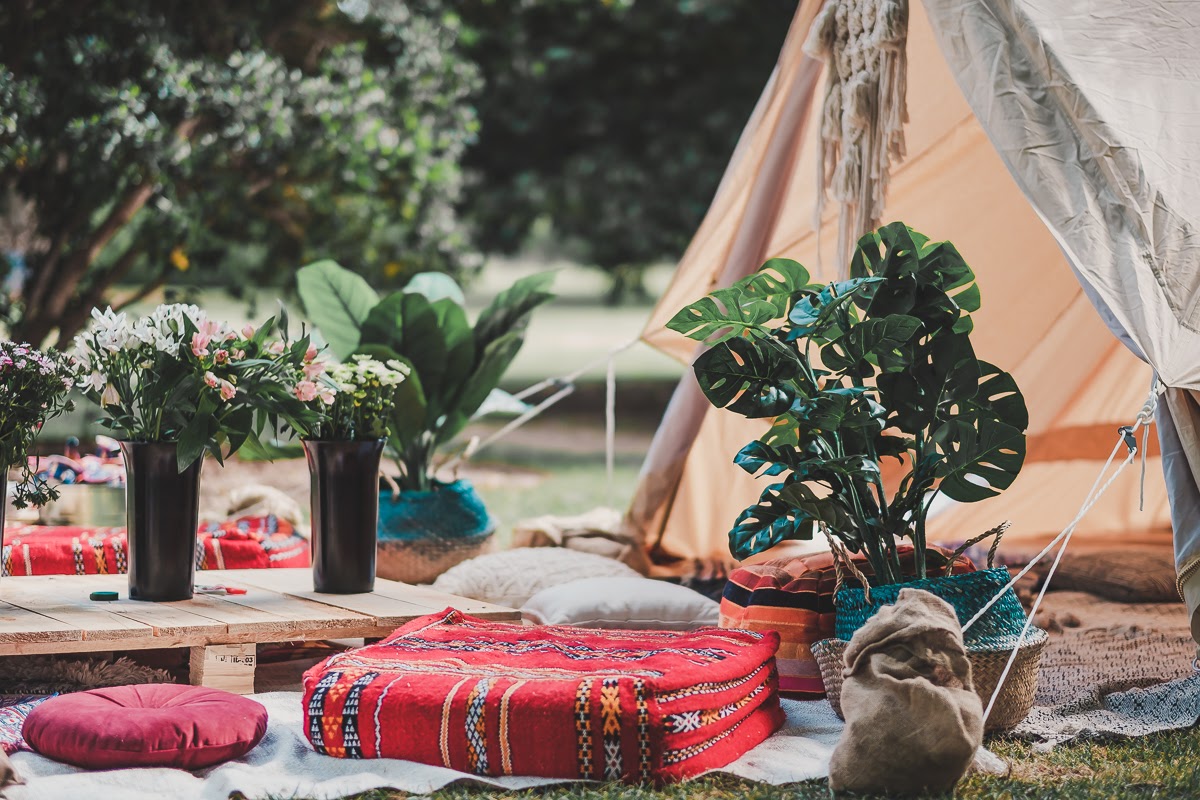 This all inclusive retreat includes:
- Yoga with Lucy Turner @botanyandthebrain
- Experience the heart opening art of Cacao Ceremony with Courtney Wohling @sacredherbals @courtneywohling
- Journalling Practices, Essential Oils + Meditation
- Tea, coffee, whole foods.
- Shared Healthy & Vibrant Lunch
- Group Health and Wellness Talk by special guest health expert!!!
- Leave with a clear view of your Vision & Goals and how to achieve them!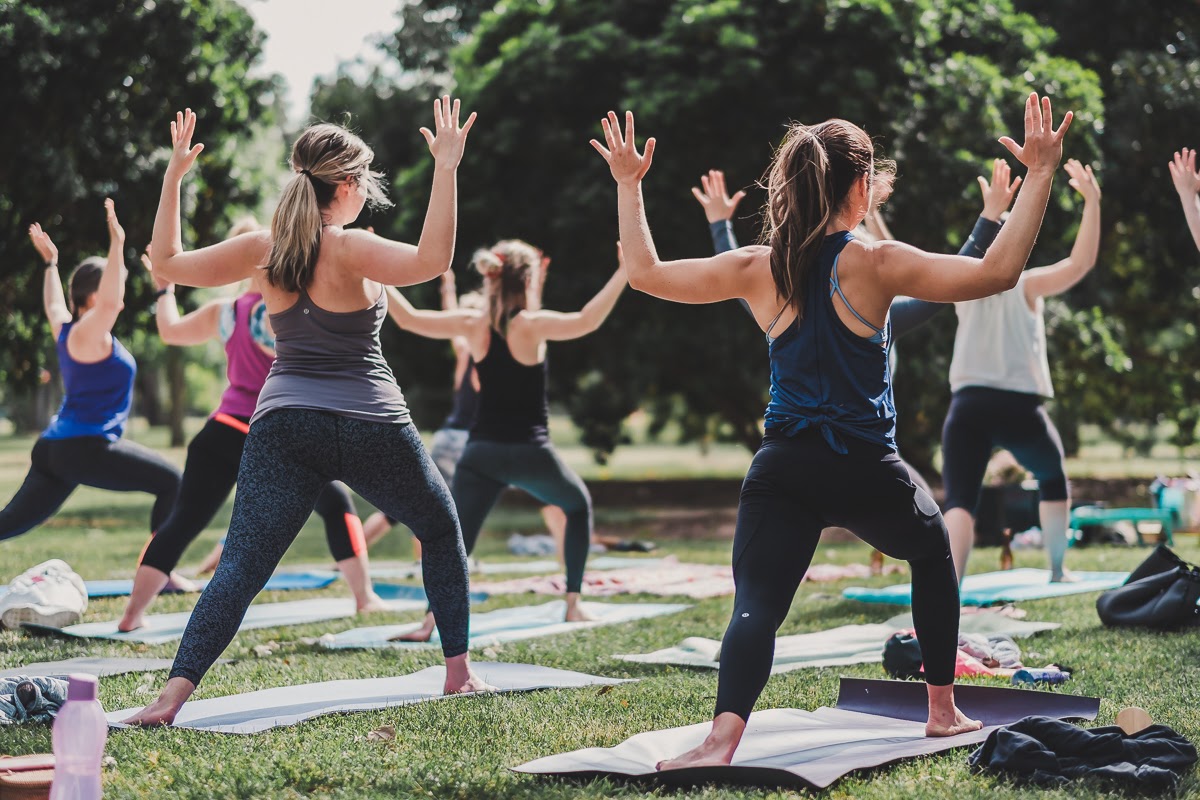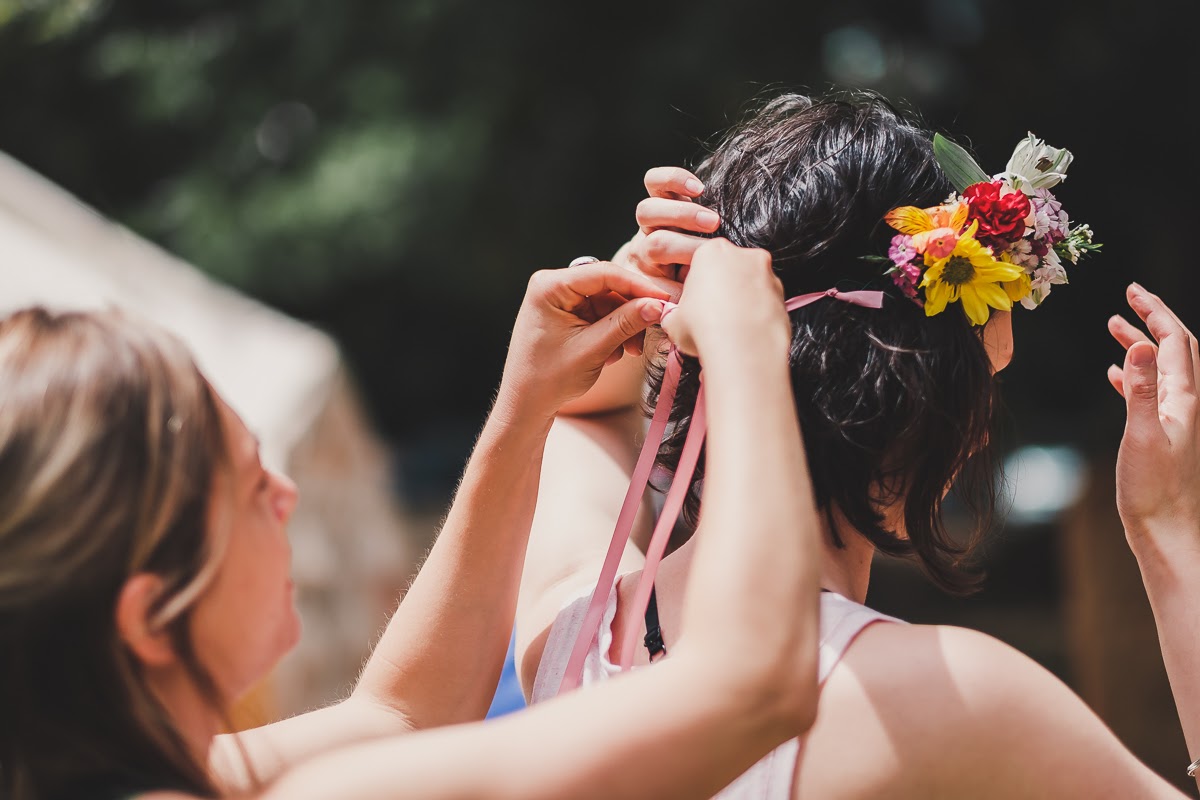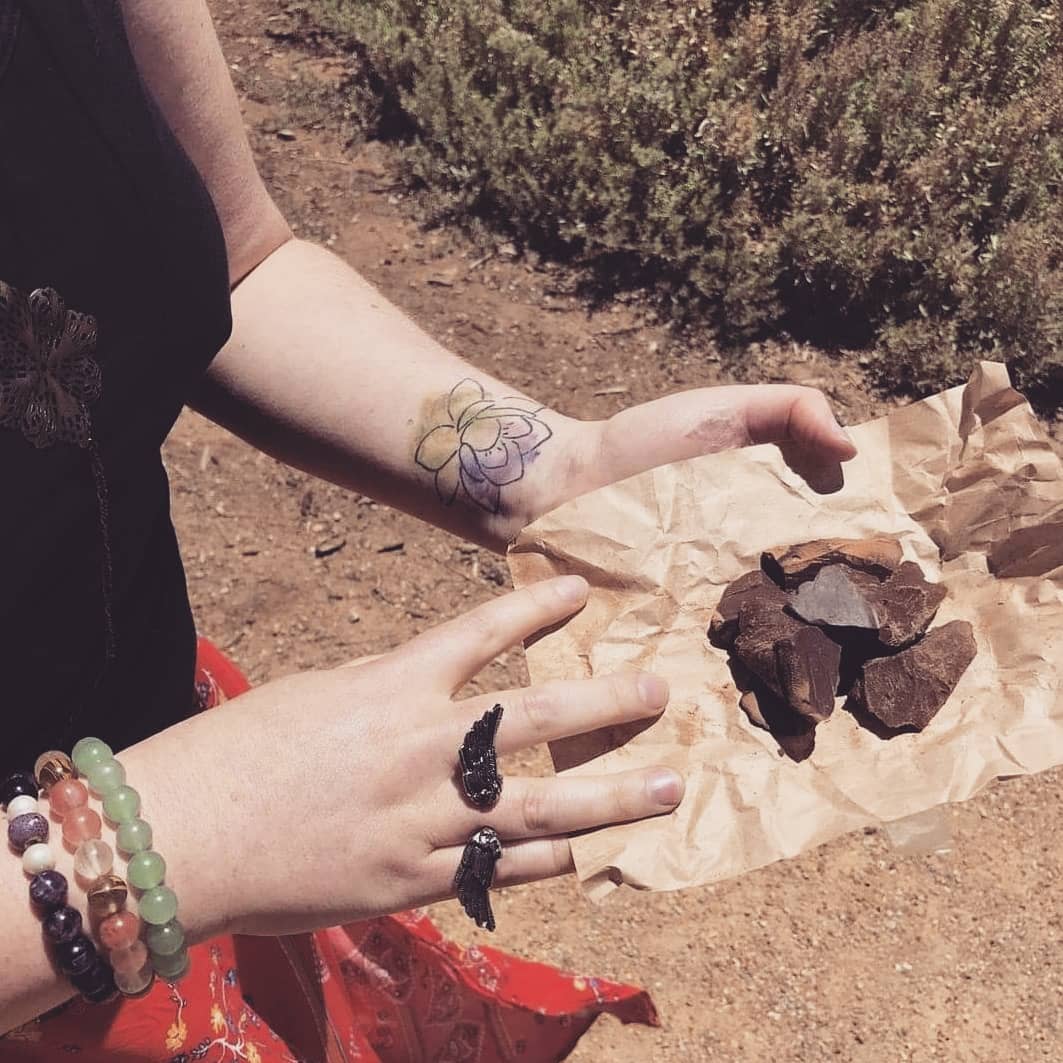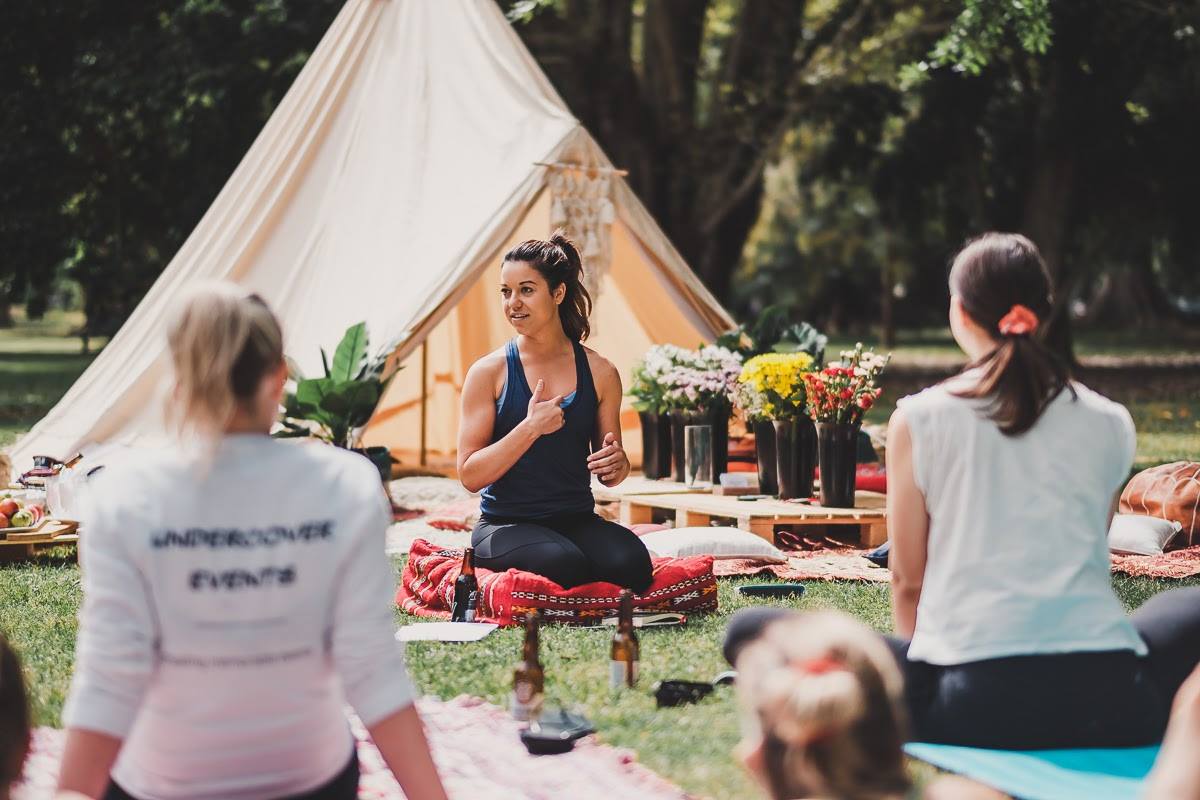 *** book now to avoid missing out, our first 3 events of 2019 have been selling out in 3 days.. get in fast***