Event Information
Refund Policy
Refunds up to 7 days before event
Description
Re-discover your style
Do you feel that you no longer know what to wear to feel stylish?
Have you given up on looking your best, or do you feel stuck in the same style you had in your thirties?
This workshop will help you find your renewed style and your self-confidence.
Style is completely different from fashion. Great style is timeless and is not dictated by the latest fast fashion trends.
Looking great is not about conforming to what others are wearing. It is about finding styles that you feel fabulous in, that flatter your body and personality. It is all about dressing for you - not what people think you should wear.
Many women reach their 40s and 50s to find that they no longer know what to wear to work, to functions or how to dress for special occassions.
Find out how to dress for you and your personality
Elise Stevens is hosting a 2.5 hour workshop where you'll find your style. Leading the workshop will be Moana Robinson, who is an image and style consultant for B Styled For Life.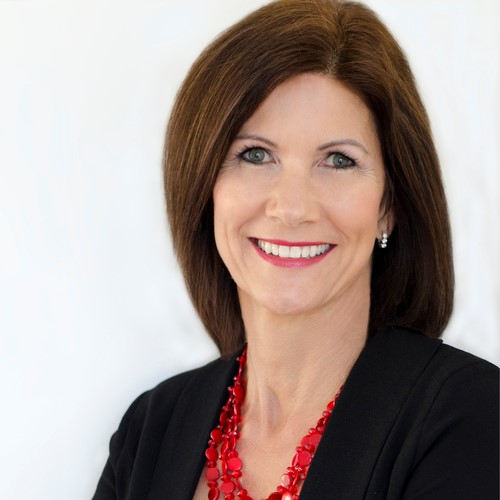 Moana feels so many women are unsure about how to present themselves to suit their colouring, body shape, lifestyle and personality. There is so much more to this than just image – it is about confidence and being the best you that you can be.
Moana believes everyone has the right to look, feel and be their absolute best and her desire is to help women do just that.
Self-care Saturday workshops are an affordable afternoon of fun and encouragement. This easy-to-manage time commitment of only 2.5 hours will leave you feeling refreshed, with an undertsanding about what your style is and renewed confidence in what to wear.
About the Workshop:
Here's what you can expect when you make your booking:
An informal afternoon with like-minded women, focusing on self-care, empathy and encouragement
Identify how to dress appropriately for your body shape
How to dress well – not too young and not too old
How to mix and match clothing
How to be more experimental with your wardrobe
Style has no age limit
Elise understands how important it is for you to look good and feel fantastic. Being confident in what you wear and how your style your outfits is an important factor in increasing your self confidence.
Re-claim that your sense of style and increase your self confidence by finding your fashion style.
"We're fabulous at far more than we give ourselves credit for. I want women to embrace their gifts, and to live the life they dream of."
Book your tickets now for this Self-care Saturday workshop. Life's too short to let a lack of style and confidence get in the way of living the life you want for yourself. Never been to an event or workshop before? Don't worry! Everyone is welcome - no matter your experiences, background, or goals. These events are all about taking care of eachother, and supporting other women. We look forward to seeing you!
How to get there:
The Alliance Hotel is conviently located in Spring Hill Brisbane. The venue is close to public transport and free parking.
Date and Time
Location
Refund Policy
Refunds up to 7 days before event