Description
WORKSHOP - EASY SELF CARE FOR WINDSURFERS
All registration fees will be donated to Windsurf Western Australia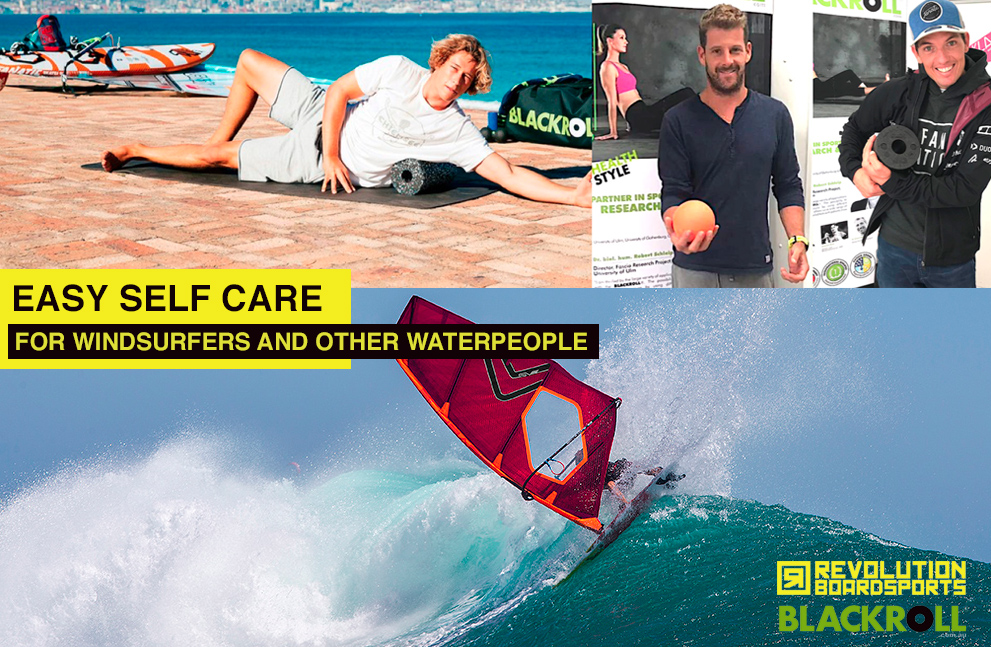 SAIL OR RIDE PAIN FREE!
Experience how easy it can be to make a difference.
Use simple tools and methods to avoid/treat annoying issues like muscle tension, shoulder pain or joint stiffness.
We all know how our favourite sports can wear the body out! But we can show you how to be ready when it's on.... and stay ready as long as the good conditions last!
We show you specific body preparation and recovery methods with focus on Windsurfing and other water sports.
If the athletic pro riders practice these self care methods, then we should do it even more to stay on top of our health...
Come in for a fun night to catch up in store once more before winter comes upon us. Just something different that can help us all to keep doing what we love. We will push all the display stands aside and turn the store into a self care hub. And by signing up you support WWA with a $7 donation.
The store will still be open in case you'd like to get some windsurf or self care gear. It's the end of the season too, therefore you might be able to snap some bargains.
We charge $7 to participate, but we will donate them to the Windsurf Western Australia Juniors Division.
Bring comfy clothing and some water, just as if you would come to a workout or yoga session. We will take care of the rest.
What to expect: We will use the BLACKROLL self massage and training tools (Rollers, Balls, Bands and other interesting devices) to improve our mobility, flexibility and general ability to move. Everything is based on scientifically proven methods and theories which we will in easy words explain to you, and you will feel the effects on your body straight away.
The session will be presented by your friendly windsurf mates and self care experts Chris (BLACKROLL Australia) and Marius (BLACKROLL HQ, Germany)
DATE: Thursday May 2nd 2019
TIME: 6pm – 7.30pm
LOCATION: Revolution Board Sports, Osborne Park
COSTS: $7 which will be donated to the WWA Juniors
This event is a joined event by Revolution Boardsports and BLACKROLL Australia