Description
Wouldn't you like to let go of your stress, take a breath and do something for yourself at last for a whole day and earn 6 CPD points at the same time! Do you find it difficult to handle the daily pressures and ongoing challenges as a nurse or midwife today? Would you like to learn simple and effective tools which reduce the discomforts you experience during busy shifts?
Caring for others can often leave you fatigued, frustrated and burnt out if you don't take the necessary steps to protect yourself by learning the art of self-care.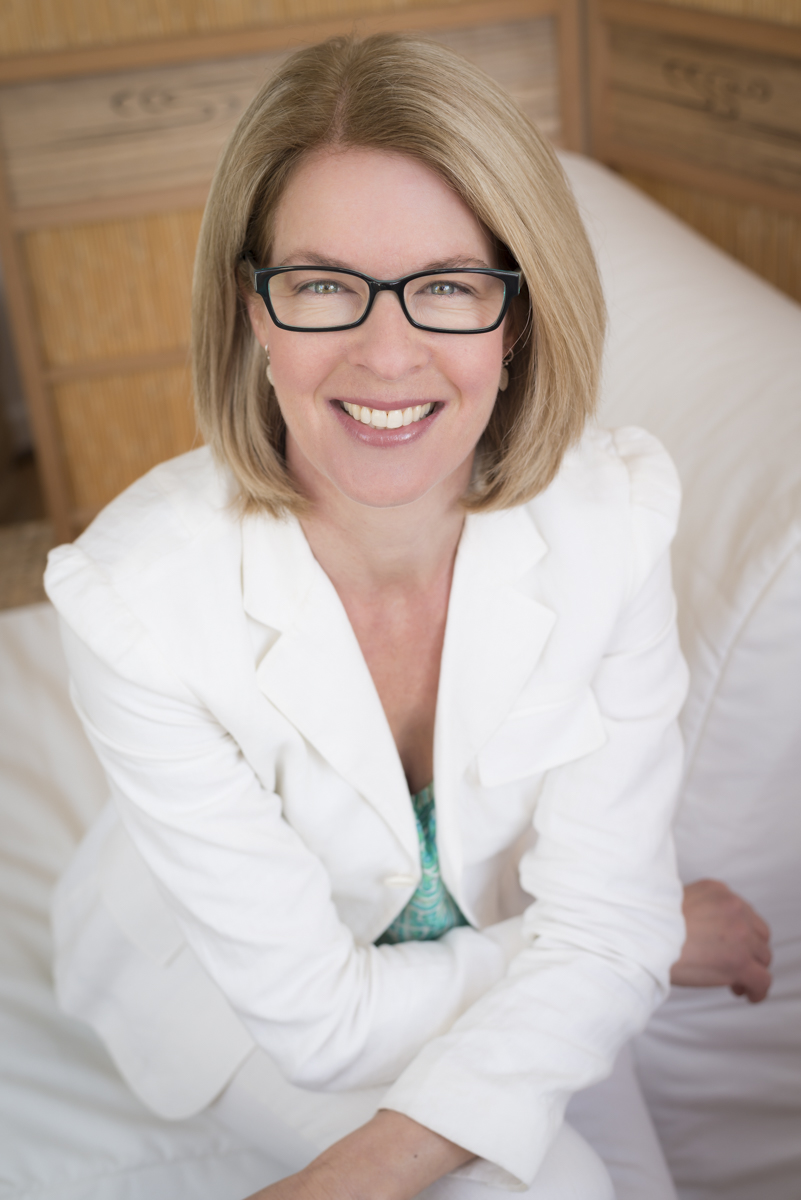 Join Wellness Coach and Positive-Change Facilitator Jane Robotham for an inspiring and uplifting one day event. Relax and rejuvenate whilst learning quick and easy tools to improve and maintain your immediate wellbeing. You will leave with simple and practical take home techniques which help you to adapt to the ongoing pressures and daily challenges nurses face. These vital self-care tools are exclusive to the Siramarti Personal Growth Process enabling you to take charge by managing your daily discomforts so you can respond to life in ways that are comfortable, effective and enjoyable.